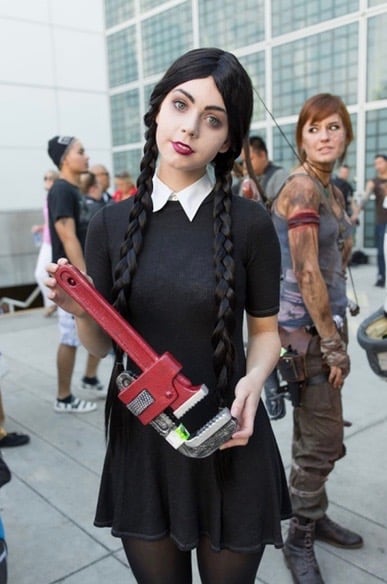 Every year when October starts to roll around, we look back on the many decades of ground-breaking fashion in films for Halloween inspiration.
The 60's for classic shapes, the 70's for disco fever, the 80's for massive hair and most importantly the 90's. The era of Space Jam and all the spandex and scrunchies we could tolerate and then some more!
This Halloween, Wish has created a simple one-stop shop to bring out your inner 90's fashion to life. Check out our list of iconic movies that will propel you right back into 1995 and making you say "As If!"
Clueless
Whether you are a classic Cher or Dion, grab these 90's costumes ASAP!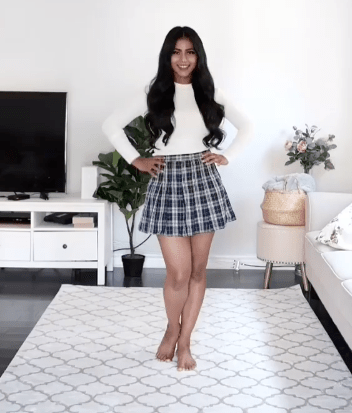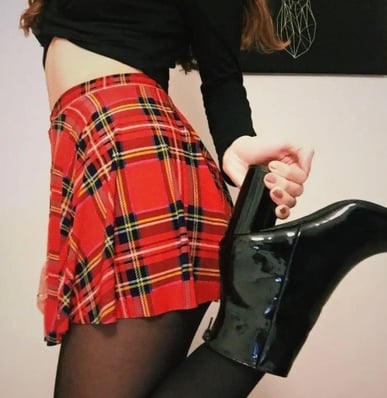 Scream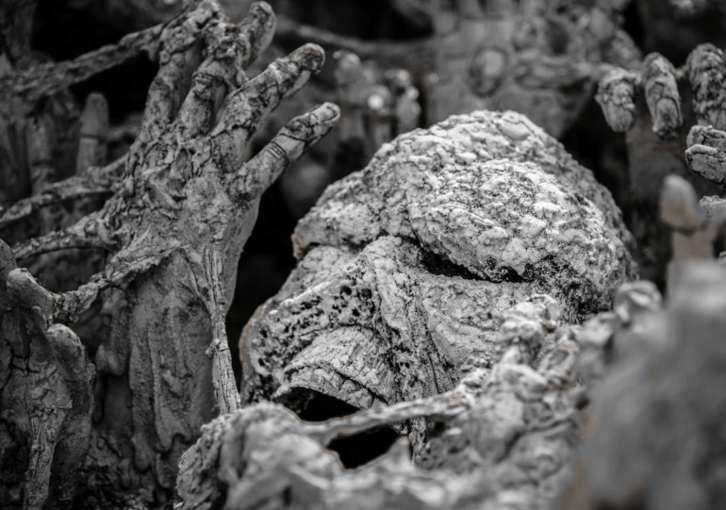 It wouldn't be Halloween without a classic scary look. Recreate the look that plagued your 1990's nightmares ☠️ with a mask and cloak. Done and done, in seconds.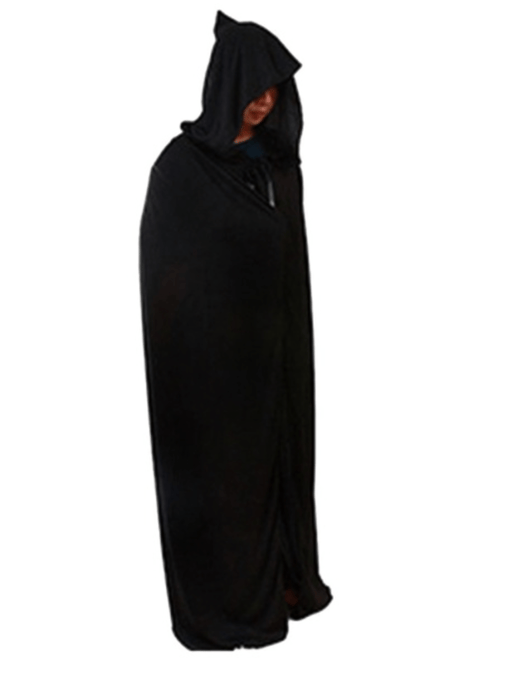 The Addams Family
"They're creepy and they're kooky, mysterious and spooky…"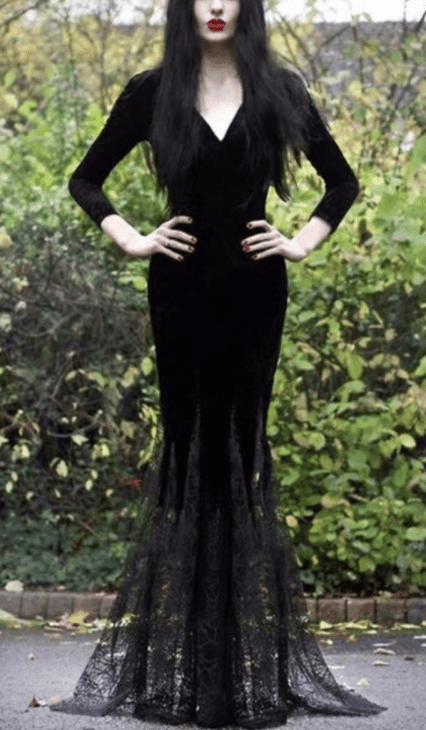 Use this Morticia inspired look and makeup to complete your whole look and scare the entire neighborhood.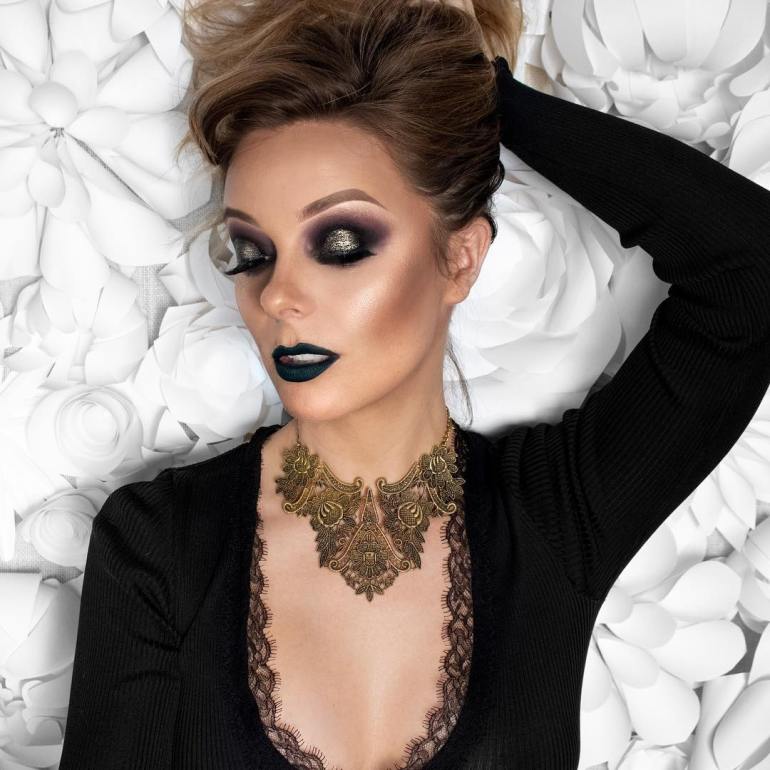 Don't forget about the boys! Become Pugsley with a simple striped T-shirt and add a hat to fit in with the whole family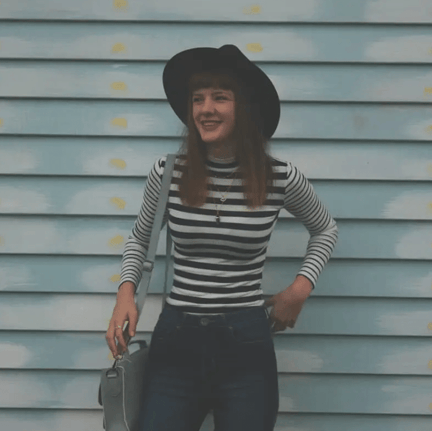 Lastly, it wouldn't be the Addams family without Wednesday and an additional prop to bring the character to life.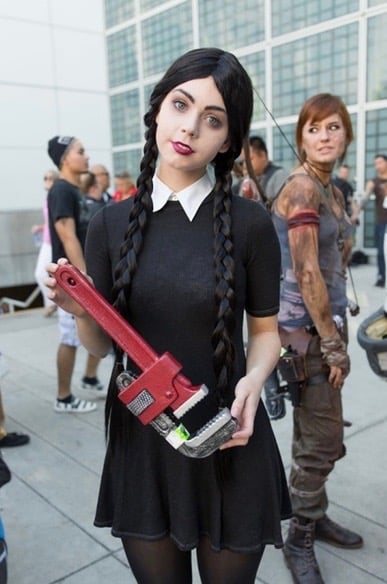 But don't leave anyone out, you can find Gomez and Uncle Fester looks on Wish as well so everyone can take part in trick-or-treating.
Whether you love to frighten, spread the sass or return to your inner spooky child, Wish has made it easy to find everything right here!
Halloween is the time to play a role or completely transform, don't hold back and unleash that 90's superstar!
Source via Happy Molly Shannon GIF By Laff
Which one will you be? Comment below!
Happy Halloween Wishers!