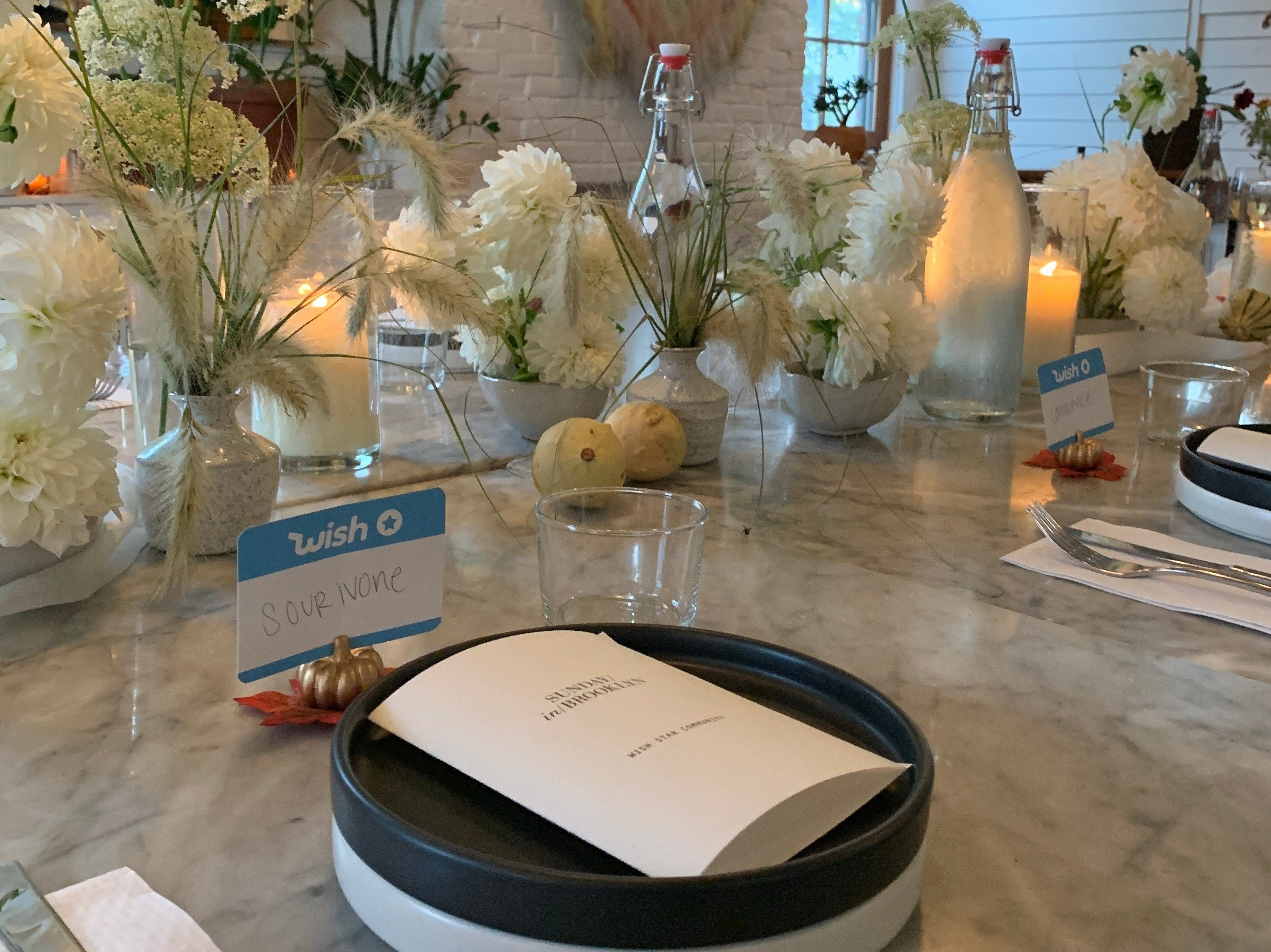 We had a meet up with our Wish Stars in the greater NYC area to celebrate community.
Current and potential Wish Stars joined together as members of the Wish team to learn about each other and what brings them all together in this diverse Wish Community. Our goal was to bring the community together and show appreciation to our top review contributors.
The night consisted of stories of people's favorite items, a lovely dinner at Sunday in Brooklyn, and Wish Star swag!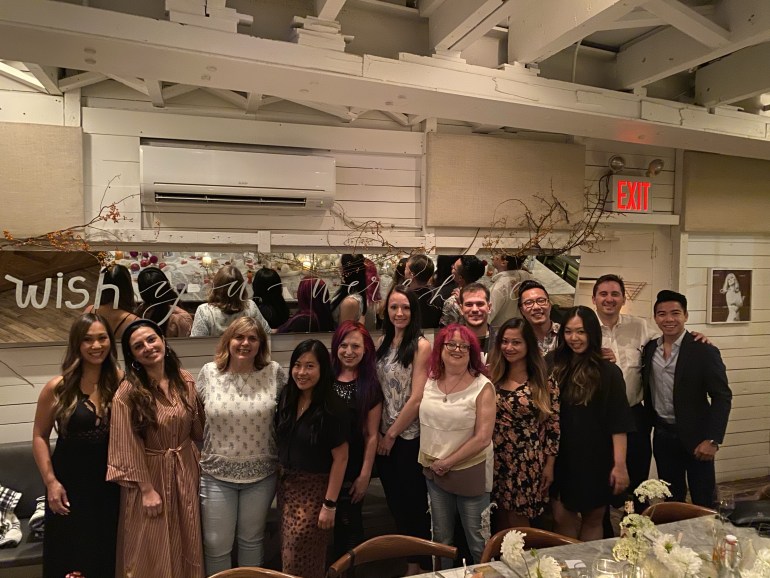 As we chatted during the cocktail hour, two members who've been friends through the group since 2017, said that it was crazy they got to meet each other irl! Since the dinner provided a more intimate ambiance, we all really got to chat with each other.
One Wish Star, Sherry, uses Wish to order decorations for her monthly dinner parties that she hosts with her roommate. She loves that she can find a plethora of options at an affordable price.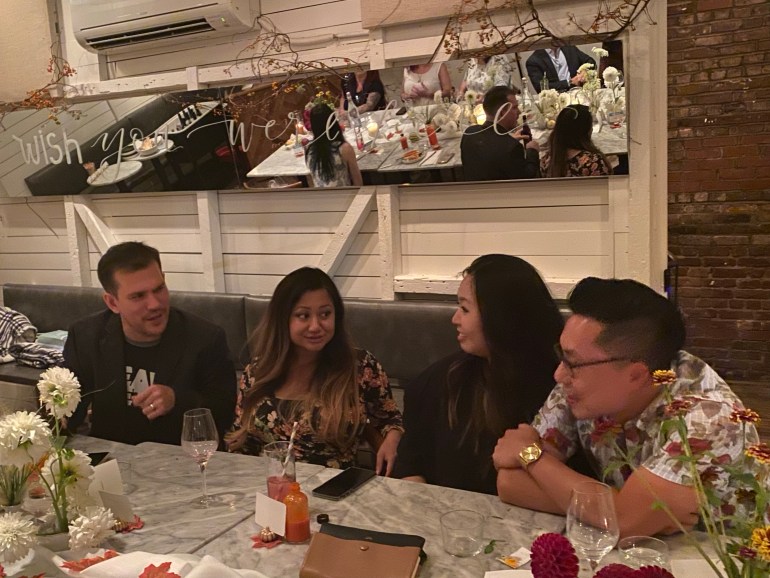 During introductions, we had them share their favorite Wish item and pick an ice breaker question out of a bowl.
Here are the ice breaker highlights:
Q: What's your favorite feature on Wish?
A: The community of people I've met.
Q: What Wish item would you take with you if you were stranded on an island?
A: I would get an inflatable boat of Wish so I could escape!
Q: If you could only shop one category on Wish for the rest of your life, what would it be?
A: Skin care so I can keep up with my 10 step regimen!
Q: What Wish item would you buy out of sheer curiosity?
A: Pet and baby outfits and toys!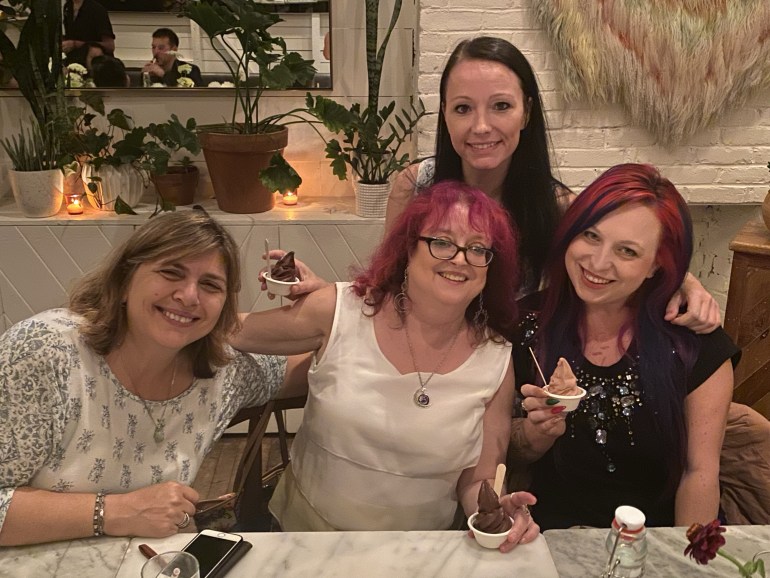 The event gave us the opportunity to really understand how our Wish Stars use the app to fuel their hobbies from cosplay to DIY dinner parties.
We love our Wish Stars!