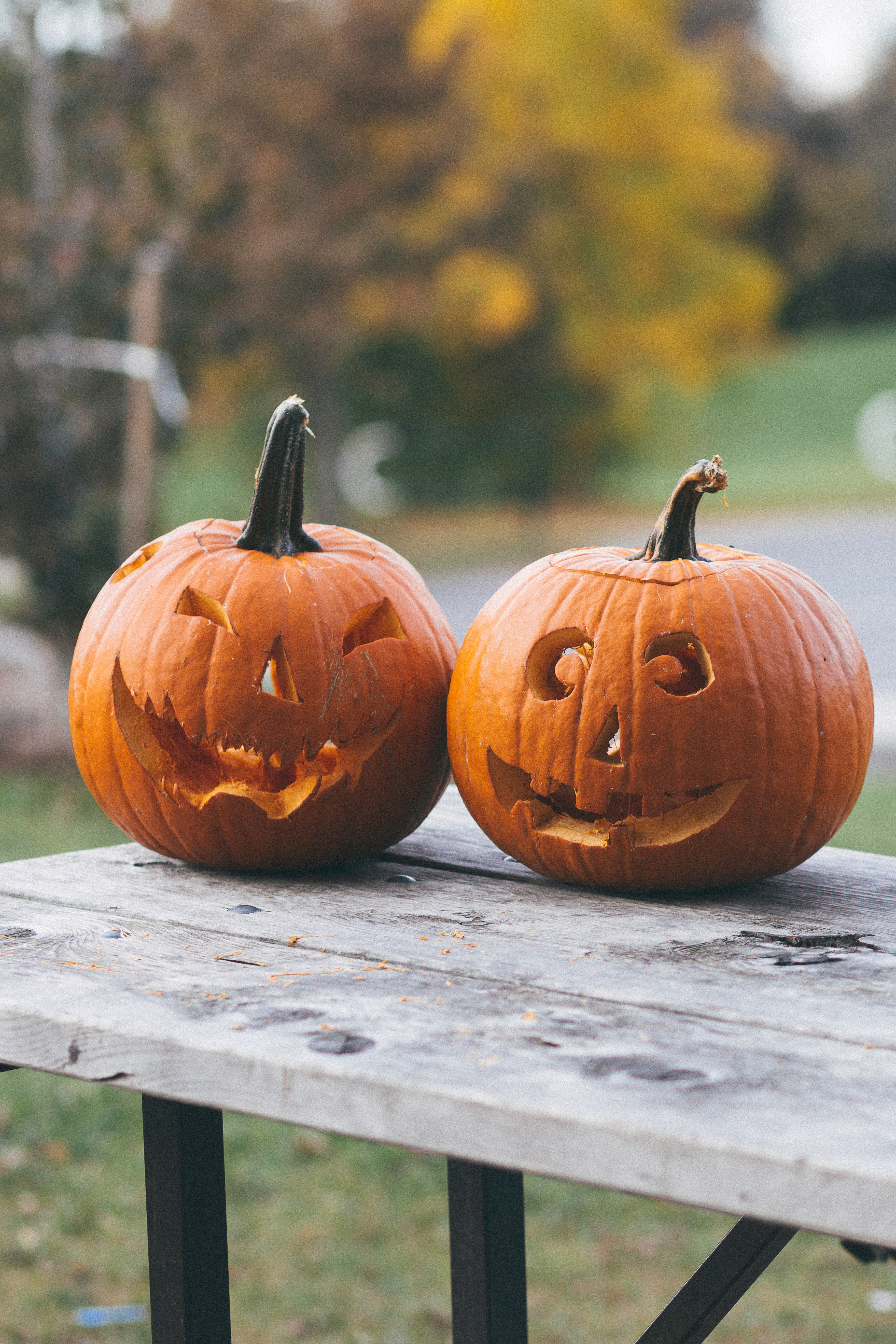 Halloween is creeping up on us and we're here to help you find the most fun and creative costumes for the whole family. We know how stressful planning for Halloween can be, and we're here to help! Wish is launching a Halloween campaign to help you get all the spooky inspo you need to celebrate. Scroll on down to see your one stop shop for decorations, costumes, and all things to trick-or-treat!
Flower Crown - User @tbrookebeauty elevates her Dia de Los Muertos look with a flower crown!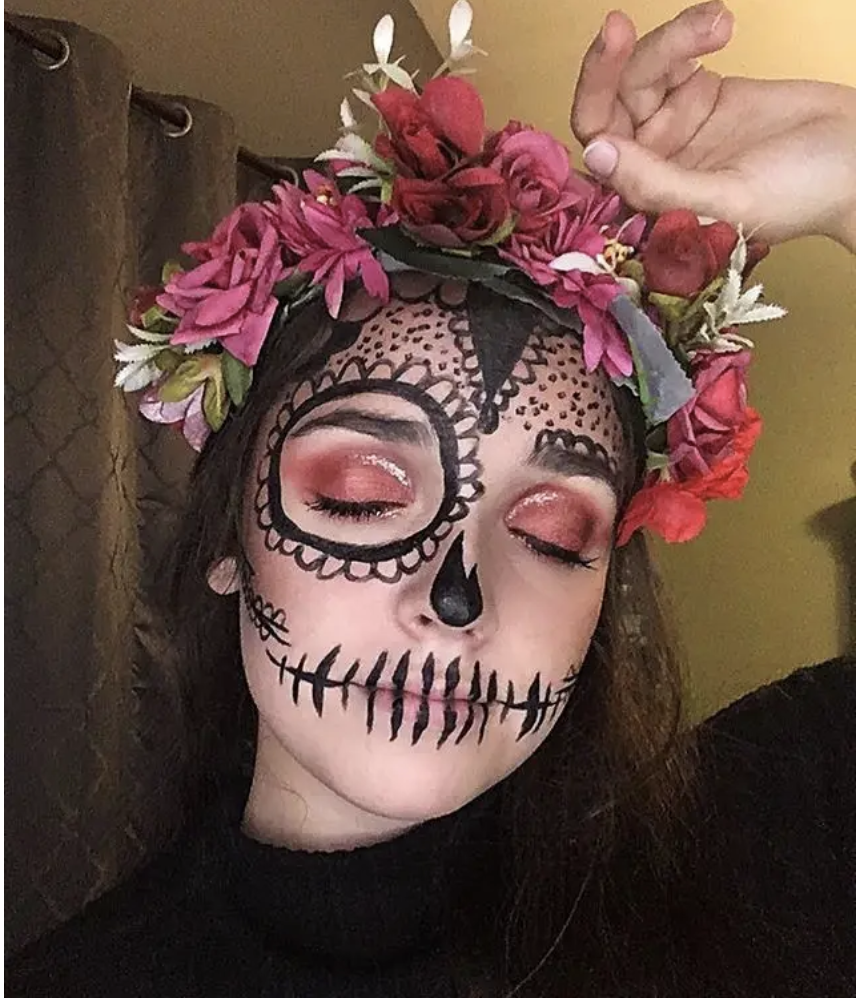 Police Cat Costume - User @link_il_gatto got this puuurfect outfit for fighting crime!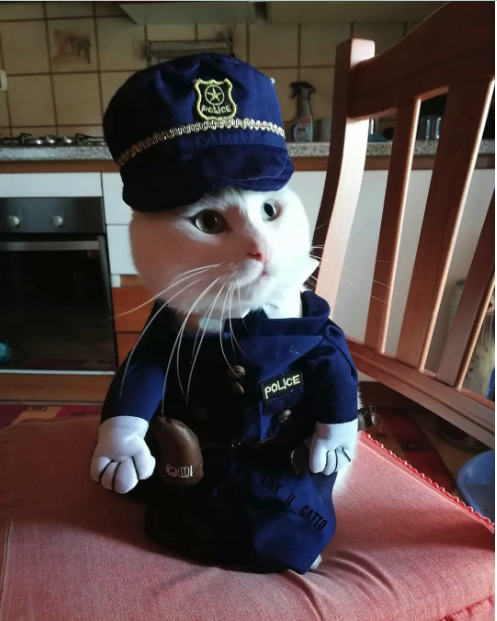 Library Backdrop - User @magicalfooddepartment makes the most of her look with this sly backdrop inspired by Slytherin!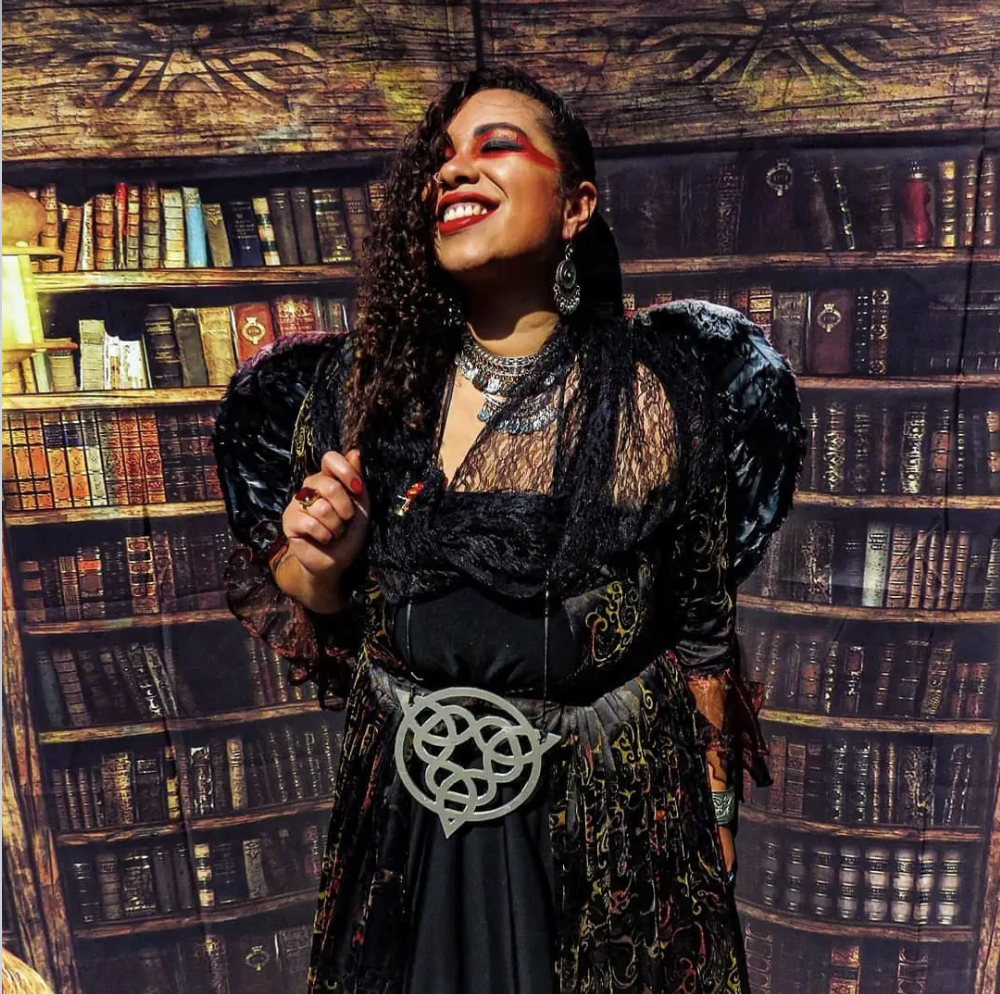 Fairy Lights - User @pariskimwrites adds some brightness to her halloween decor with these fairy lights!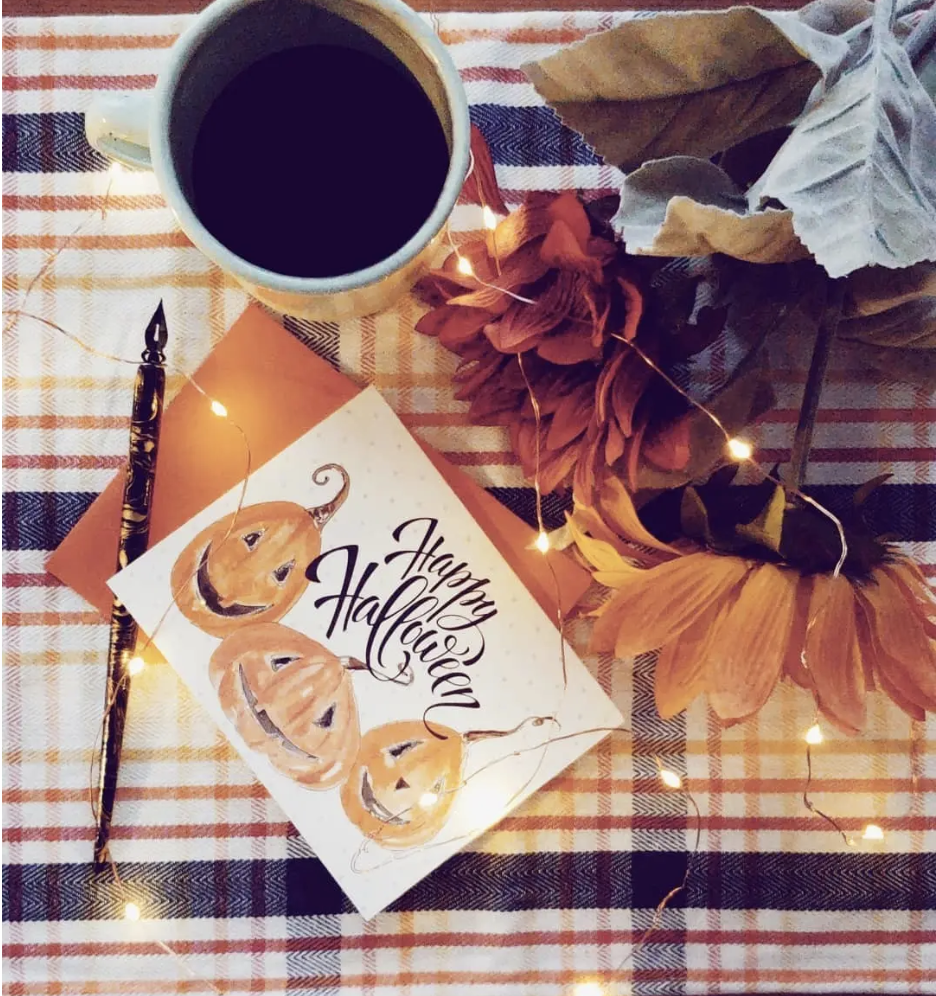 Vampire Teeth - User @geri_amazon gets glam and scary with these vampire teeth!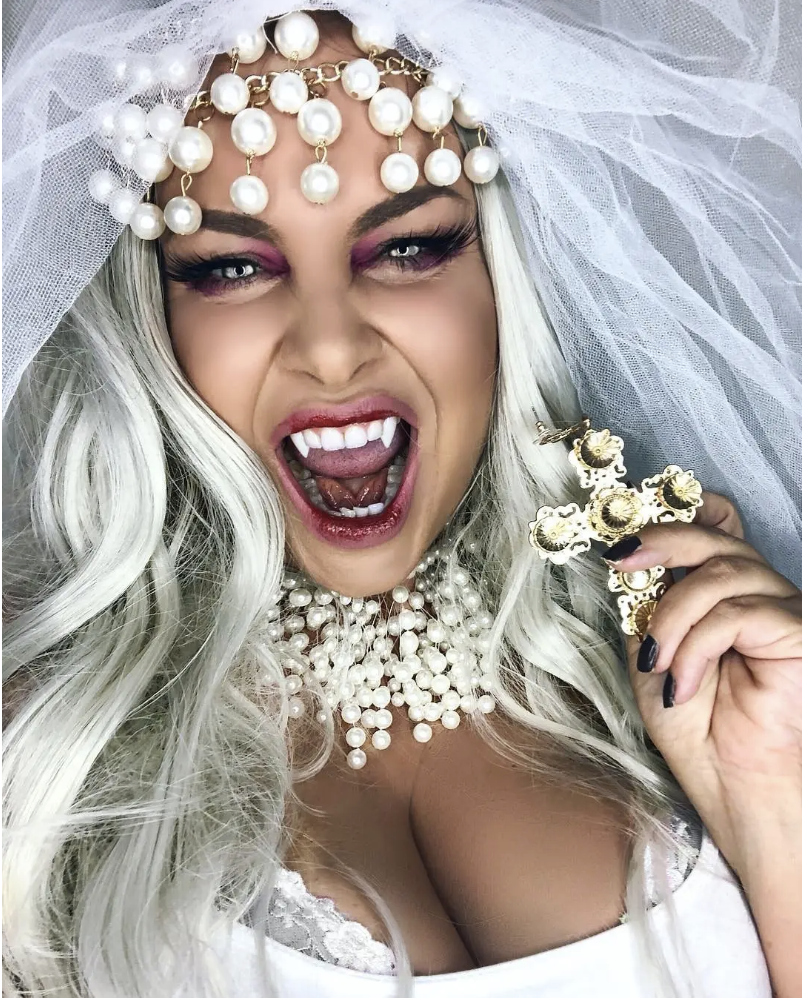 Whatever you may need for Halloween, Wish will help you create the perfect party look. Make sure to tag #WishHalloween in your spooky decorations, makeup & costume looks, & even pet outfits for a chance to WIN $150 Wish cash! http://bit.ly/2nVilUE Then vote for your faves, and stay tuned to see who wins! Ends 10/31 by 11:59PM PST.