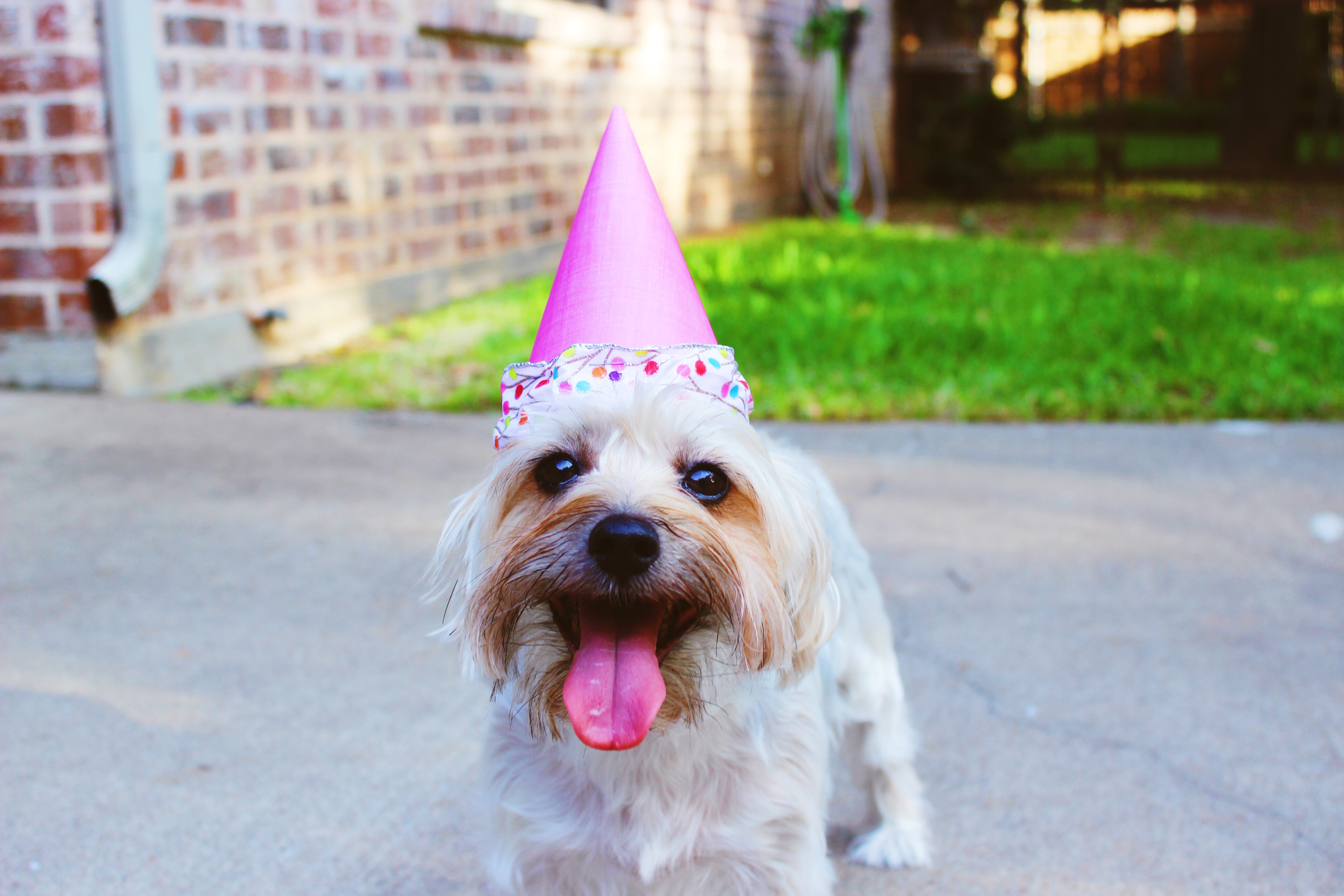 Mark your calendar for Monday, August 26, 2019 as a day to celebrate your beloved Fido - International Dog Day. From dog champagne to yappy hour, we've rounded up the best ideas to help you toast your favorite, four-legged pal.
1. Throw an epic doggy pawty. Invite your friends and their dogs, and make it a big celebration. We're talking lots of noise, party games, food, cake, and of course, a pile of gifts.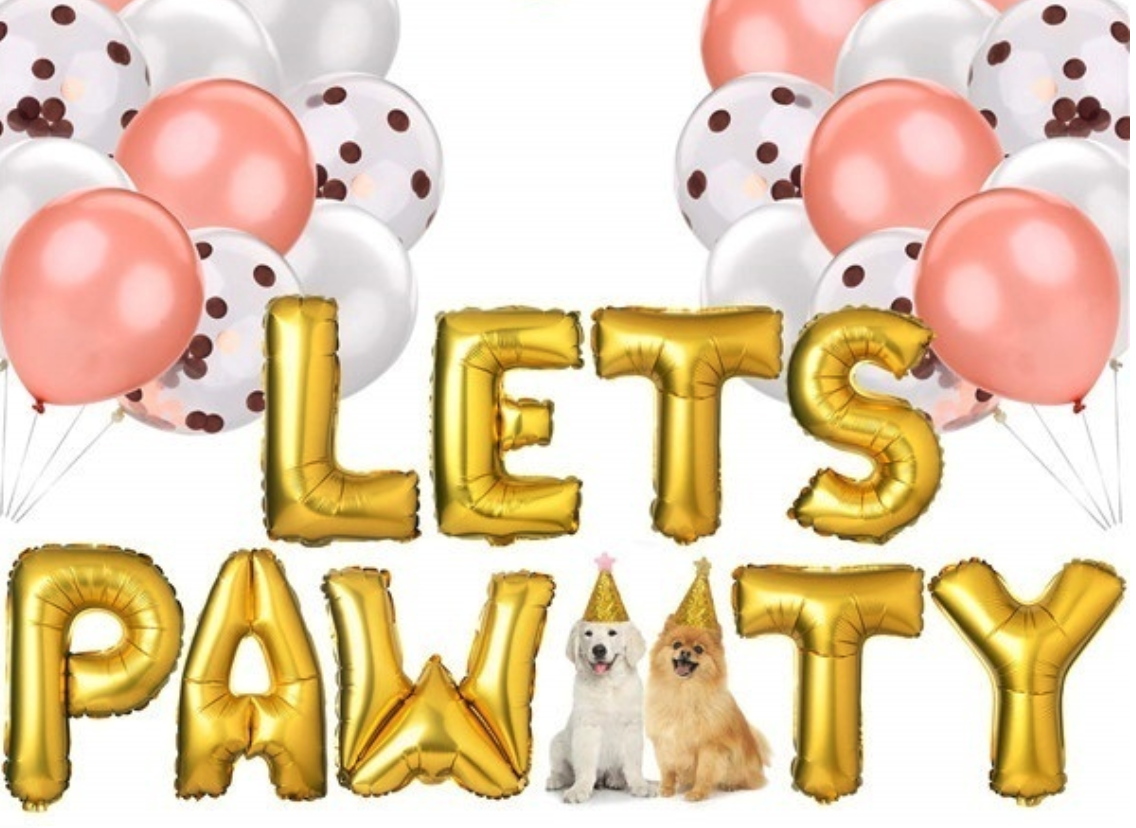 2. Give your dog a massage. One of the trendiest pastimes of doggy trendsetters and influencers is a trip to the neighborhood chic dog spa. But what if you're not rolling in extra cash? Instead of spending the money at the spa, you can spend some quality time doing it yourself at home with this silicone massage tool.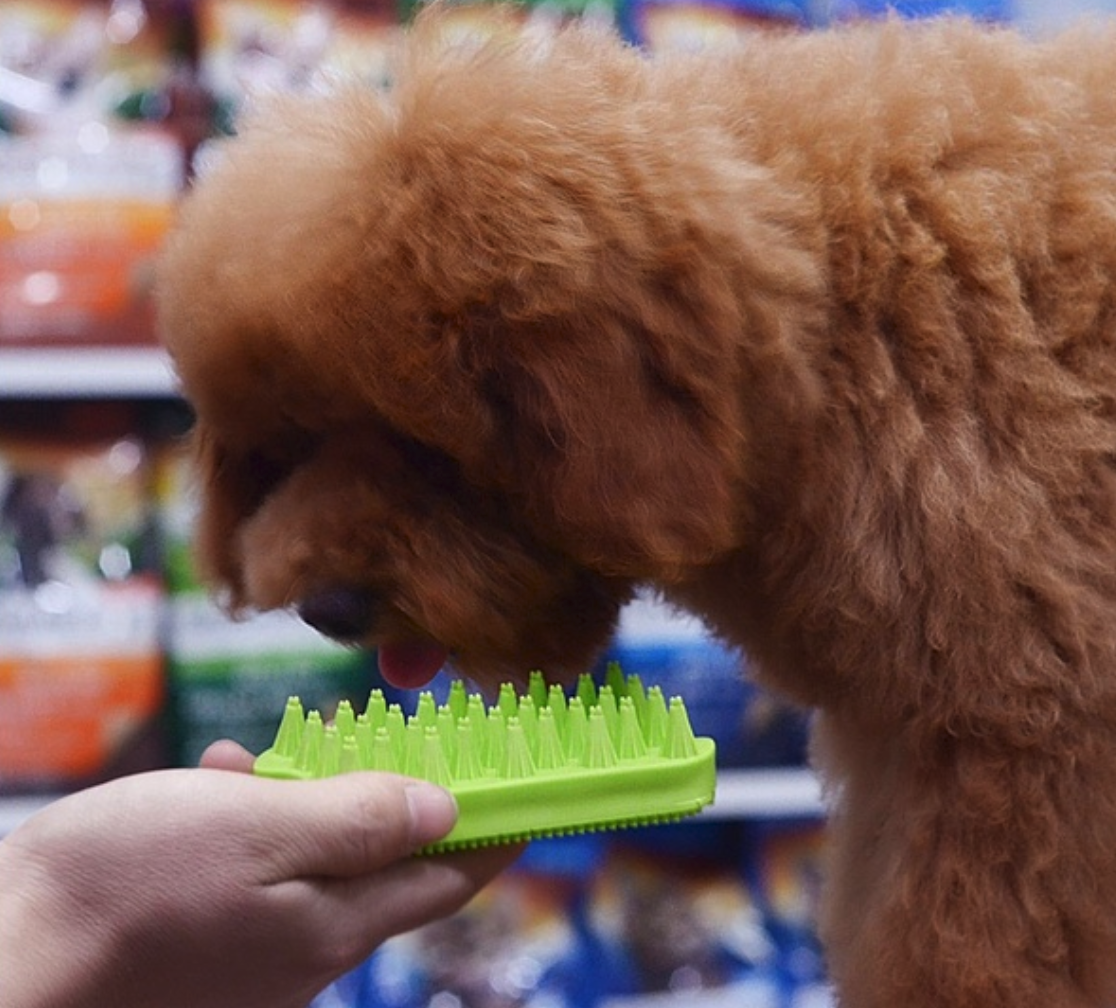 3. Cooked a special meal for your love. Dogs are like us and also enjoy some of the same foods, so why not try to cook a delicious (and nutritious) meal for them? P.S - you can serve your dog in style with this posh double feeder.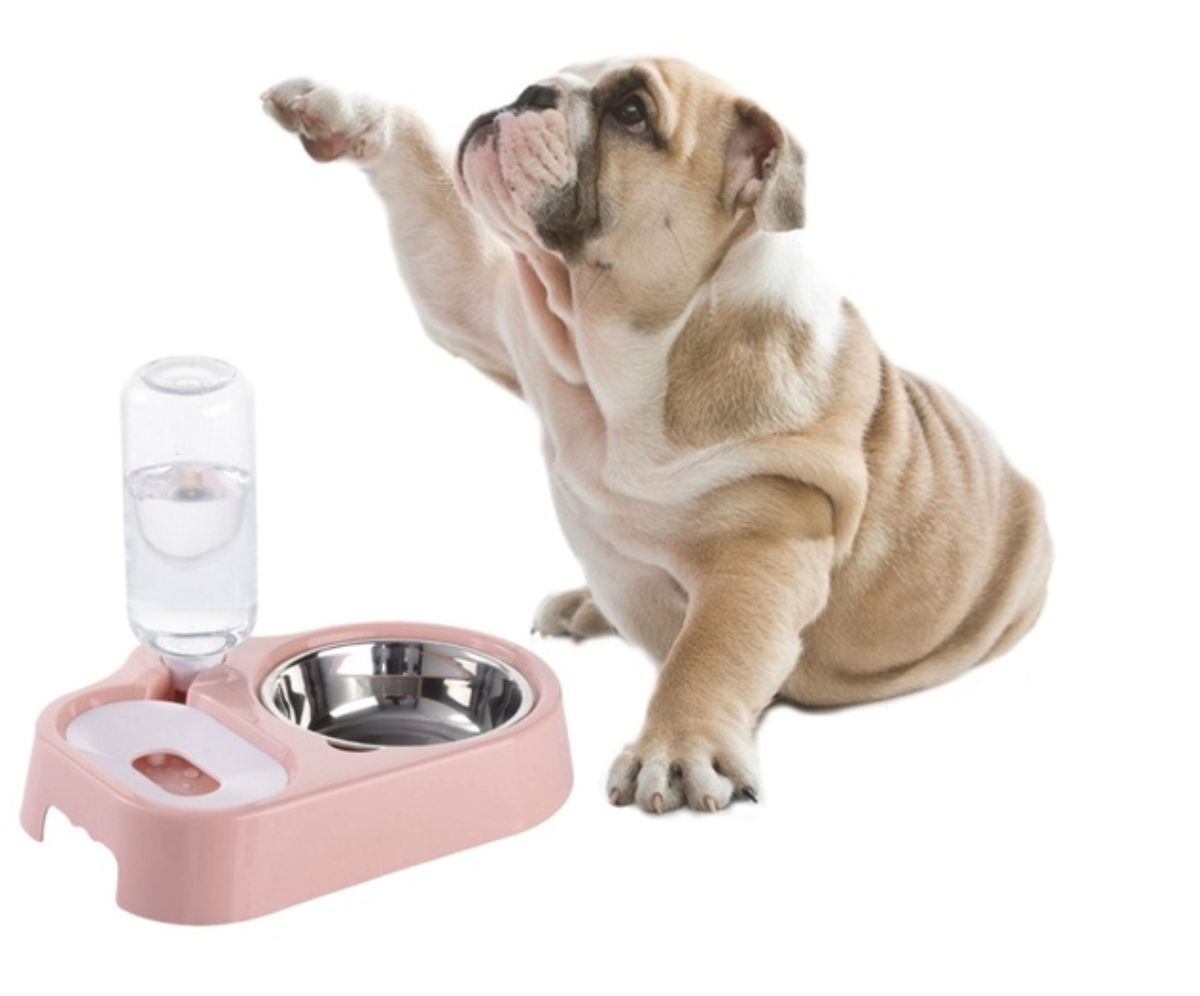 4. Take your dog to the beach. Go to your doggo's favorite beach, run around, get wet in the waves and play fetch with these adorable plush toys.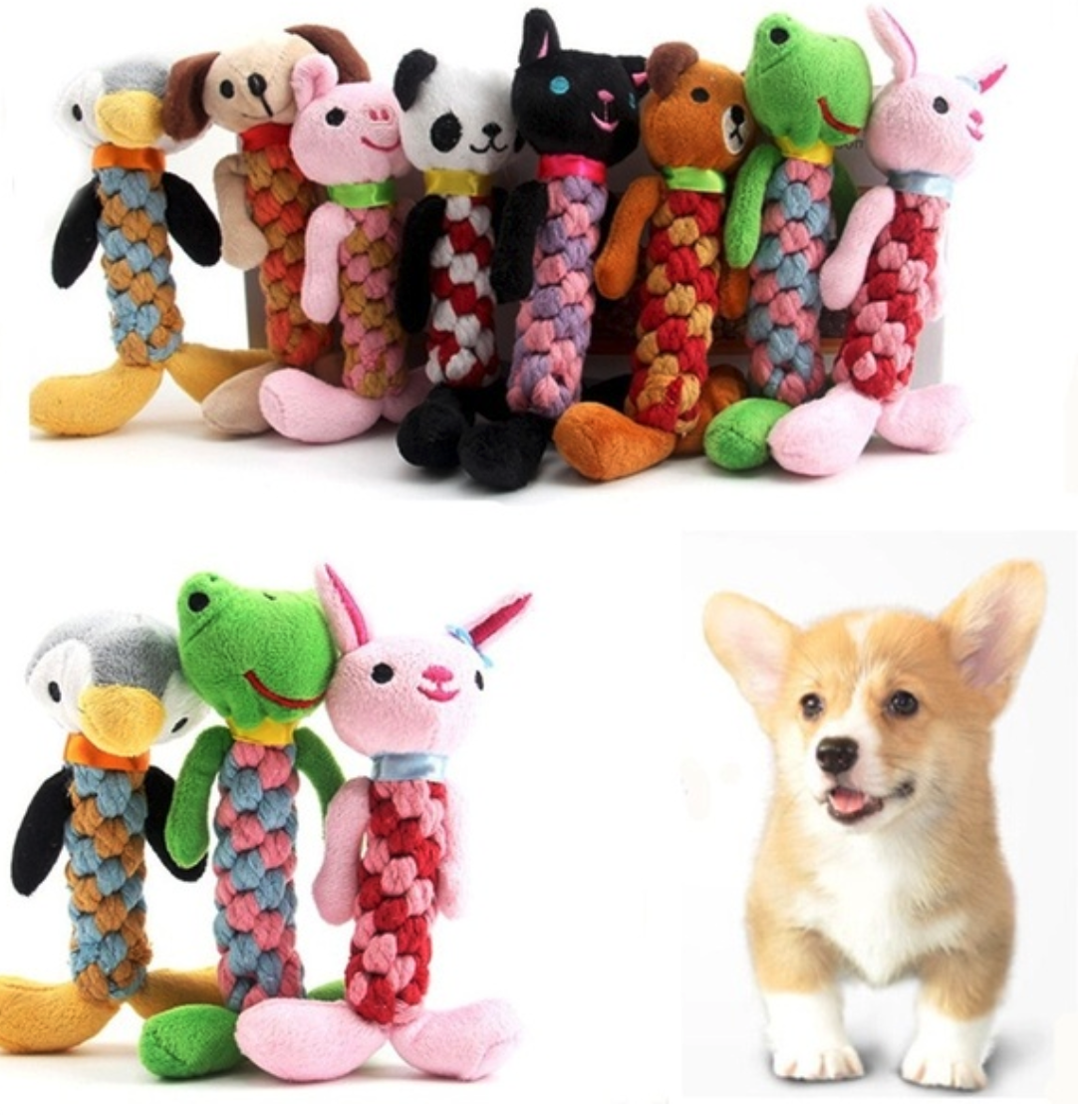 Whether you're at home or outdoors celebrating this world-renowned holiday, it's important to cherish every moment with your beloved Fido. How will you show your dog appreciation this International Dog Day? Share with us in the comments below!