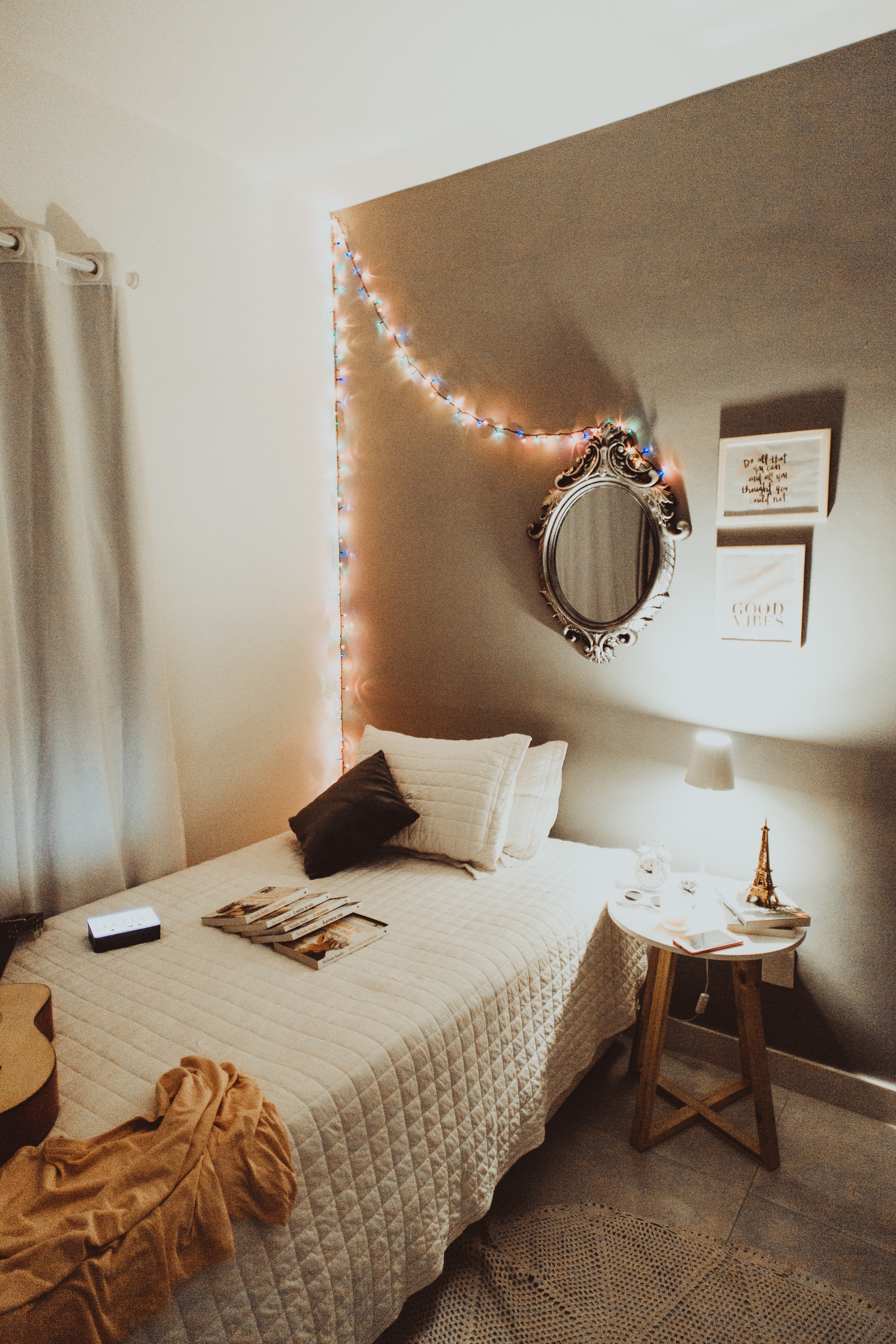 Calling all interior dorm room designers! We all know that starting college is a huge step! No matter how far or close you are to your loved ones, we know how important it is to decorate your home away from home. Scroll on down to find some major dorm inspo from Wish.
LED Lights - These LED light clips double as a perfect night light and show off all your cute pics!
Decorative Pillows - You can never have too many decorative pillows!
Cheeky Laundry Bag - You'll never skip laundry day again with this basket!
Shower Caddy - This caddy is great for all your shower essentials!
Mirrors - Decorative mirrors are both cute and functional.
We hope that all these cute dorm essentials send all of you off in style! Comment below with your favorite products!