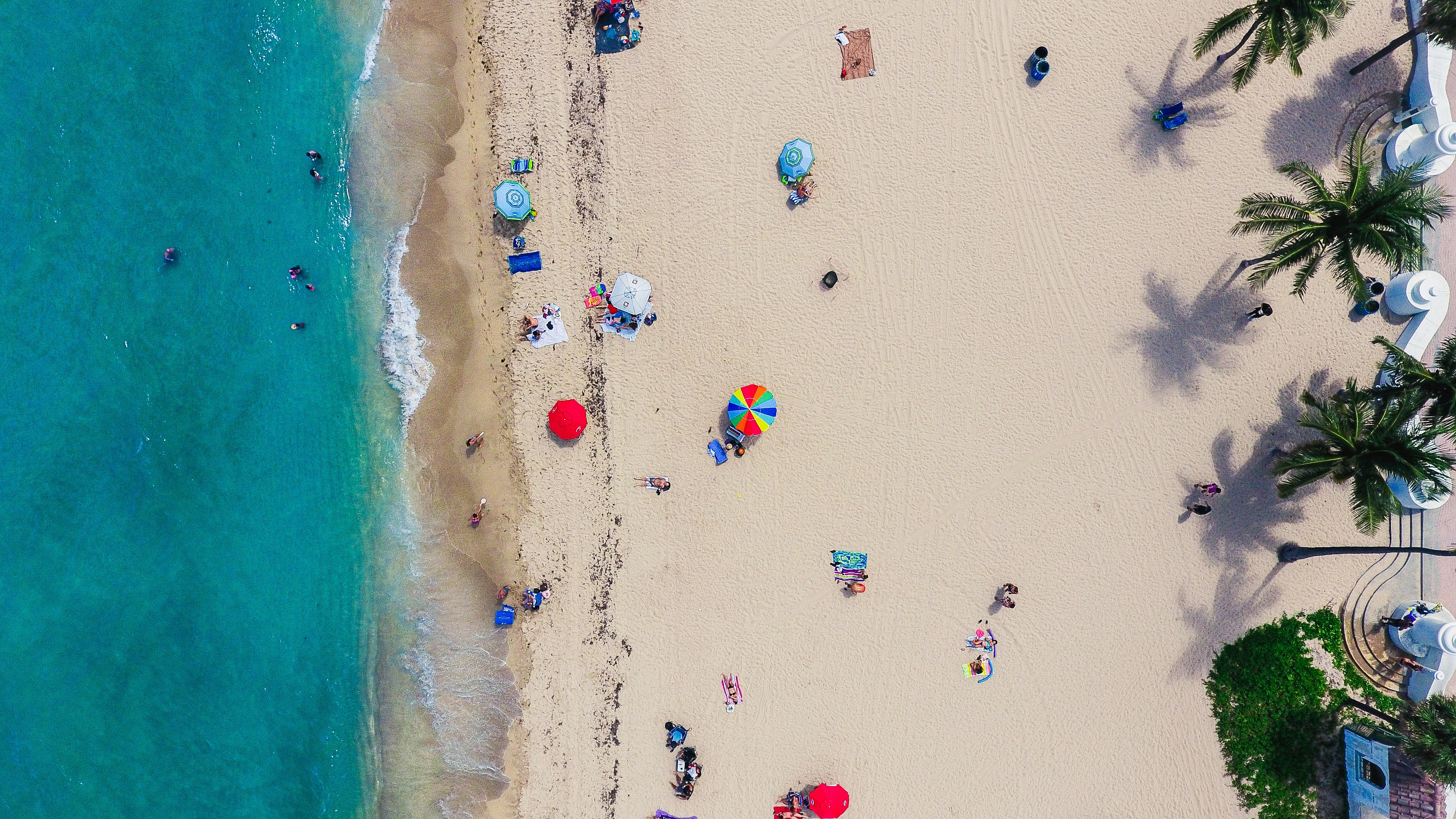 Beach season is officially in full swing, where weekends are spent drenching in the sun, hanging out with friends, and sipping drinks by the waves. Before you bury your toes into those sandy castles, let's make sure you have all of the beach essentials to make your trip truly enjoyable.
1. Turkish Cotton Beach Towel - These beautiful, lightweight Turkish cotton towels are very absorbent but also dry fast. We love the boho print and fringe details on both ends.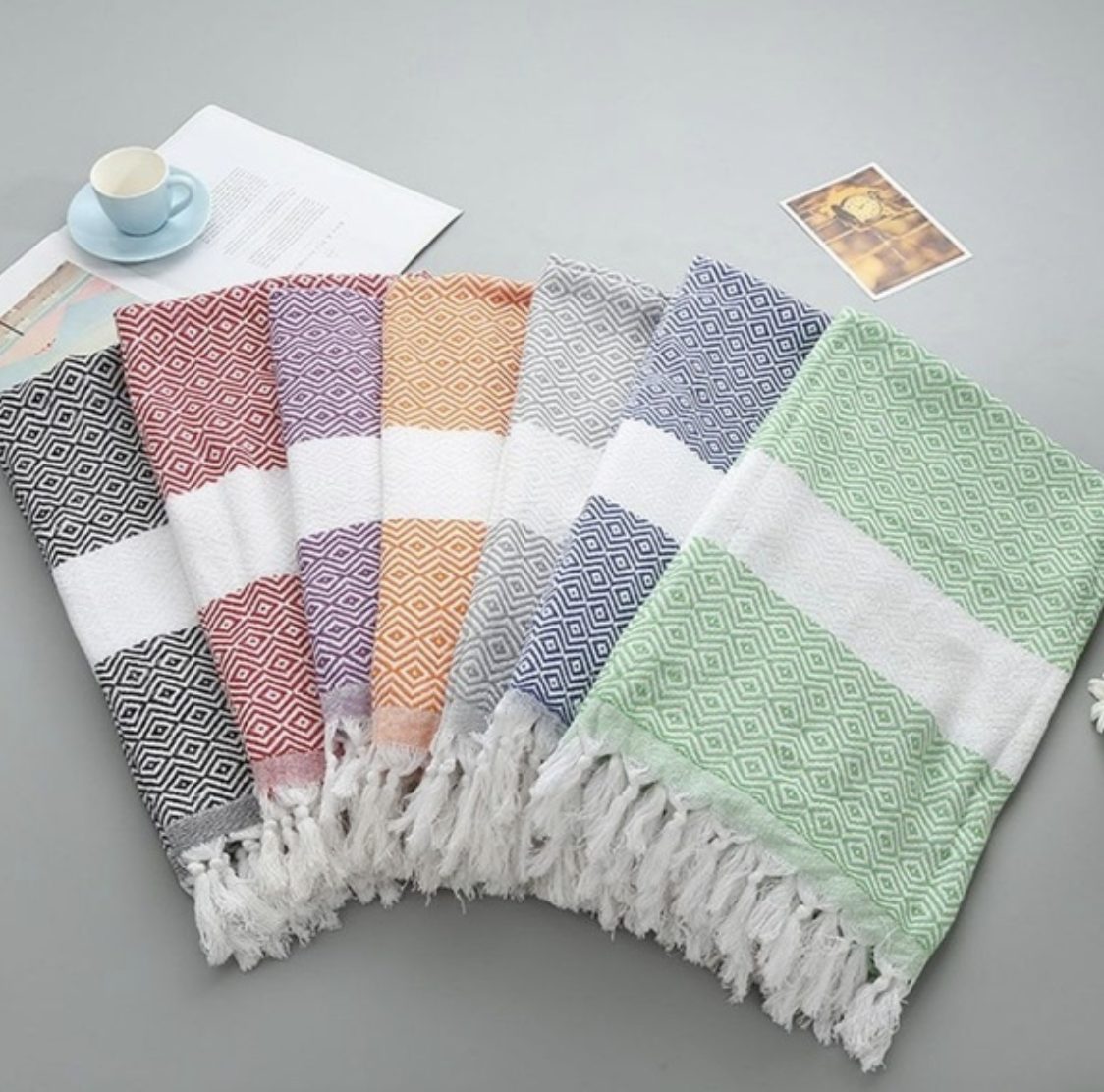 2. Waterproof Wet Bag - These water-resistant pouches are ridiculously multi-functional - use them for wet clothes, dirty items, or to protect your phone from water and sand.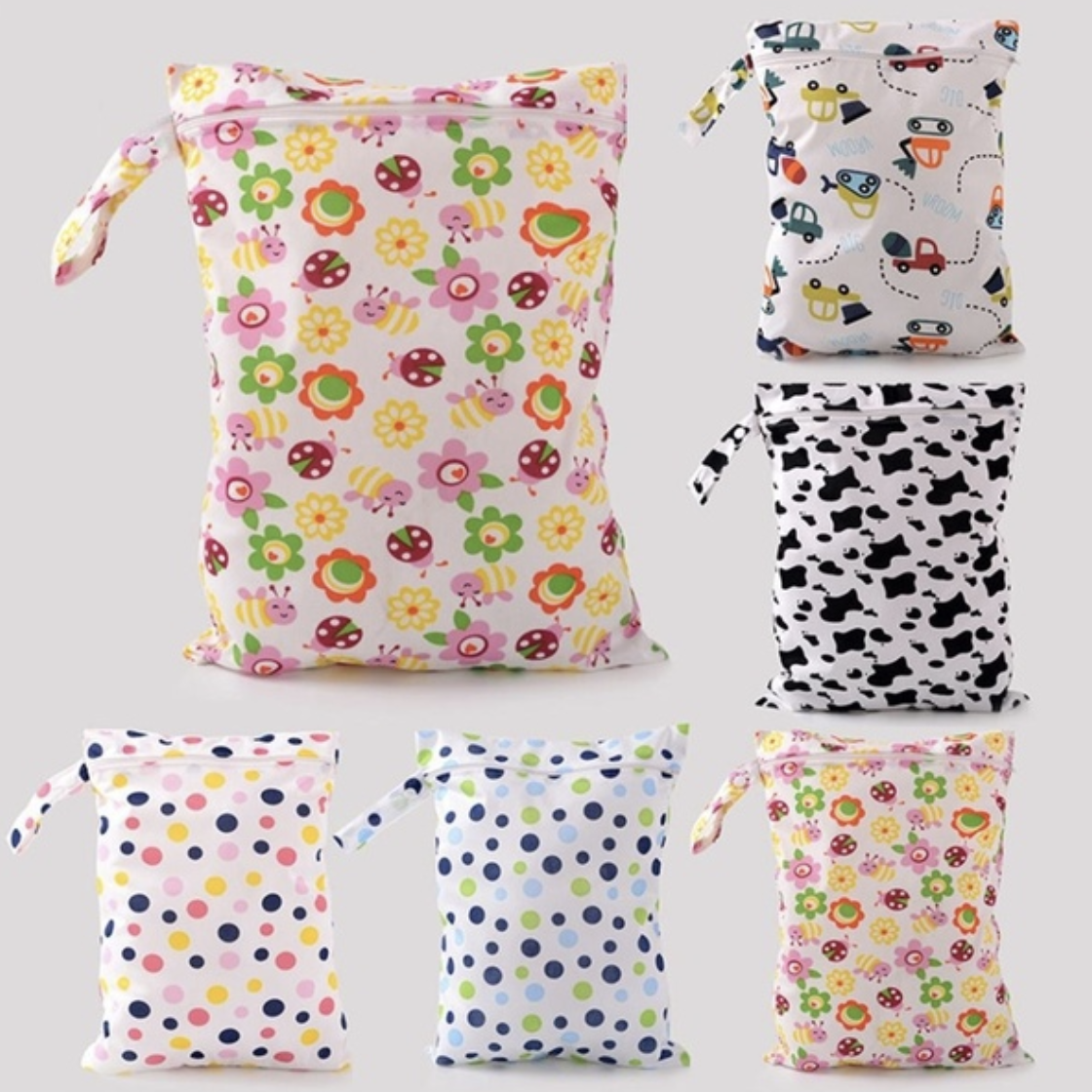 3. Waterproof Wireless Bluetooth Speaker - This speaker was made for the beach. It's durable, wireless and doesn't take up much room in your bag.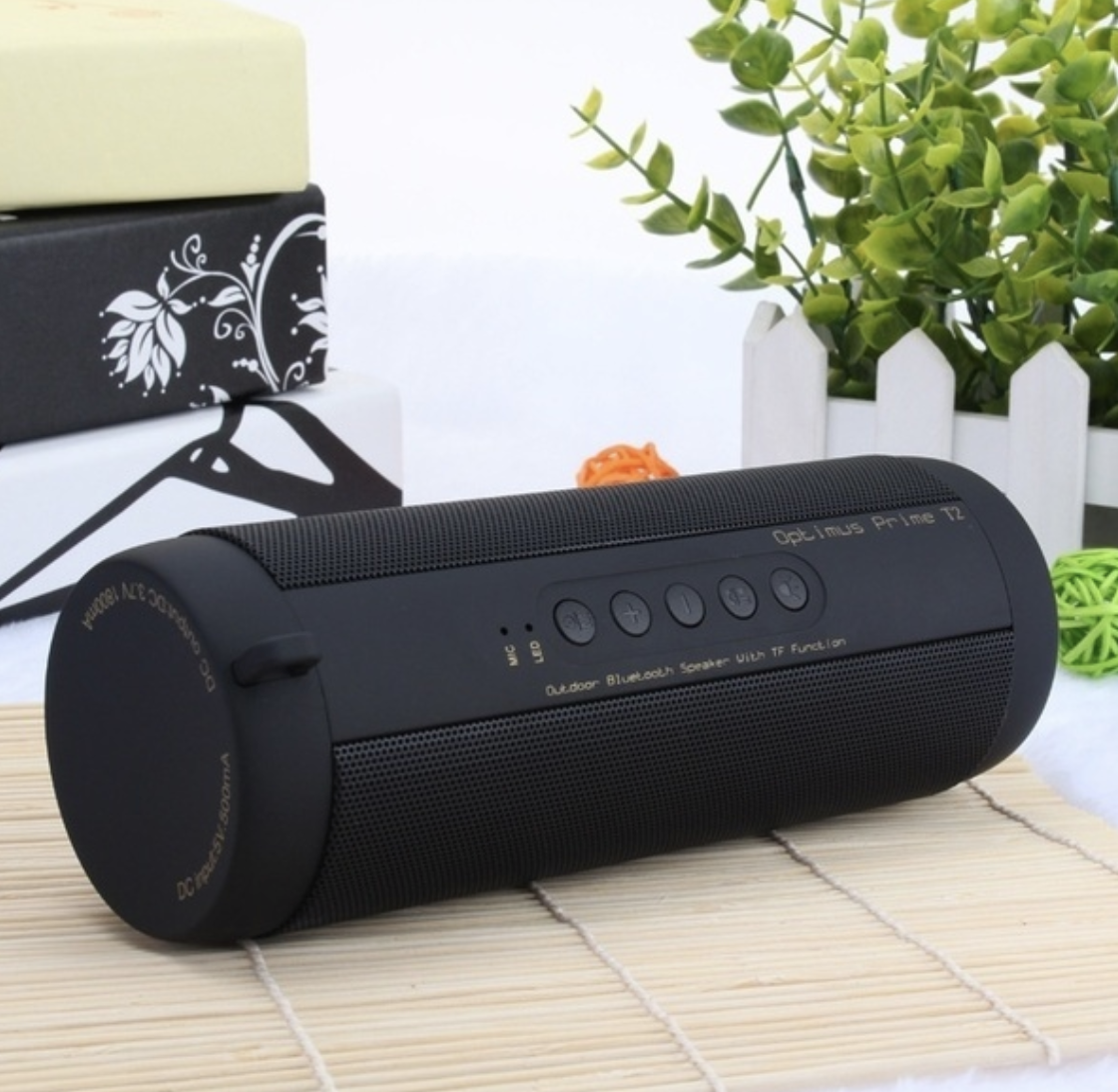 4. Canvas Beach Bag - If you're headed anywhere beachy this summer, it's important to bring a bag that can easily squish down into a suitcase, be used as a carry-on, or can be flipped upside down to get excess sand/dirt out. This one ticks all the boxes!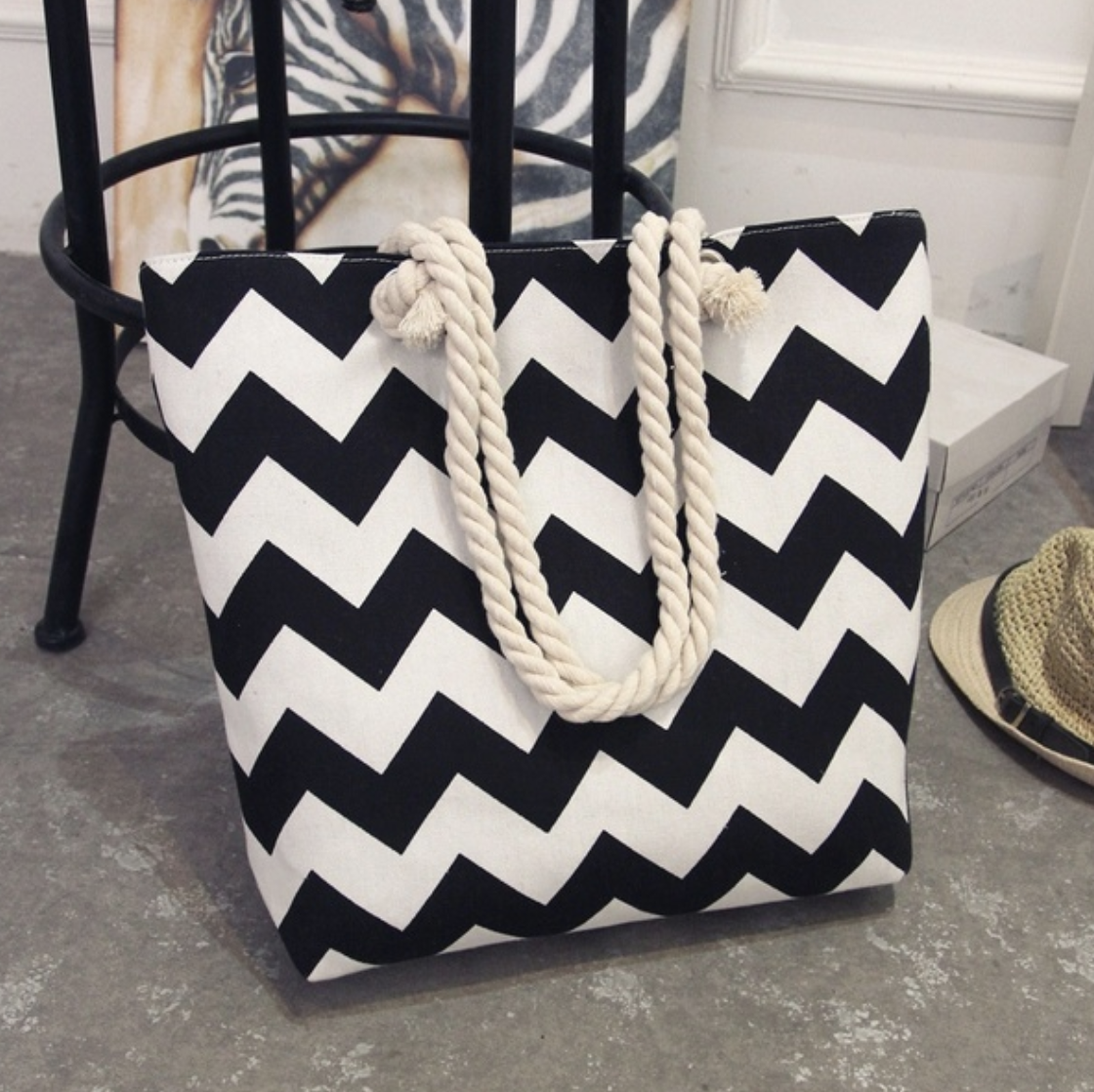 5. Sand Coasters - Do you hate when your drinks get covered in sand? Try these sand coasters that are as cute as they are functional.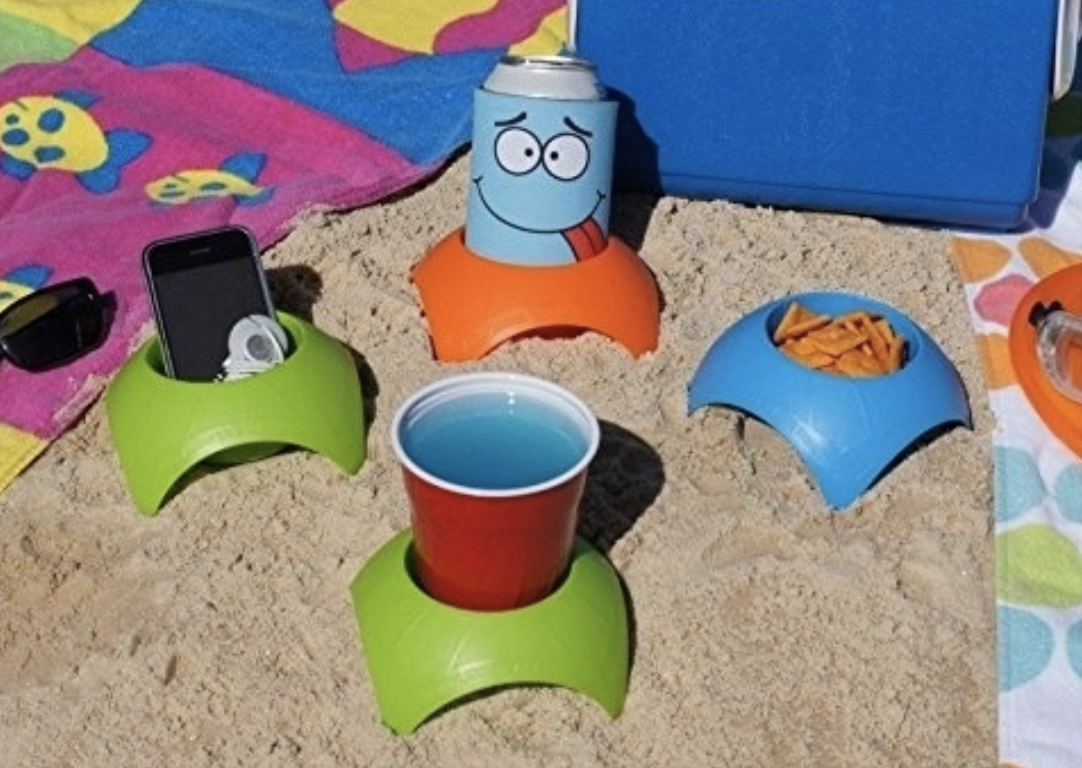 What are your must-haves for a day at the beach? Share them with us in the comments section!