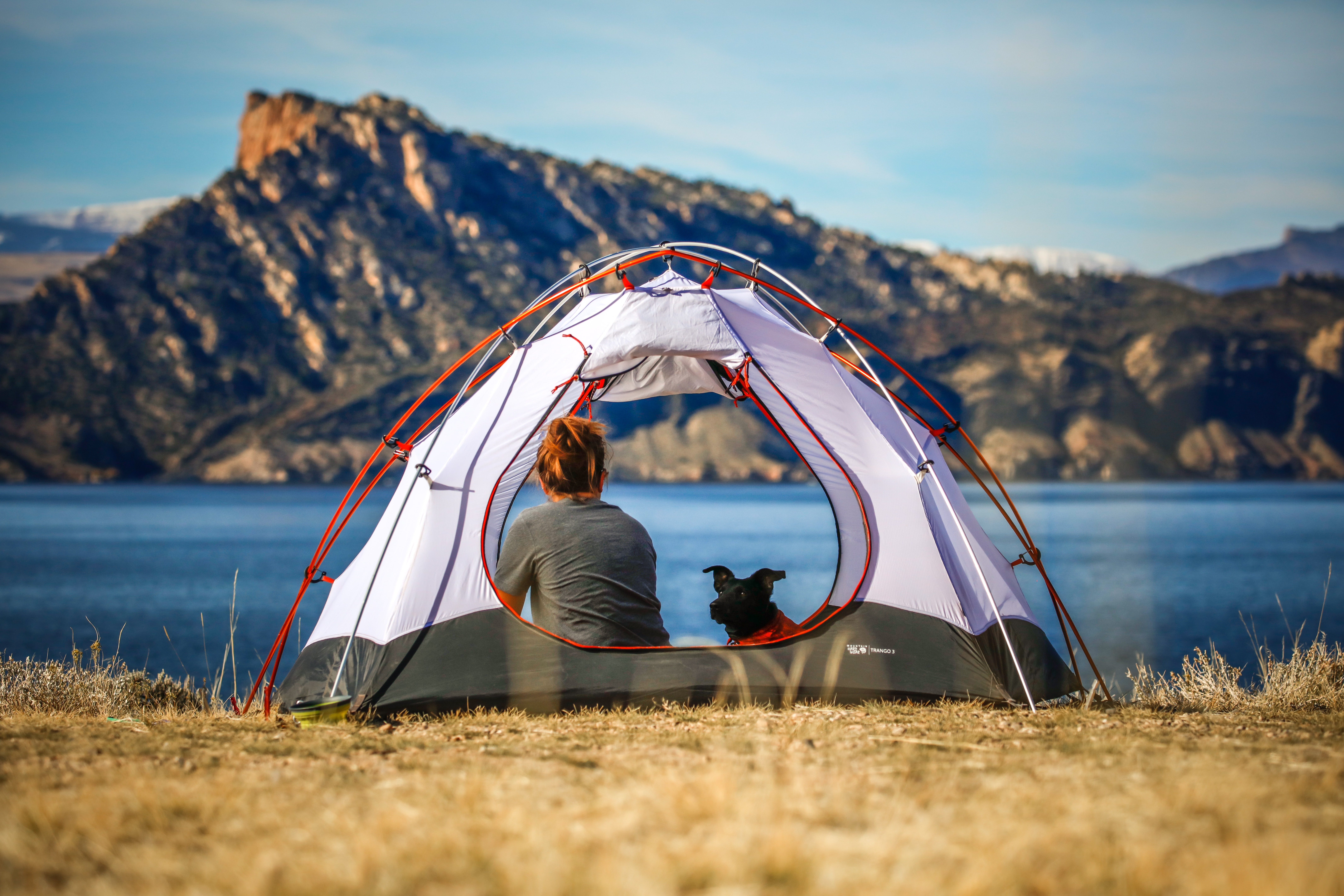 Going on your first camping adventure? Let's talk about packing. Sure, a stay in the wilderness generally requires much less than say a vacation to France, but there are a few essentials you won't want to forget. While specific camping items will depend on various factors such as climate, terrain, winds, etc., this list will cover all of the essentials.
1. Sleeping Bag - A down or down-substitute sleeping bag is not only light for carrying the load, but it's also easy to compress. This particular one even comes with an inflatable pillow.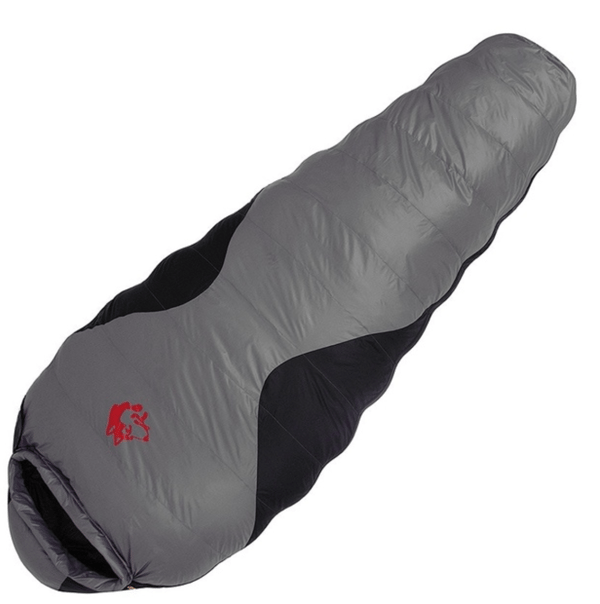 2. LED Lantern - Camping lanterns have been used for centuries past to illuminate dark nights. Whether you're in your car or in the backcountry, you can use this as a light source to remain comfortable. Pro tip: this lantern could also be added to any emergency preparedness kits.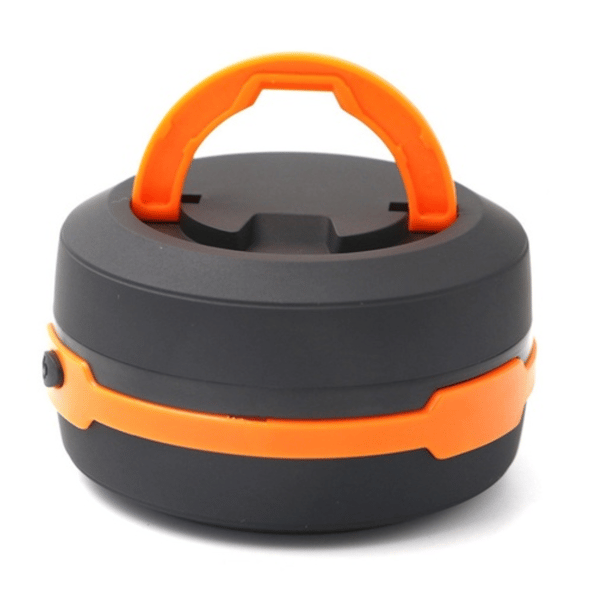 3. Binoculars - Bring animal sightings to life with these binoculars.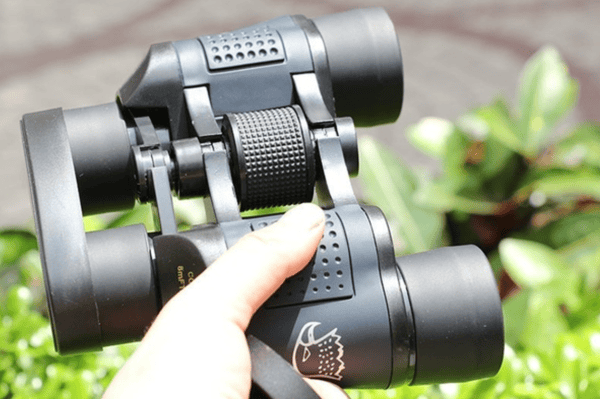 4. Camping Survival Kit - This is a 12-in-1 kit with items that are an absolute, must-have when accounting for potential situations out in the wild. Items include a rescue rope, a whistle, a compass, a bottle opener, a cut rope knife, and a screwdriver.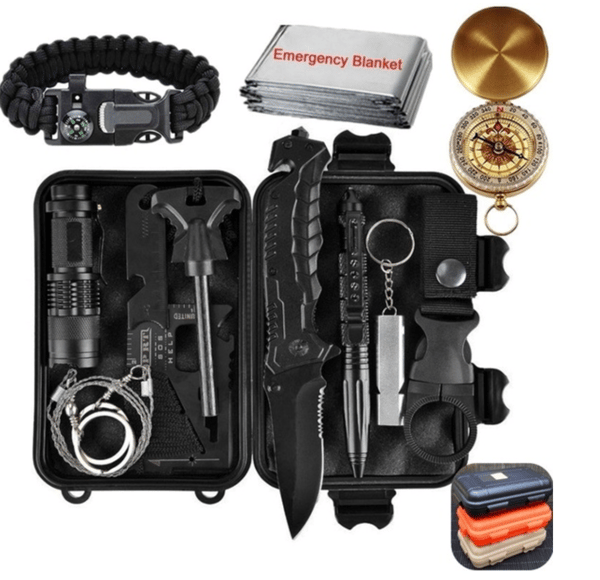 5. First Aid Kit - Unless you're glamping, you should always carry either a prepackaged first-aid kit or a DIY kit that you can create yourself. This kit has the basics from medical adhesive tape to gauze pads and tweezers.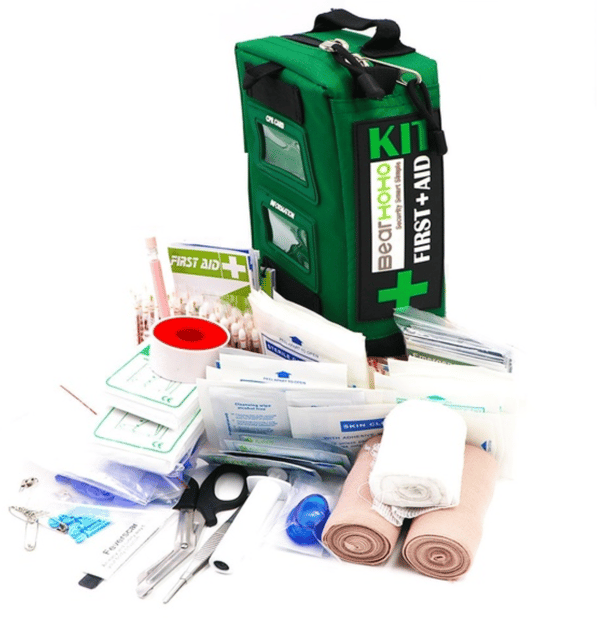 Remember, this is a comprehensive list; you may need more or you may not need it all. Regardless, heading out into the wild is an opportunity to rejuvenate and push yourself to boundaries unknown. Share what you're favorite camping must-have item is with us in the comments below!