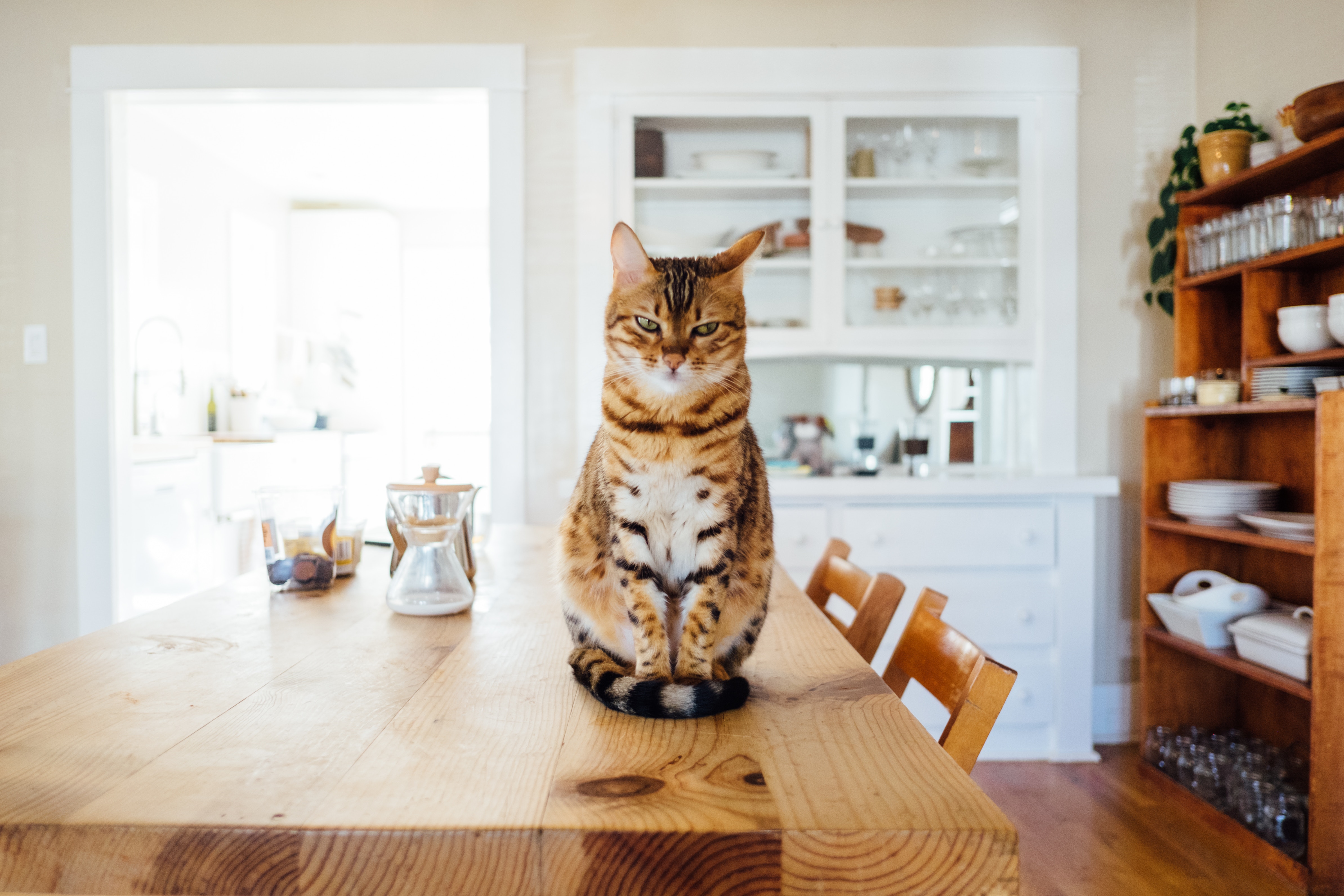 ATTN crazy cat lovers: we all love to treat our felines from time to time. Whether they like to play hide and seek or cozy up into a ball, there's no denying a piece of cat furniture can make a world of a difference for them. From kitty mansions to cat trees, these are our top picks from the Wish App for your beloved furry friend.
1. Cat Tree Condo - Need to bring some style and functionality to the life of your cat? This simple yet modern cat condo could easily blend into any home decor.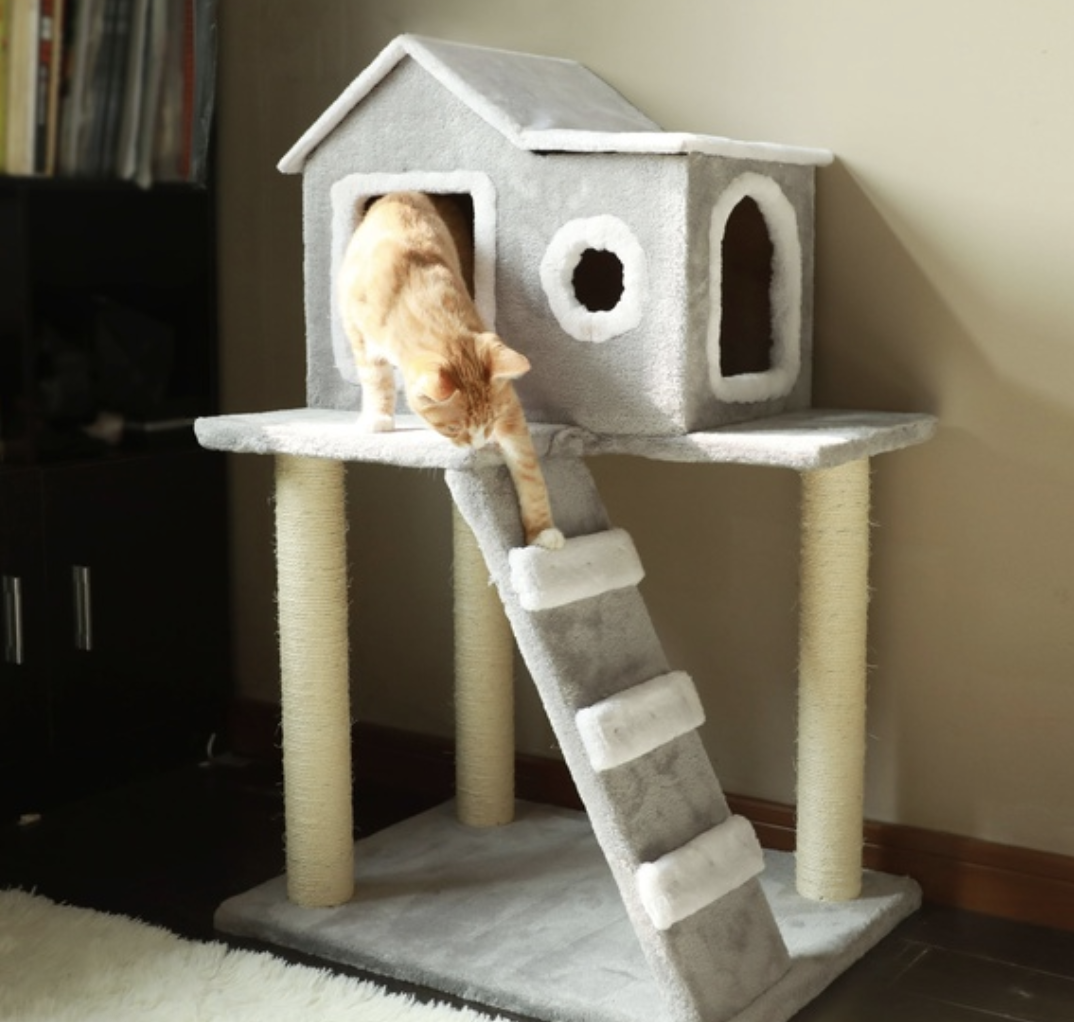 2. Pet Teepee - Home is where you pitch your cat's tent.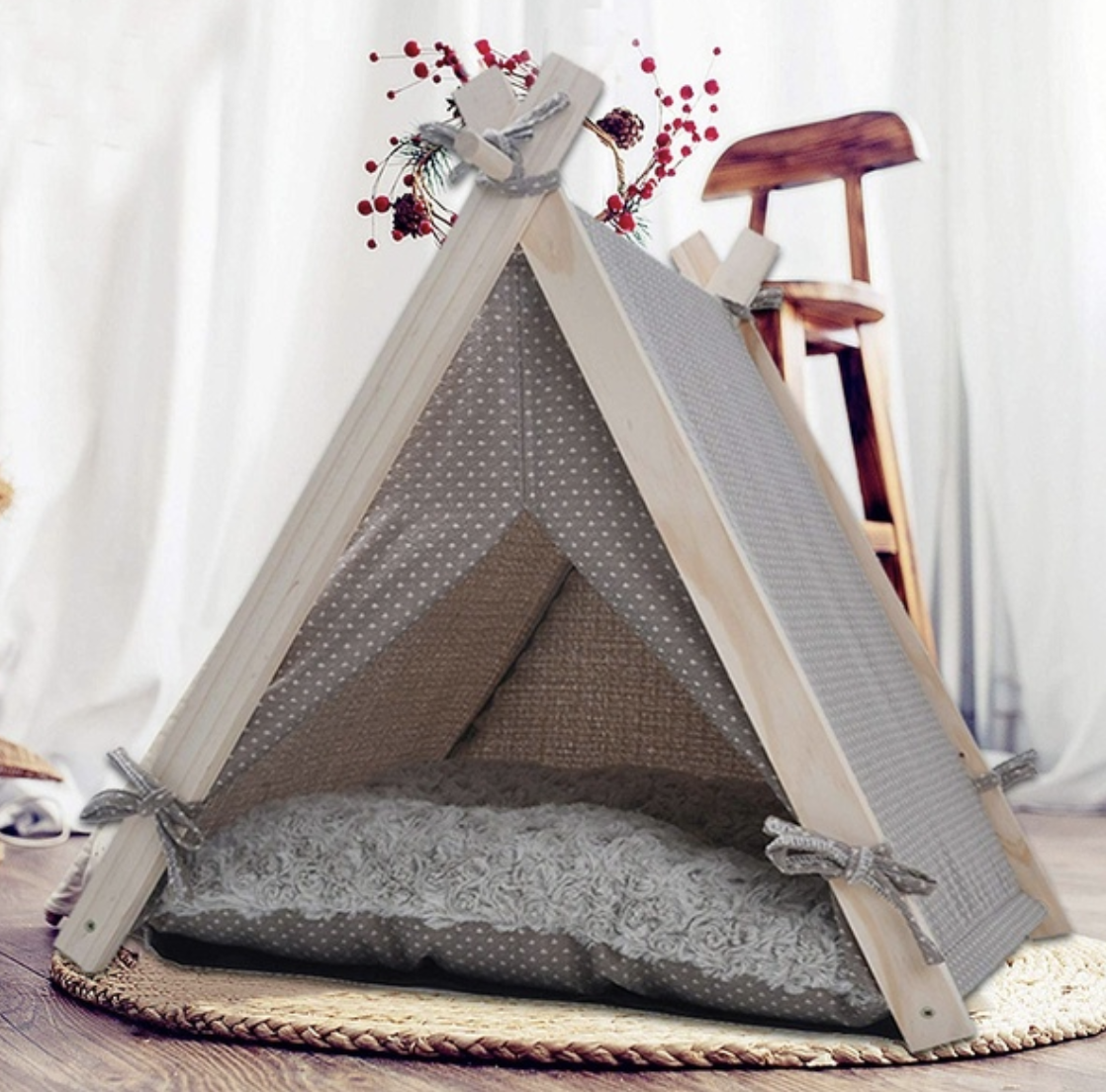 3. Cat Activity Mat - Satisfy your cat's curiosity and keep him or her entertained with this cat activity play mat.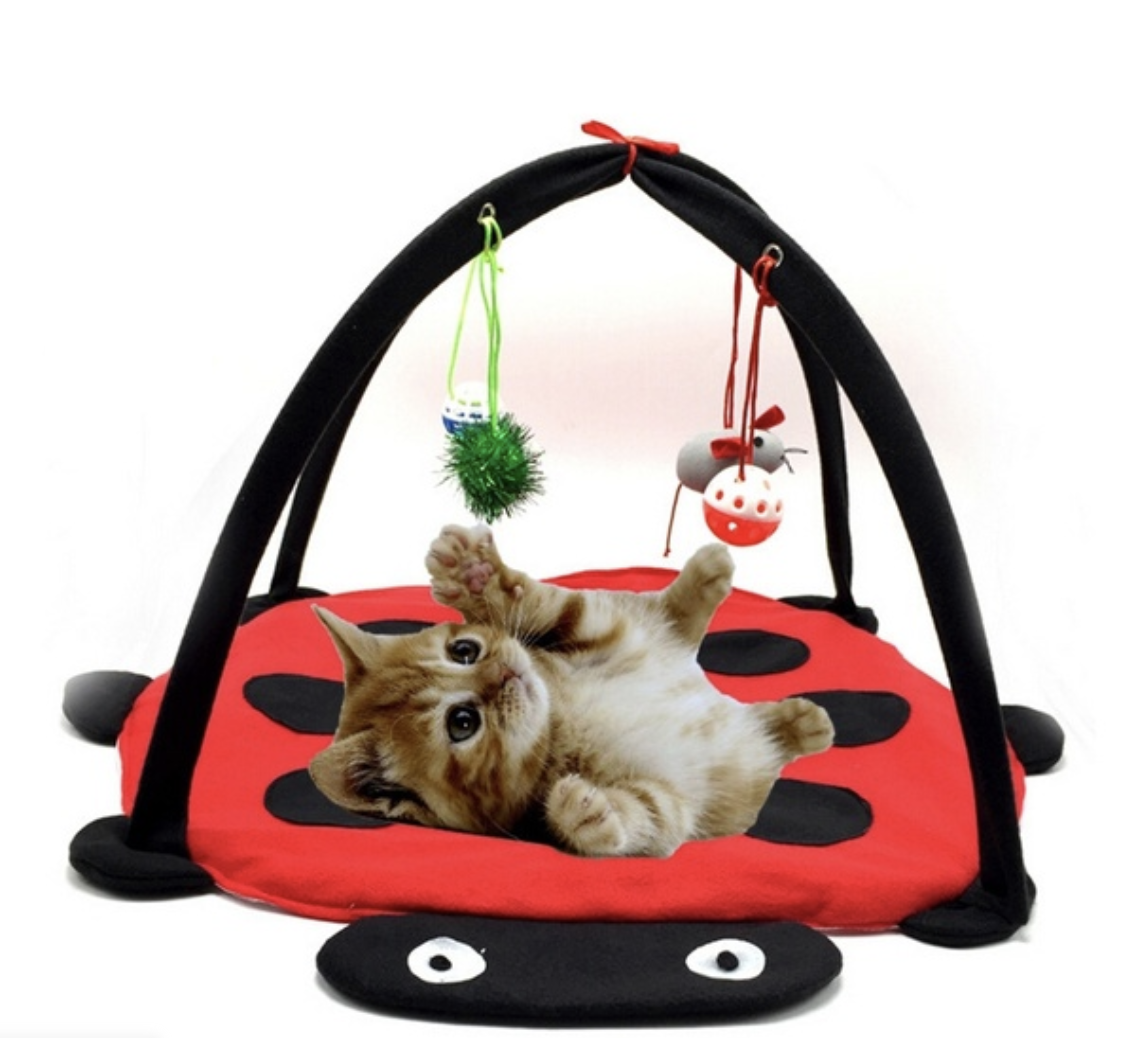 4. Cat Tunnel Villa - Let your cat hang out in a peaceful and tranquil environment with this tunnel that doubles as a cute cat villa.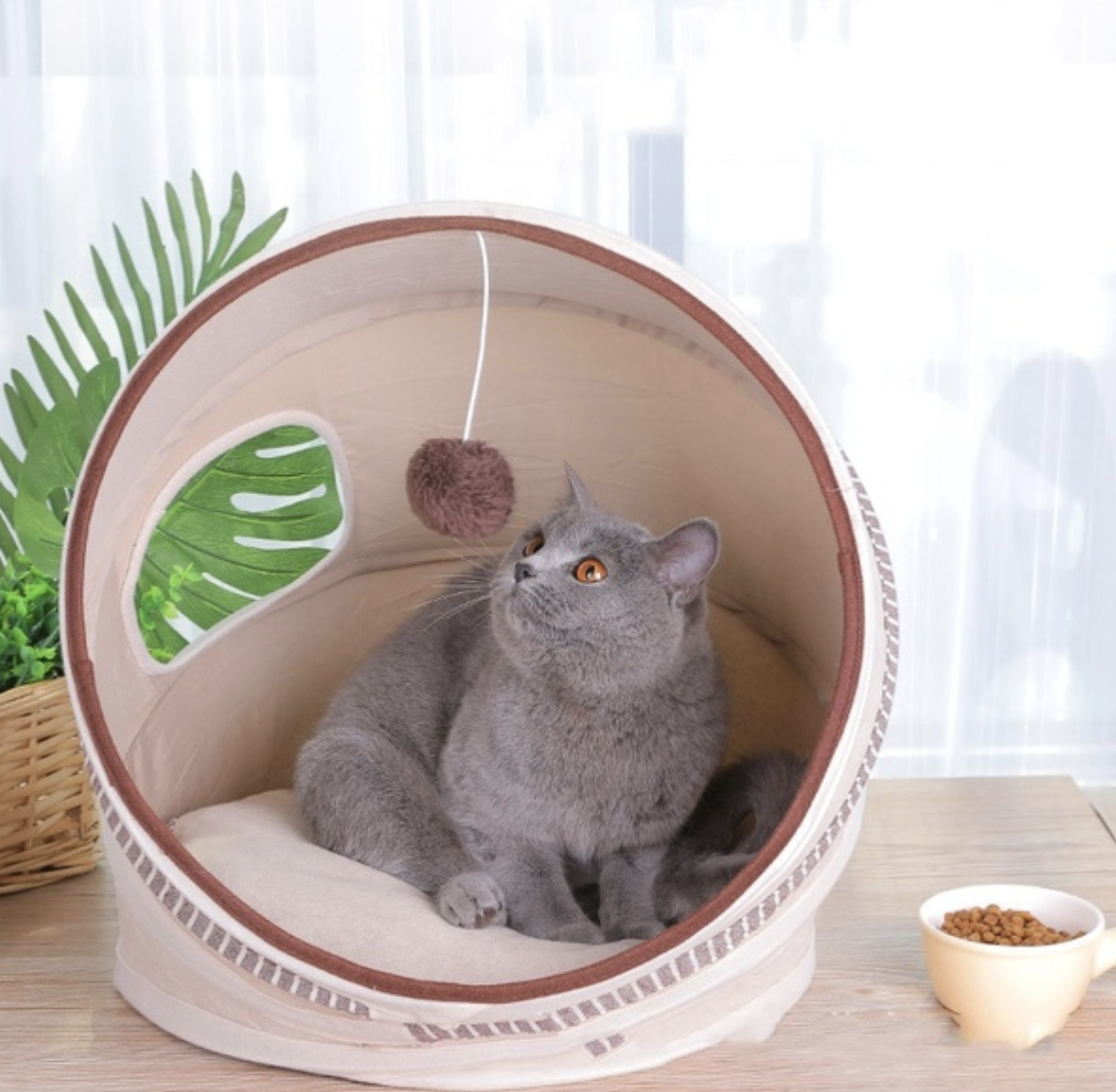 5. Bamboo Cat Bowl - Bamboo is not only sturdy and water resistant, but this particular design is so purrdy, wouldn't you agree?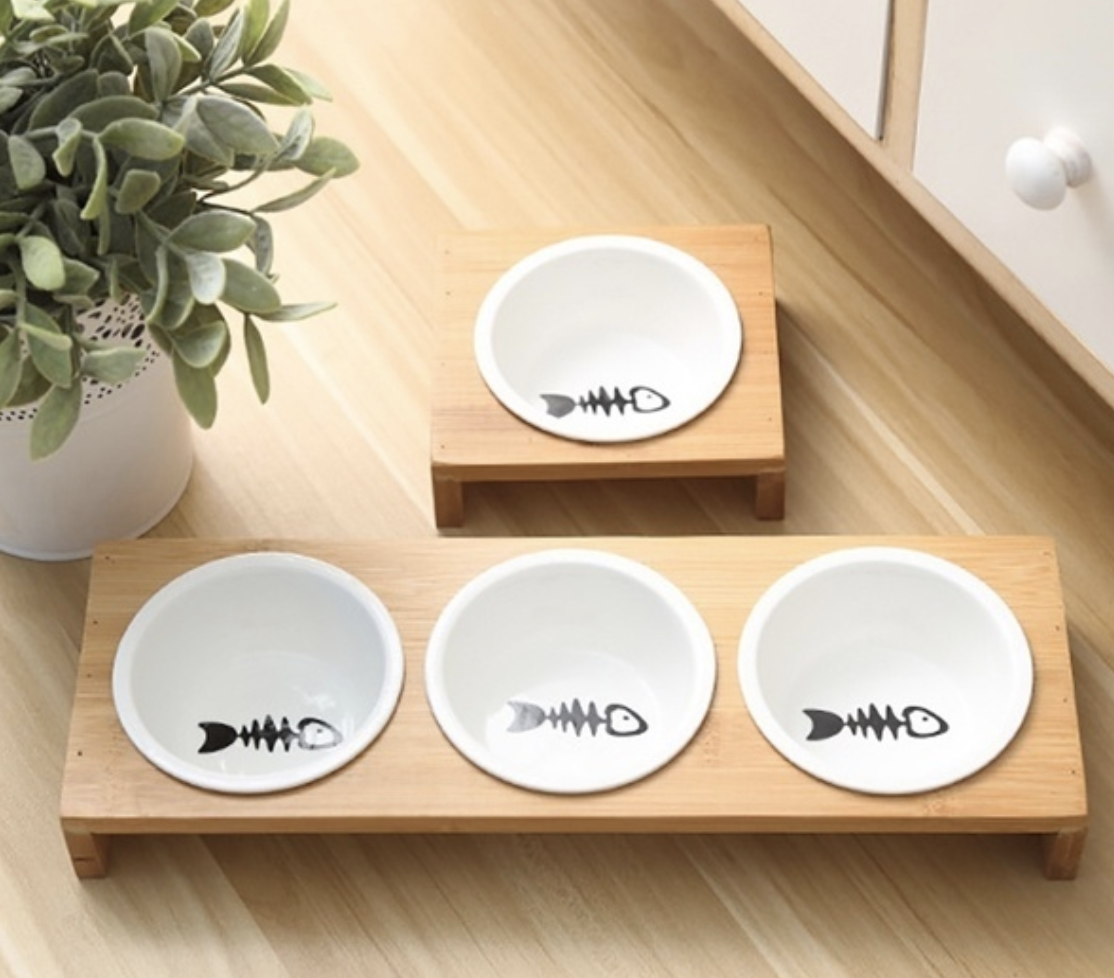 What are your favorite kitty finds on the Wish App? Share it with us in the comments section below!