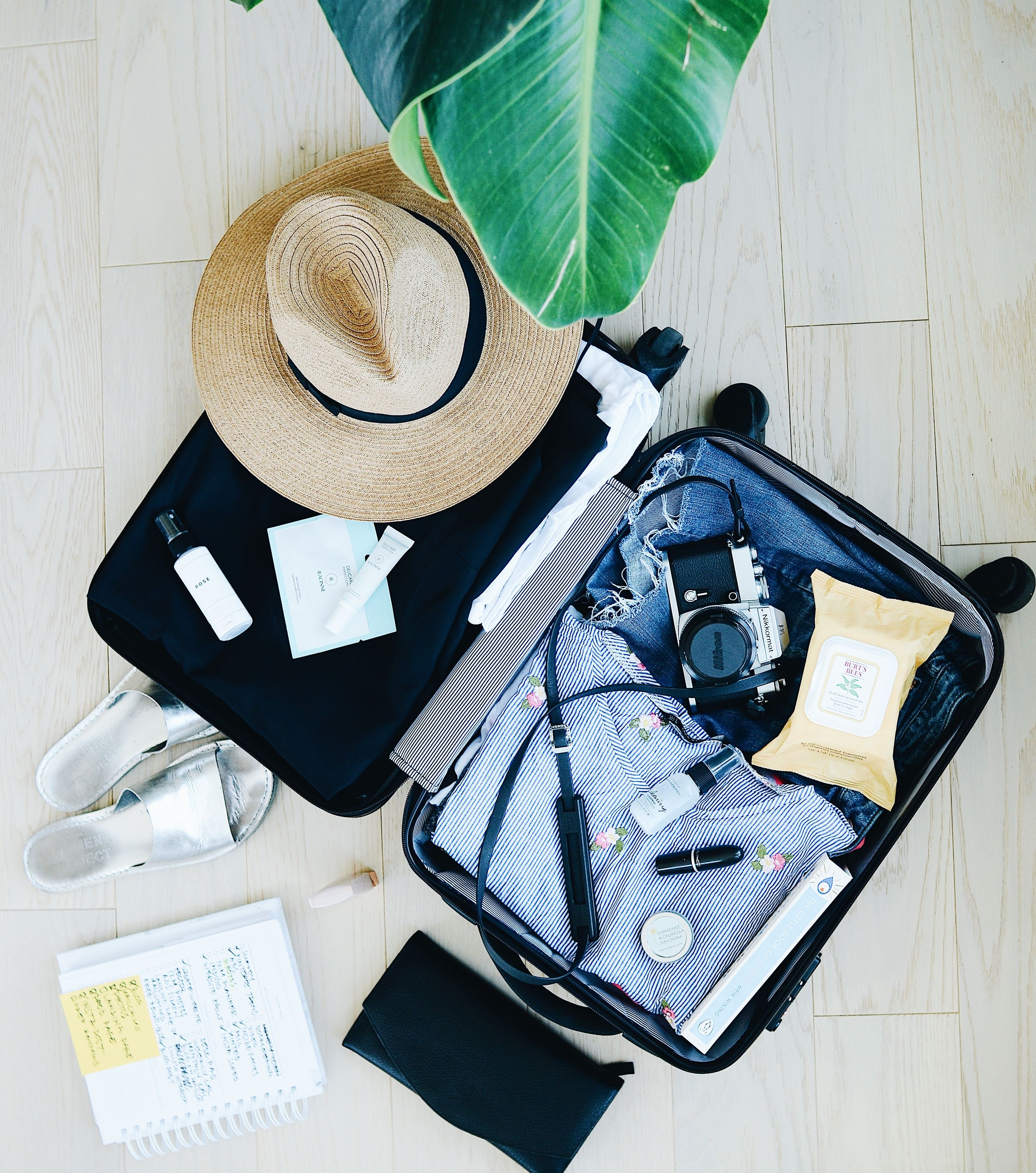 With your flights and hotel booked, the packing is the last thing stopping you from that great vacay. We know it feels like a chore and maybe even a little overwhelming, but don't panic! We are here to walk you through the must-haves; here are 5 of the best things we couldn't travel without (all from the Wish App, of course) and we don't think you should either!
1. Bluetooth enabled Self Stick & Mount in One - Selfie sticks are made for travelers that want to capture every moment. Rain or shine, it helps to make sure everyone and everything is included in your snap.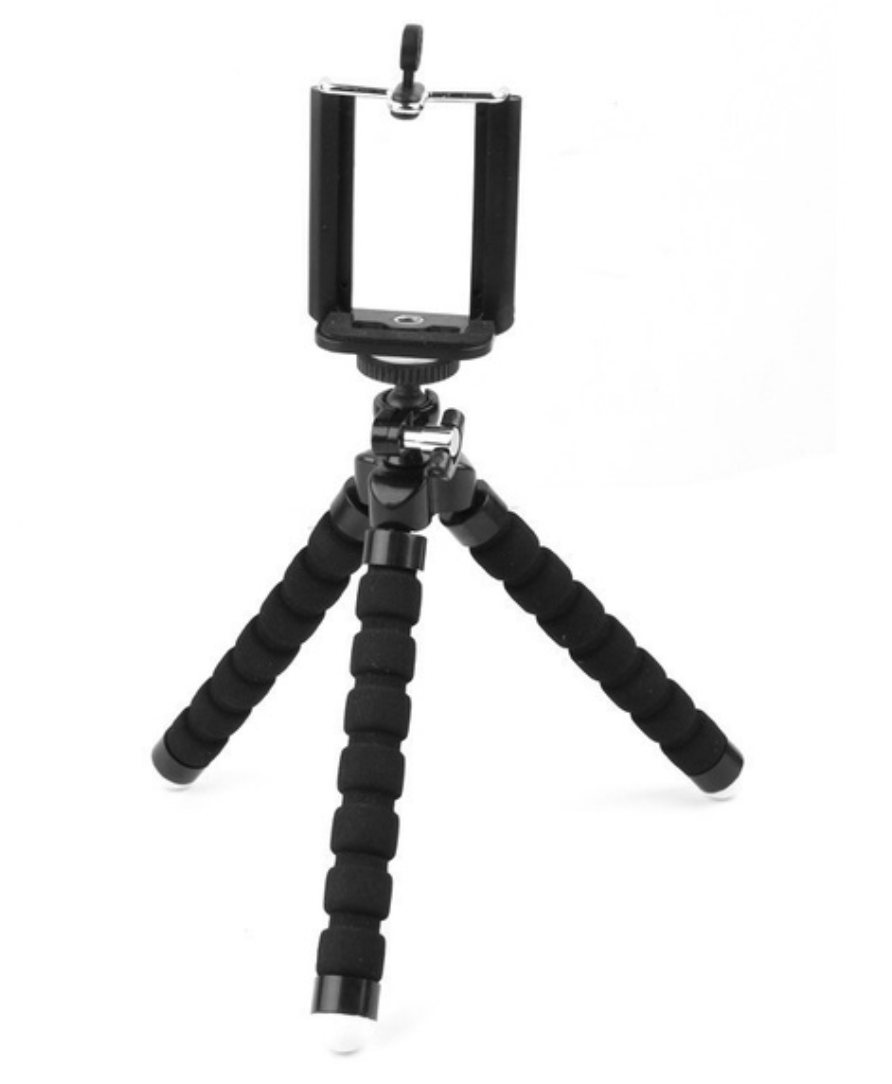 2. Travel Wallet & Passport Holder - A wallet that also holds your travel documents is ideal because it's an easy way to streamline everything and stay organized at the airport and beyond.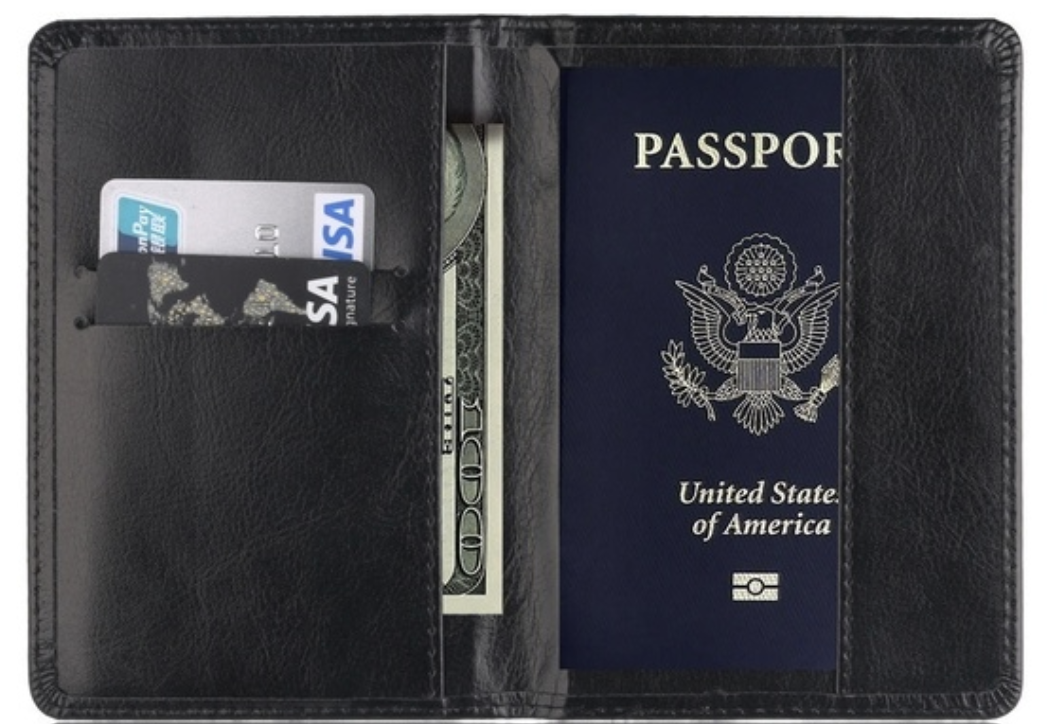 3. Packing Cubes - Packing cubes not only help you maximize space in your luggage, but also enable you to separate your items by category or outfit.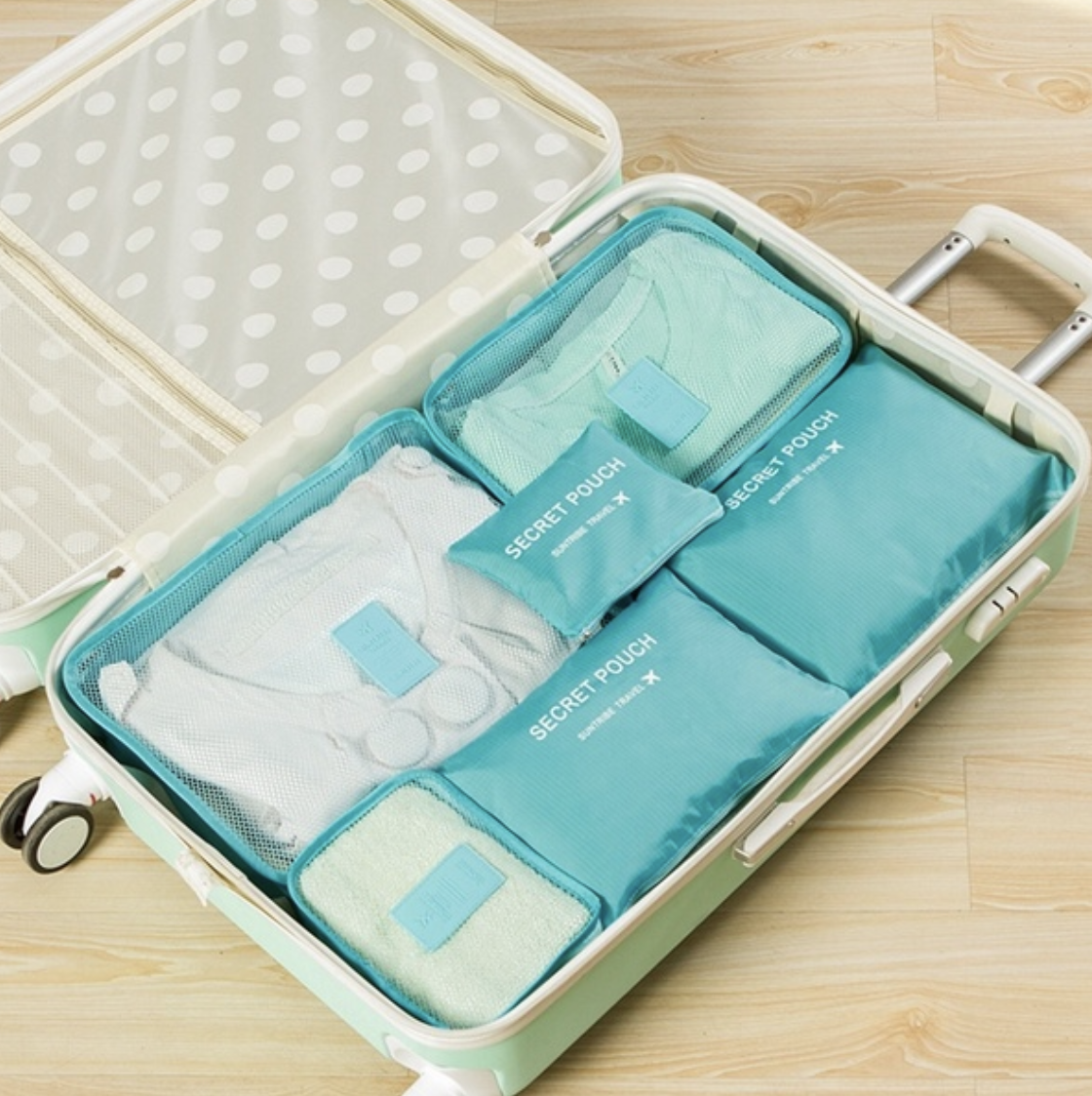 4. Extra Long USB Cable - Outlets aren't always close in proximity so having extra range with a charger is a big benefit.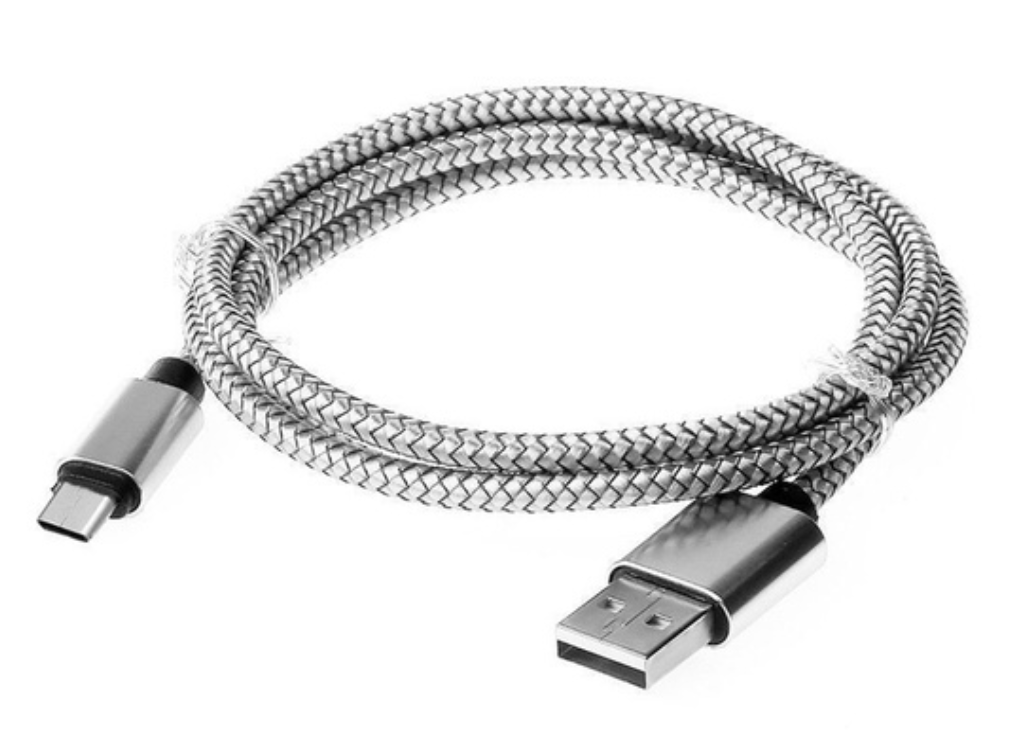 5. Hooded Travel Pillow - A conventional, U-shaped travel pillow, with a built-in cozy hoodie? We're all in for this level of comfort!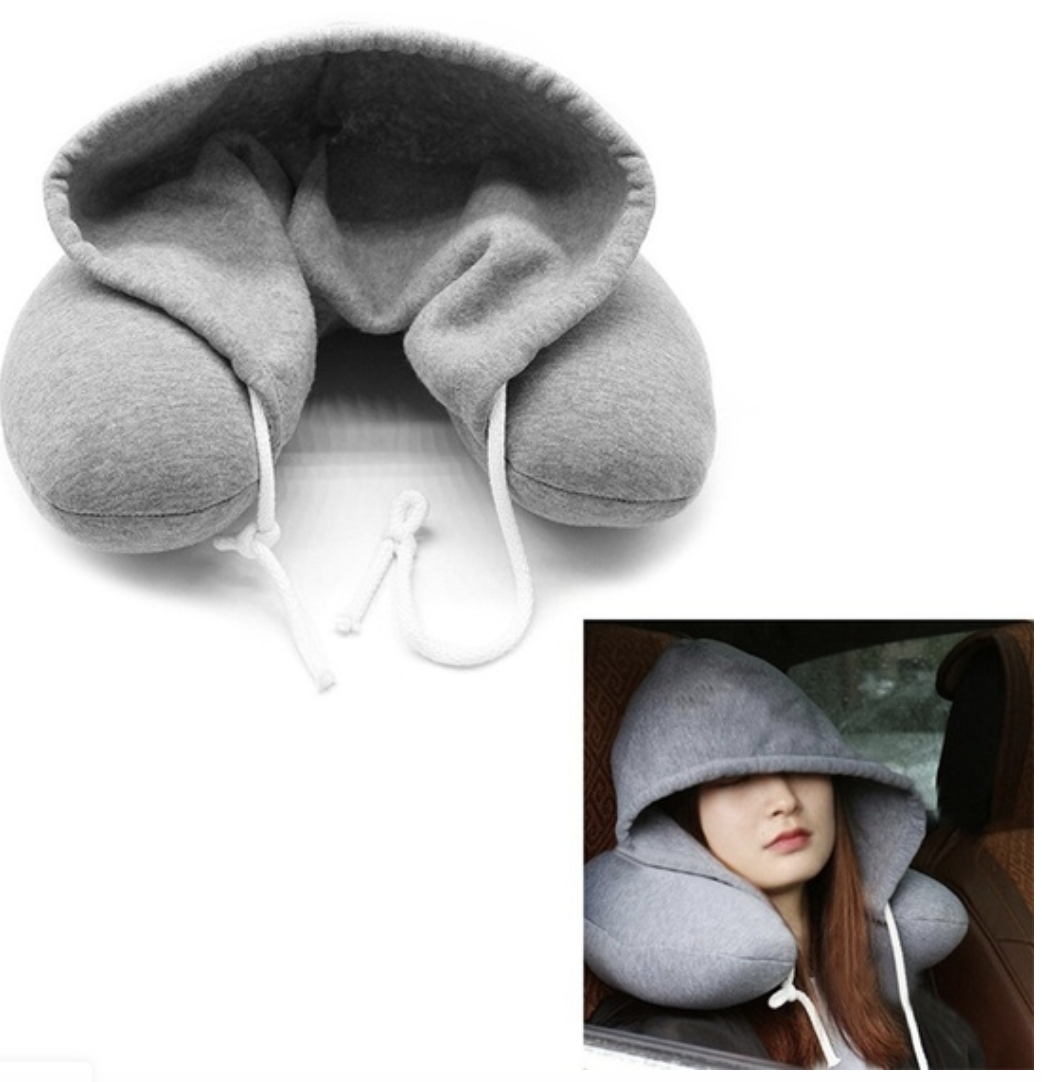 It's amazing how a well-packed bag or luggage can help make travel more enjoyable. What are you favorite travel items that you wouldn't travel without? Share with us in the comments below.