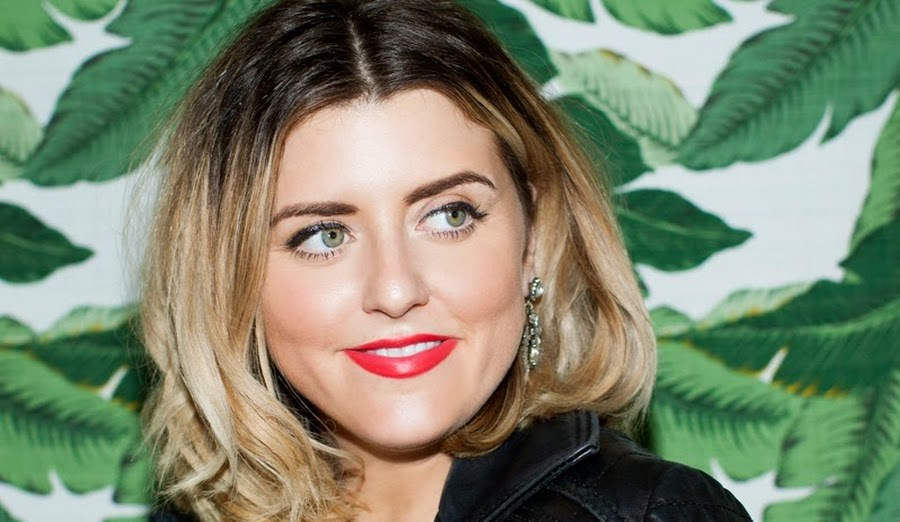 Watch how DIY guru, Mary Elizabeth, organizes her bathroom space with items from Wish!
Q: Tell us a little about yourself. How did you start your channel? What are you doing right now?
A: I started my channel as a broke college student looking to create a fabulous life on a budget by sharing DIY's, fashion, & home projects. As my YouTube grew so did my client roster. I am designing & decorating for others, as well as saving up for my own dream house & renovation to share on my channel.
Q: What is the inspiration behind your channel?
A: Look Good. Feel Good. Do Good. It's a simple phrase that pulls me back to the primary aesthetic resonance of my channel and reminds me that the point of a fashionable lifestyle is to feel good and to feel good is to give back. It's the accessible dolce vita we can all have with the right attitude and accessories. Style doesn't have to be serious or expensive to look it.
Q: What sparks joy for you?
A: Where do I begin!? Wallpaper, gold, anything sparkly, a well appointed space, every shade of pink, organization, ponies, garden roses, McDonald's caramel sundaes... Shall I go on?
Q: Why do you love shopping on Wish?
A: You never know what you're going to find! Wish is FILLED with affordable goods you want, as well as treasures you never knew you needed.
Q: What is your best advice for people shopping on Wish?
A: Think outside the box & just let yourself search! You'll be amazed at what you find.
Q: What has been your proudest moment as an influencer?
A: Being able to connect with people all over the world! I like to remember when all I wanted was to do this. I'm proud that I call this my career.