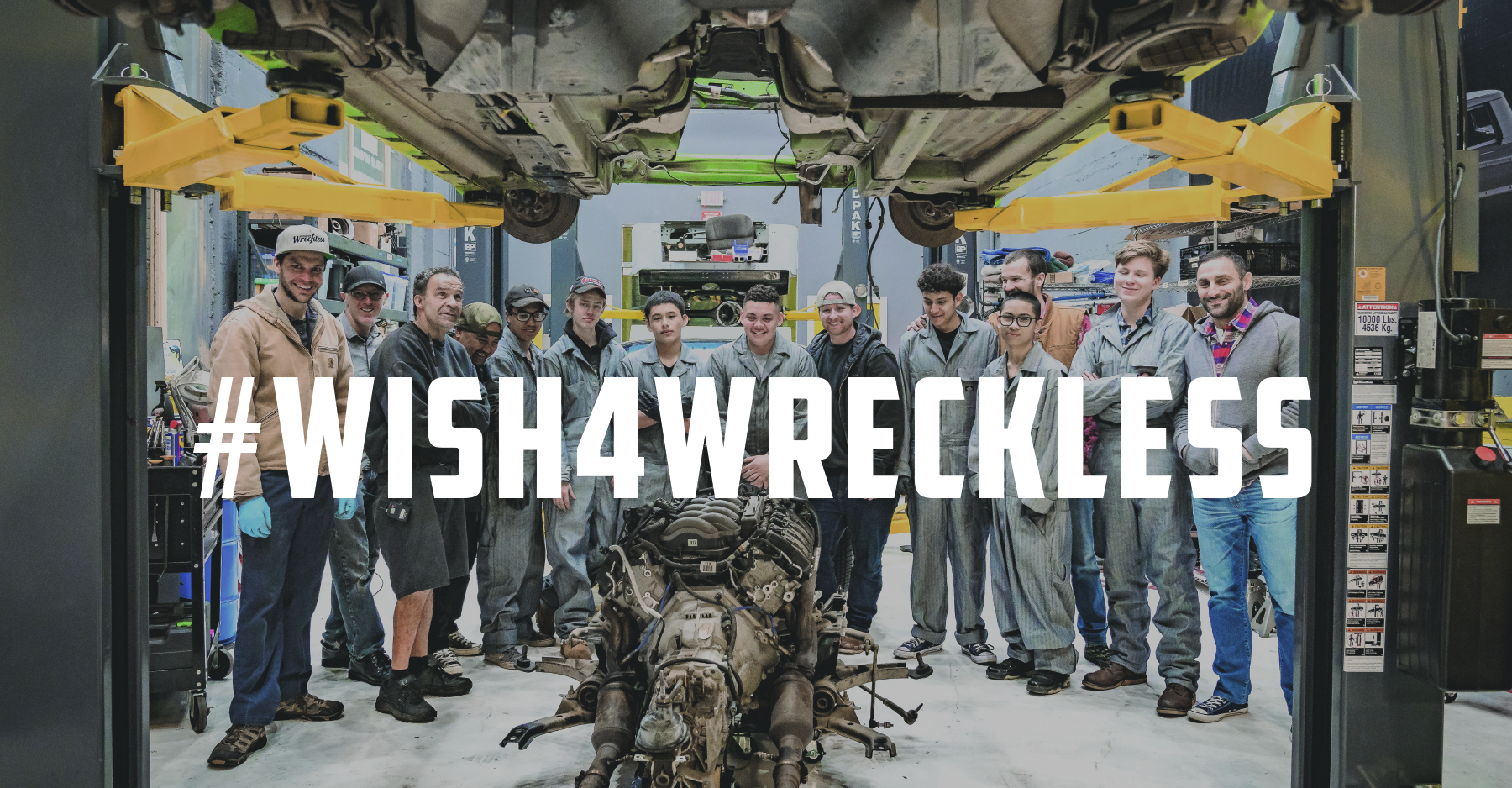 With a shared vision to make an IMPACT, and as part of Wish's commitment to give back, Wish and Project Wreckless have partnered to change the lives of Bay Area's most at-risk youth.
While society has deemed the dropouts, gang members, addicts, youth with criminal records, or youth who are battling mental illness as "too far gone," #Wish4Wreckless refuses to believe that.
Project Wreckless is a nonprofit program, centered around the restoration of classic cars. They provide support, mentorship, and a shop that is considered a much needed safe space to our at-risk youth. The youth rotate through 7 unique job functions that teach them the basics of auto mechanics, teamwork, management, job training, and most importantly, life skills.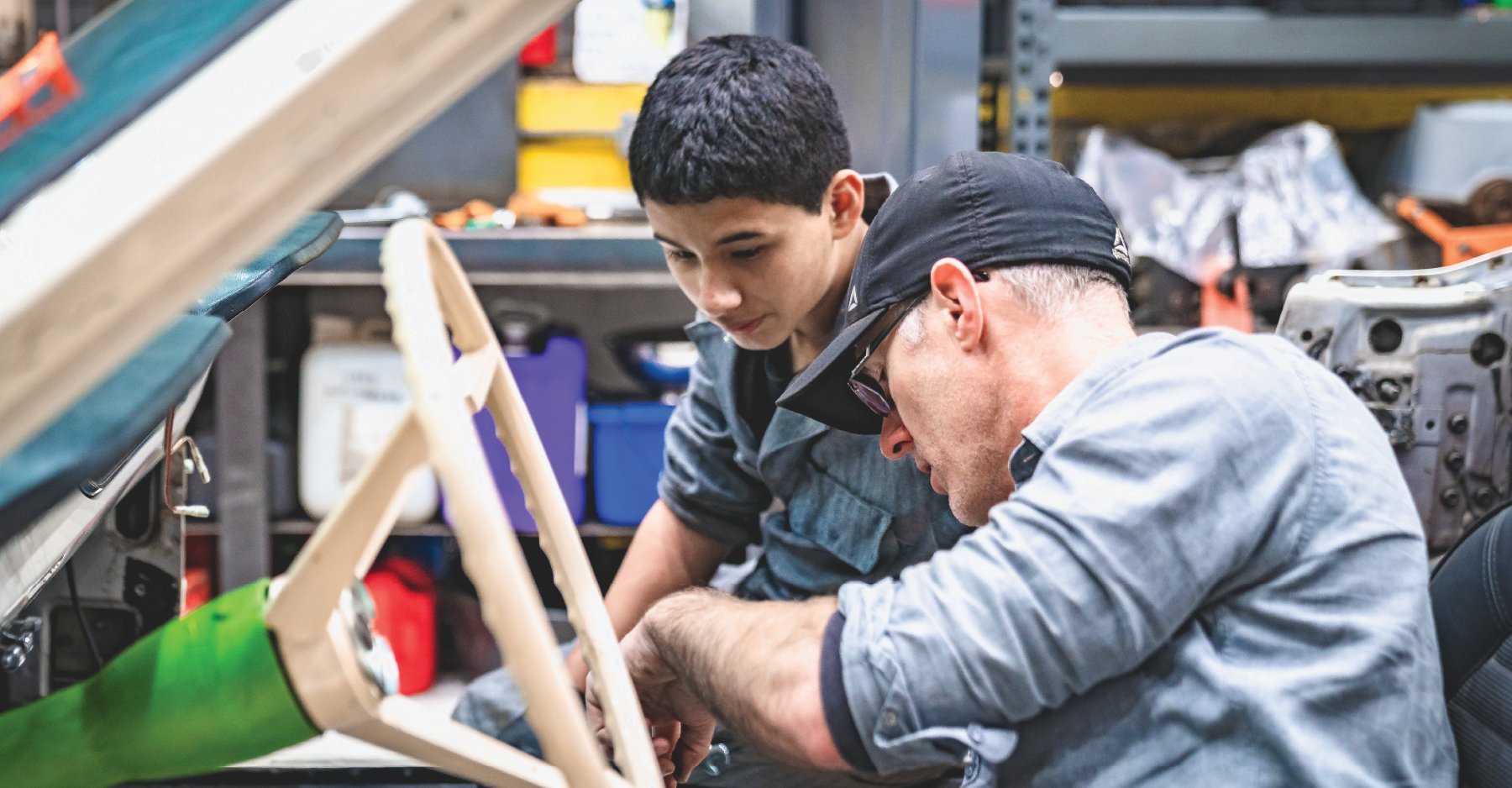 5 Points of Impact:
12 months of program
18 at-risk youth
7 Unique Job Functions (Auto Technician, Program Manager, Accounting, HR, Parts Manager, Safety Manager, & Community Manager)
2 Classic Cars Restored
Teaches Confidence, Accountability, Teamwork & Life Skills
Change starts within our communities and together with Project Wreckless, we are able to make a direct impact starting in the Bay Area where Wish is based. We believe in taking ACTION to do good. Support us today by donating to Project Wreckless.