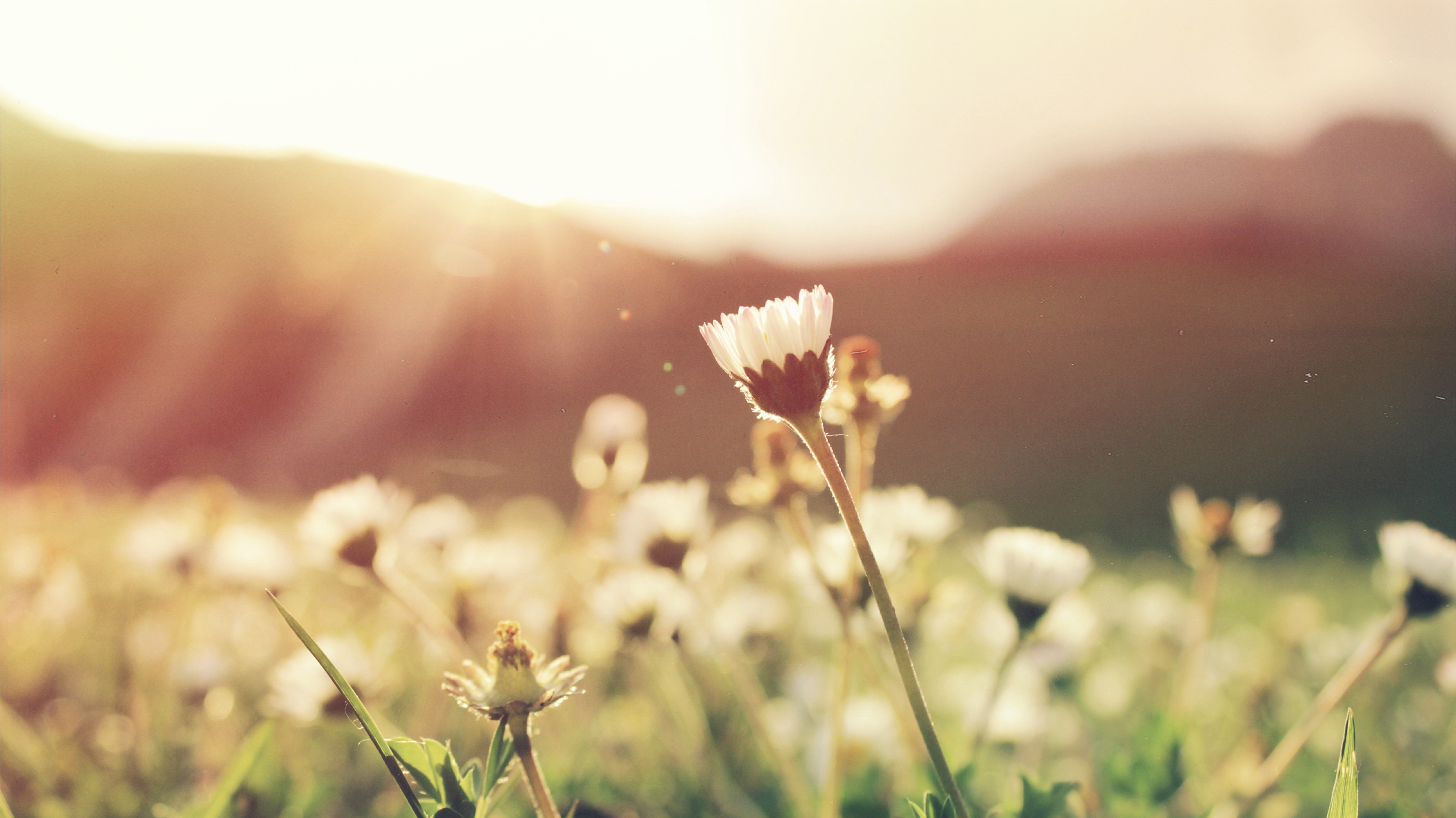 Spring has sprung! The sun is shining, flowers are blooming, and birds are chirping. Since Spring marks the beginning of new life, it serves as the perfect time to reorganize spaces around us. Scroll down and shop our finds for how to swing into spring!
Jewelry Organizer

- This jewelry box will help you organize all your fav Spring pieces!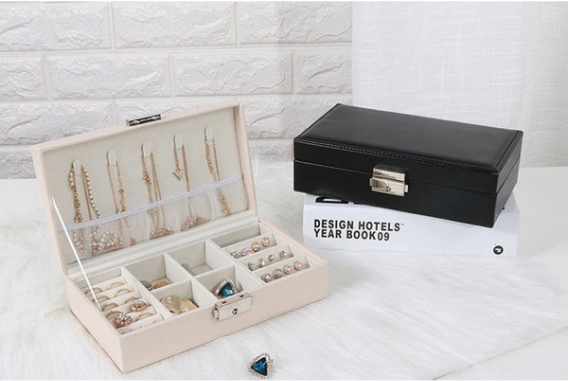 2. Picnic Basket - This pretty wicker basket is perfect for picnics!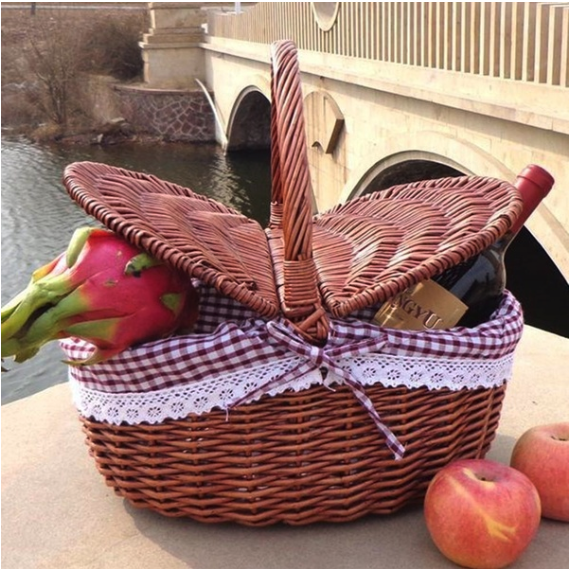 3. Baseball Mitt - A baseball mitt is a must have for playing catch outside or heading to a game!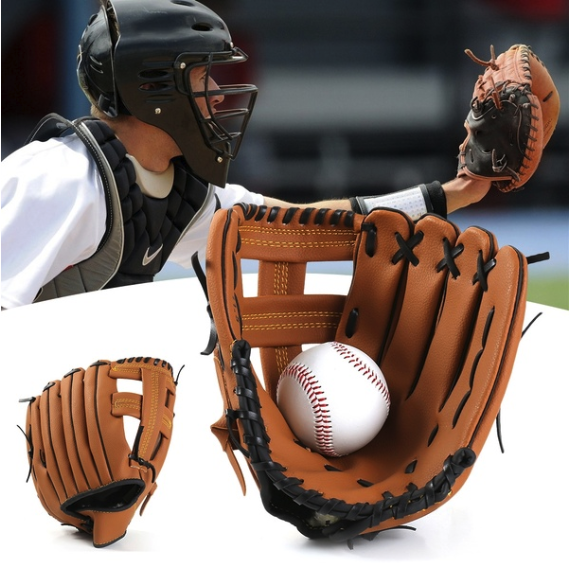 4. Outdoor Lights - These lights are perfect for a garden or outdoor bbq!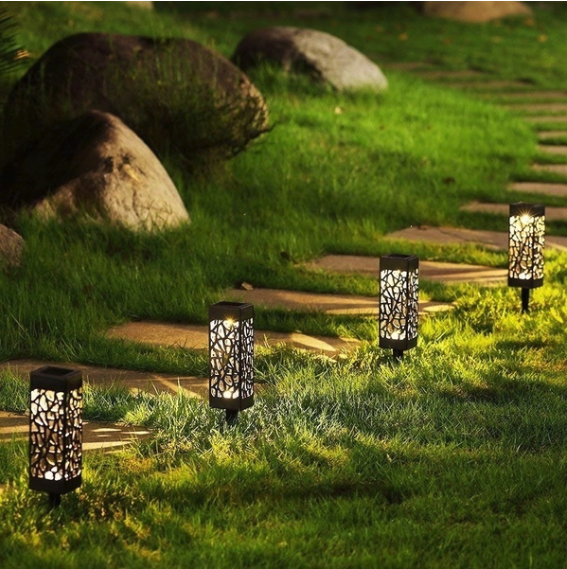 5. Camping Backpack - Work up a sweat outside and utilize this convenient hiking backpack!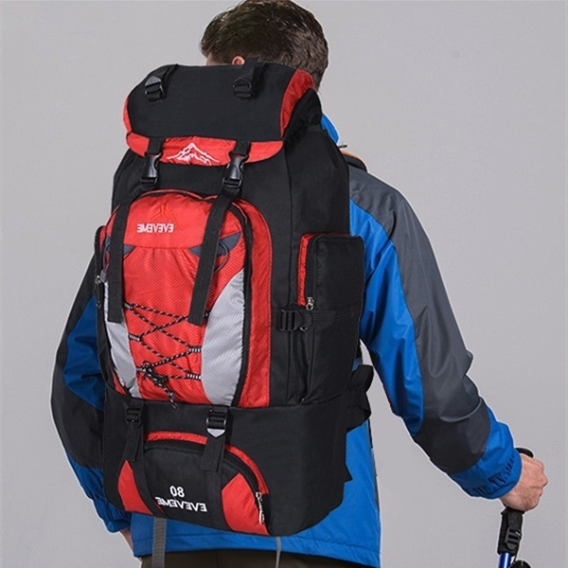 We hope all these products help you spark joy this season. Be sure to check the app for a spring sale promo code. Happy shopping, happy Spring!