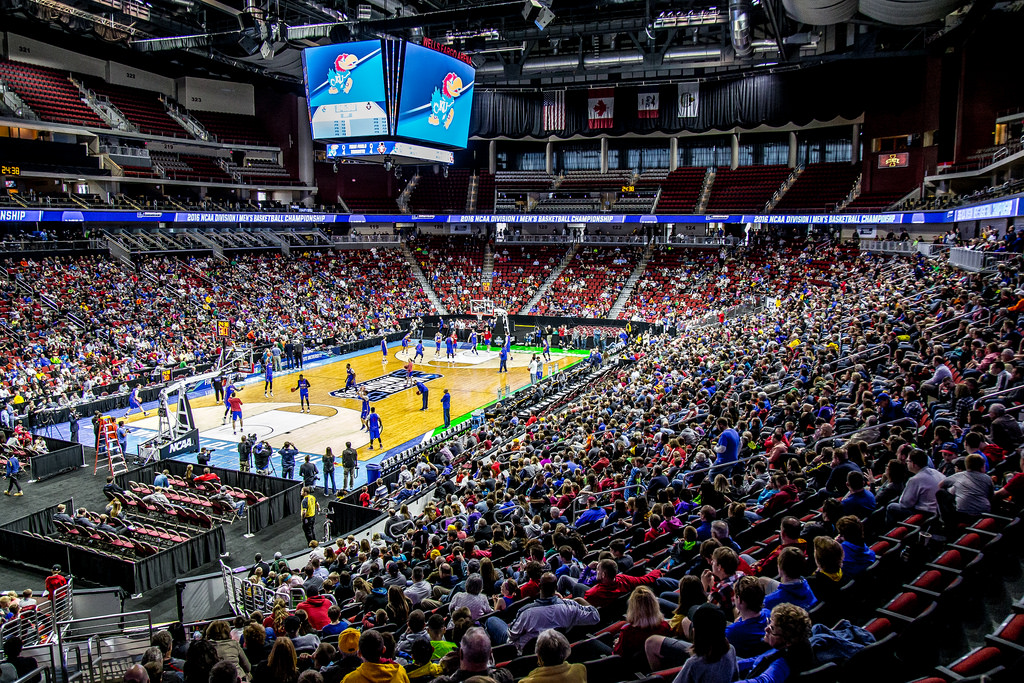 In "One Shining Moment", it's all on the line. This rings true for 68 NCAA college basketball teams in just a few short weeks. For college basketball fans, March Madness is absolutely the best time of the year! All the excitement, upsets, and heartbreaks don't compare to anything else in the world. Scroll down to shop our top recommendations to gear up for Selection Sunday and the rest of the tourney!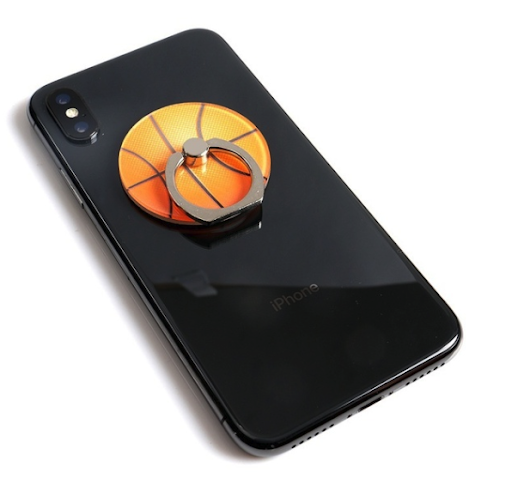 5. Basketball Necklace - Show your love for the sport no matter the team you're representing.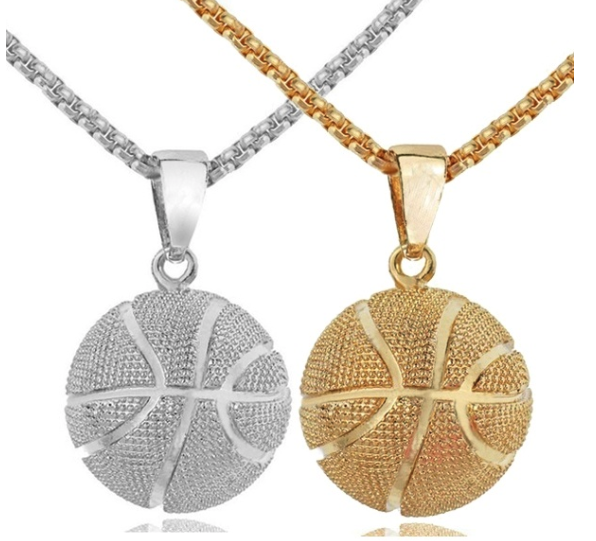 These items will help you and your friends get through the 3 weeks of madness. Let us know which items made your Final Four list in the comments section below!