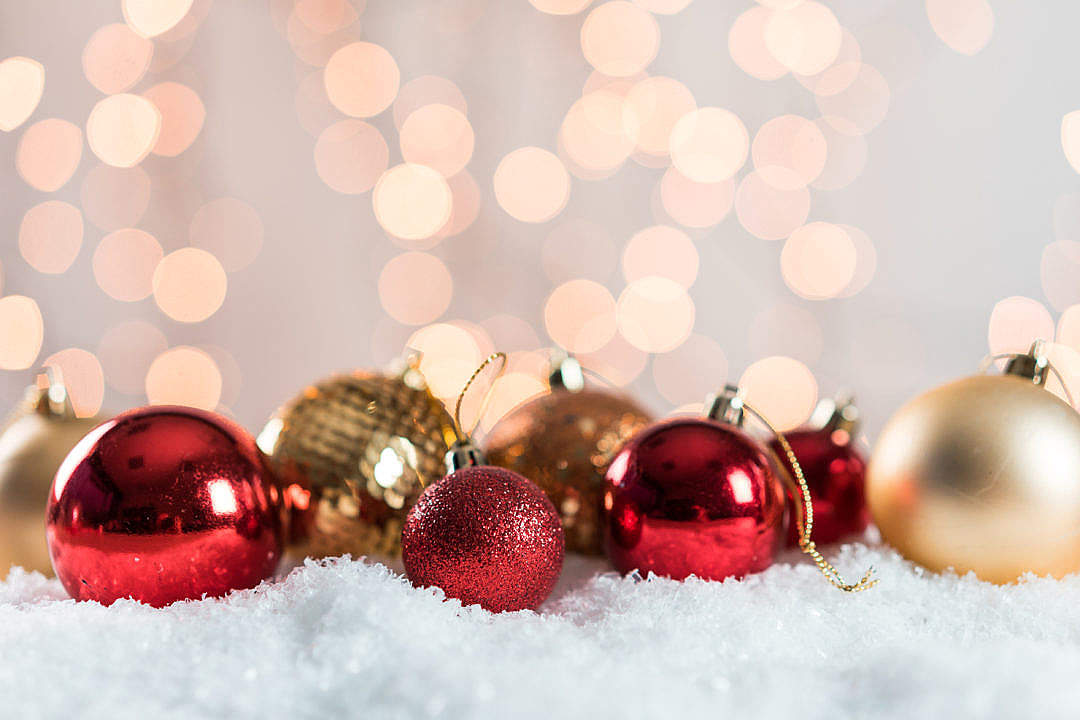 The gift-buying blitz of the holidays may kick off with Black Friday, but on the Wish App, plenty of shopping days with special deals go well into December and beyond. Here's how you can save while shopping!
Wish Express Sale

From 12/7-12/10, look for the orange truck and you'll be glad you did. With Wish Express, items you purchase ship faster. You will find that certain products have the option to have faster shipping times. It is the perfect way to save up to 50% off and shop last minute gifts. For expert tips and tricks on how to get the most out of the Wish Express Sale, click here.
Super Saturday
Holiday shopping procrastinators, you're in luck! From 12/14-12/17 you can shop Super Saturday and get up to 25% off everything! Consider this offer one last chance for you to score a deal on that perfect present.
After Christmas Sale
Shopping the after-Christmas sales is the best part of the holiday season, just saying. So, where else to spend your new-found riches than on the Wish App? From 12/26-12/29, you can enjoy up to 10% off everything on the app!