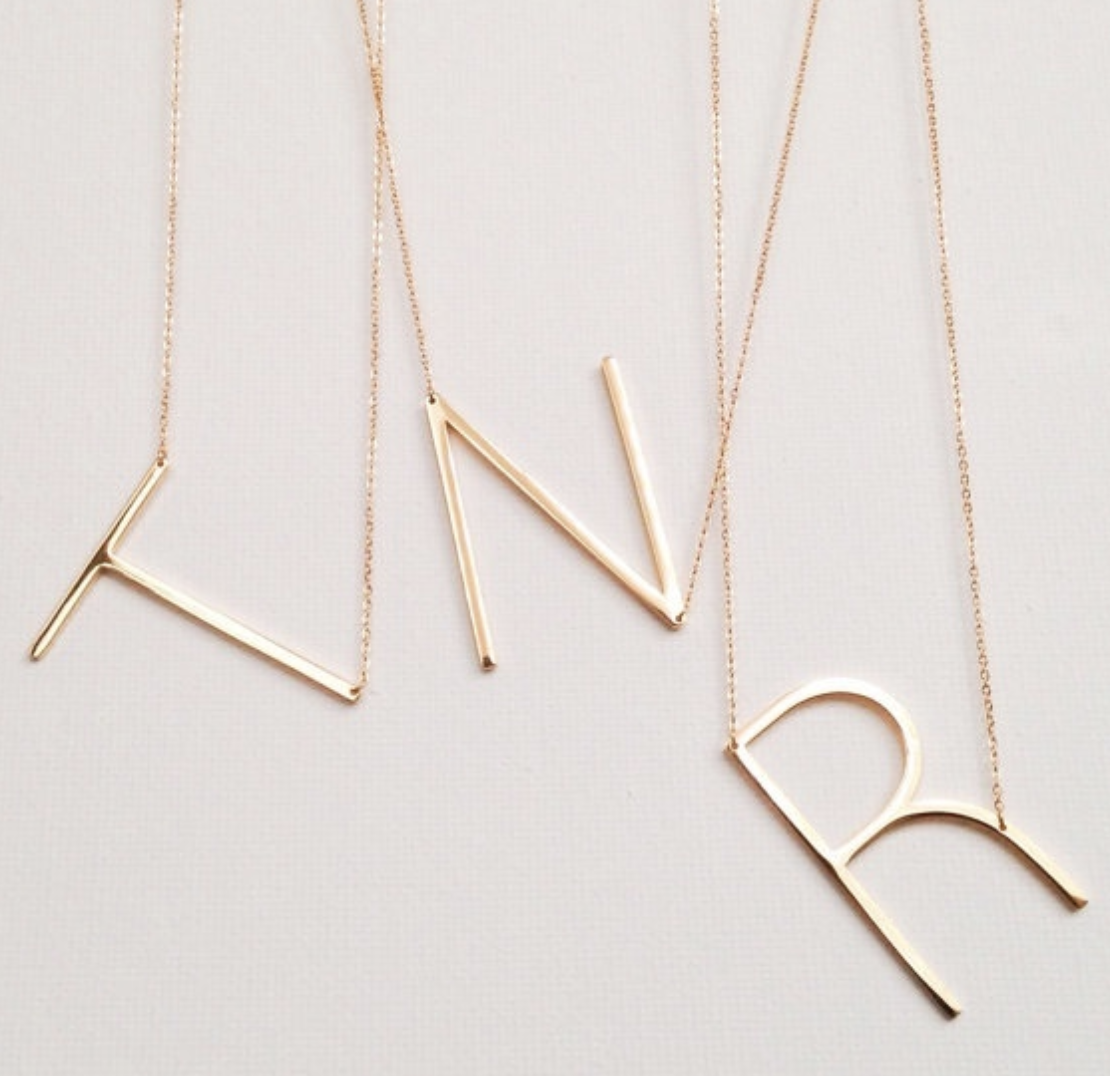 Winter may have you thinking warm thoughts and dull colors-- but with the right jewelry this season, you're bound to radiate a wonderful glow with just your accessories! This year, layers and geometric shapes are stealing the spotlight to turn the winter time into something that really is merry and bright, with a few gems thrown in for a real decadent cherry on top! See what's trending on the Wish app with our favorite finds:
Personalization- The best kind of jewelry has your initials on it. Talk about a gem! Something so beautiful really feels like yours when it's personalized just for you.
Geo Drop- A sense of balance yet drama makes a statement piece that every #ootd will need this winter. The trick is keeping it simple and letting the shapes do their work!
Layers- Adding depth won't put your look over the top! Instead, textured outfits are more attention-grabbing, and with these picks, you'll be doing it in good taste.
Classic Gems- Sometimes keeping it simple and shiny is the way to go. These classics keep your style fresh and always in the moment. No matter the diamond or metal, small accessories as these go a long way in achieving a timeless look that happens to be with today's trends!