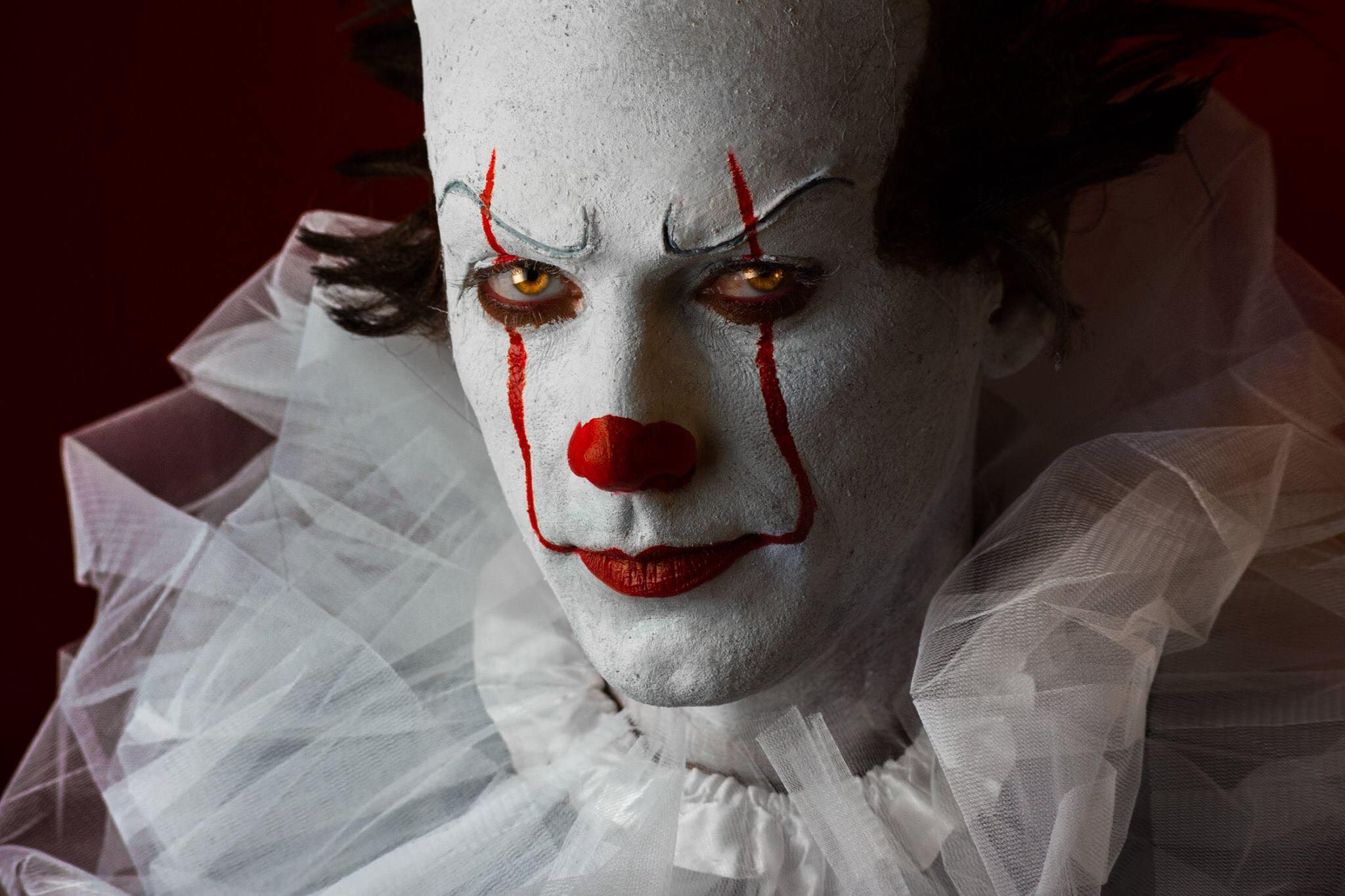 The spookiest day of the year is finally here! It is time to welcome the toothy jack-o'-lanterns, ghoulish costumes, tales of ghosts and witches, and monsters galore!
Do you have everything set for tonight? Well, our Wish Stars most definitely do!
First things first, let's quickly open a parenthesis for those of you who don't know what a Wish Star is.
A Wish Star is one of our top content creators and trusted voices in the community. They are Wish App addicts who have earned recognition, special perks and exclusive access to some of our biggest events. Thanks to their quality recommendations and reviews, they have helped others around the world discover things on Wish. Wish Stars have the power to directly share feedback, receive access to new features, and learn tips and best practices to create engaging content. They also have the unique opportunity to connect with fellow Wish Stars around the world to share recommendations on their favorite products.
To easily recognize them, keep an eye for those people with a blue star badge on the app!
Now, let's take a look at some of our favorite Halloween looks from our Wish Stars!
Whether you have the perfect costume or not, makeup can be the defining piece of your Halloween look.
Here is an example of what Virginia managed to do just by using face painting, latex and a wig: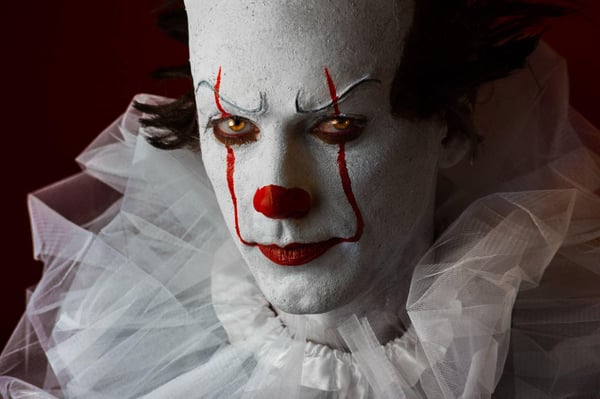 (Virginia Giosu's makeup art)
Impressive, isn't it?
Here is another look at one of our Wish Stars, Kanisha, whose paint job is clearly a showstopper.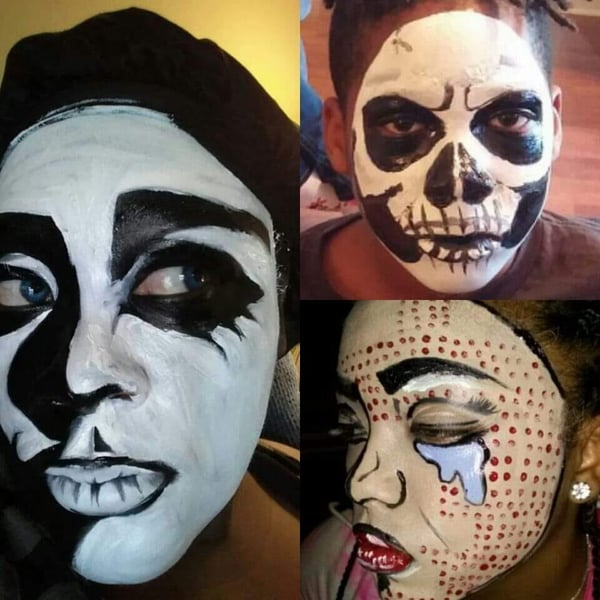 (Kanisha K. Guyton)
Creepy, dead or dangerous
"Do you like scary movies?"
You can even find inspiration from your favorite horror movie, as Kerri did…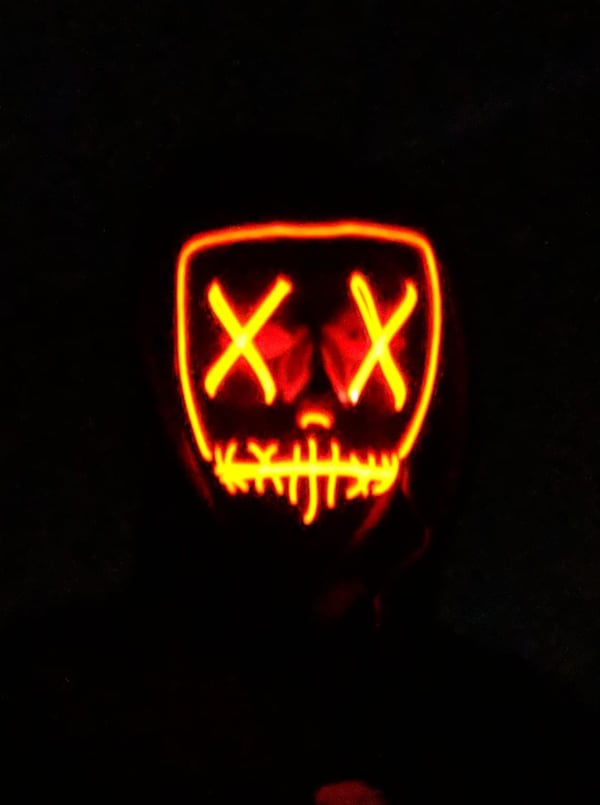 (Kerri Walker)
…or be creative: as long as you look creepy, dead or dangerous, you've nailed it!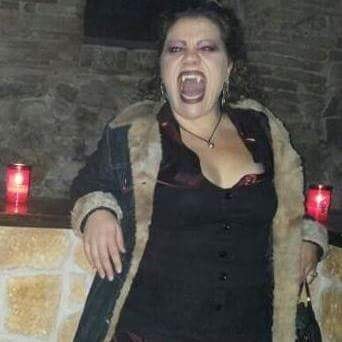 (Loira Caruso)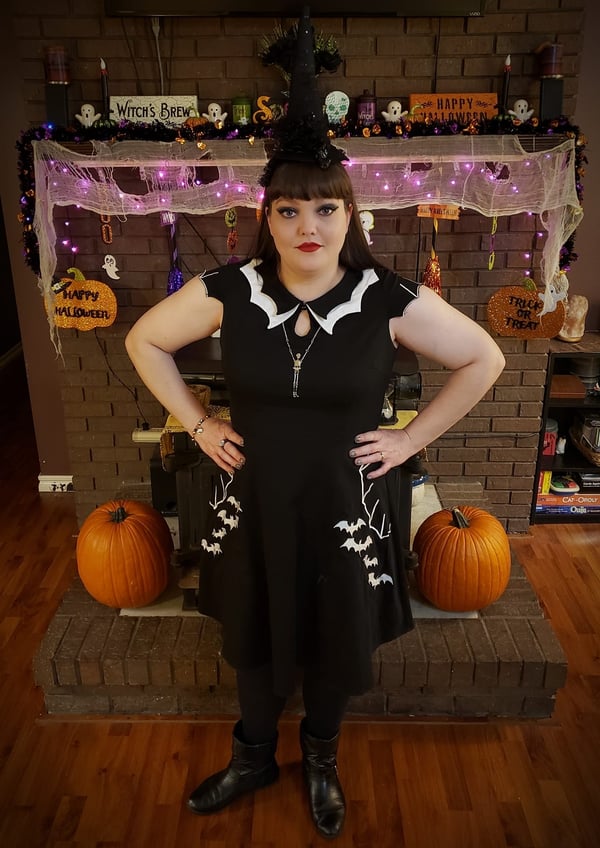 (Christon Manning)
Tired of witches and zombies? Want to have a more unique look? Halloween gives you the perfect excuse to dress up as somebody (or something) else. You can take inspiration from a movie or simply wear something funny. You'll definitely have more chances to be the only one with your costume at the party!
Our Wish Stars, Ramona and Fabiola, opted for a Disney movie costume: Esmeralda from 'The Hunchback of Notre Dame' and Alice from 'Alice in Wonderland'.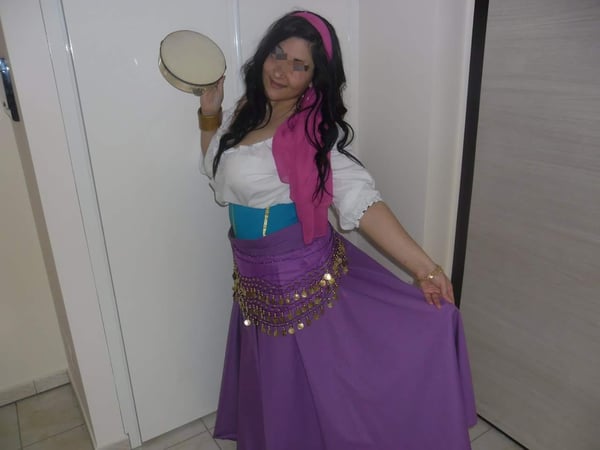 (Ramona Erre)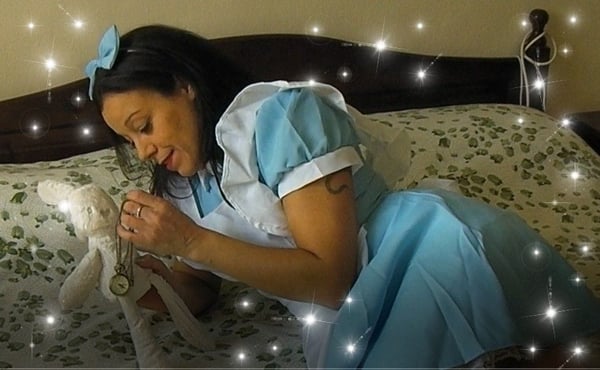 (Fabiola Mazzara)
Cosplayers, this is your time to shine!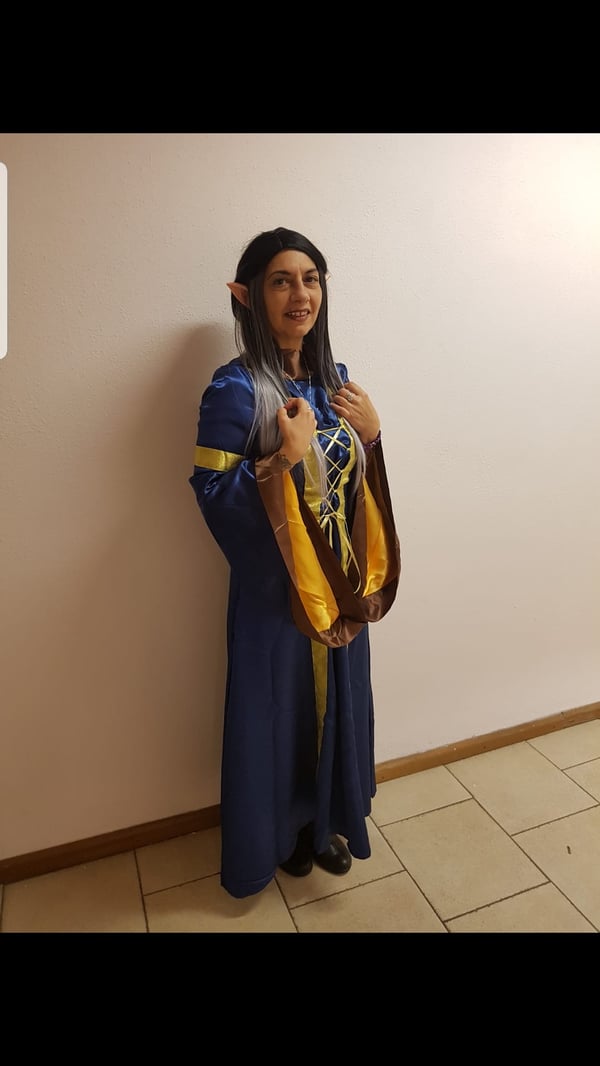 (Anna Maria Langiu)
Want to stand out among the crowd? Put on a cow onesie and make a moo-ve!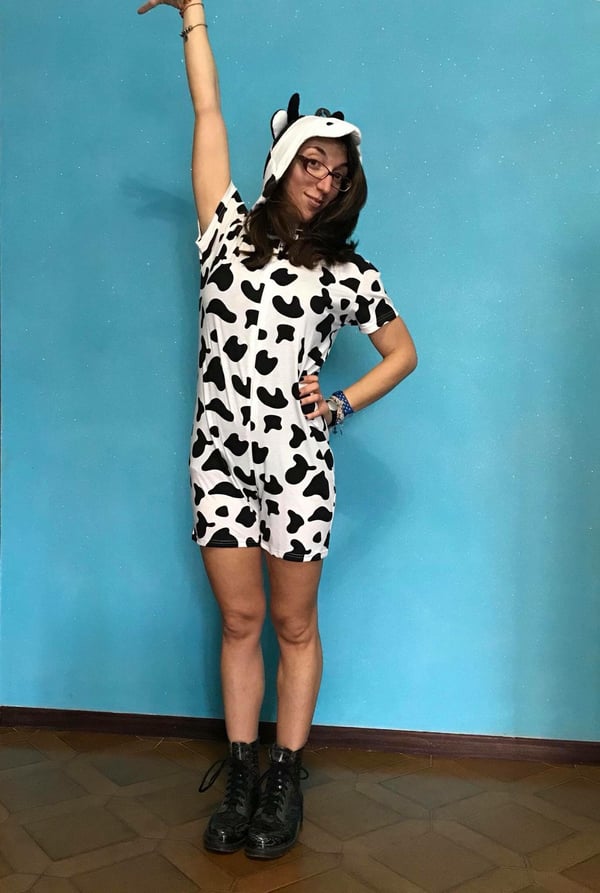 (Sara Stacchi)
If you don't have a scary costume but still want to mingle with vampires and killers, you can always play a dead version of yourself or of an old carnival costume you still have. Just add some scars and fake blood to your look, et voila!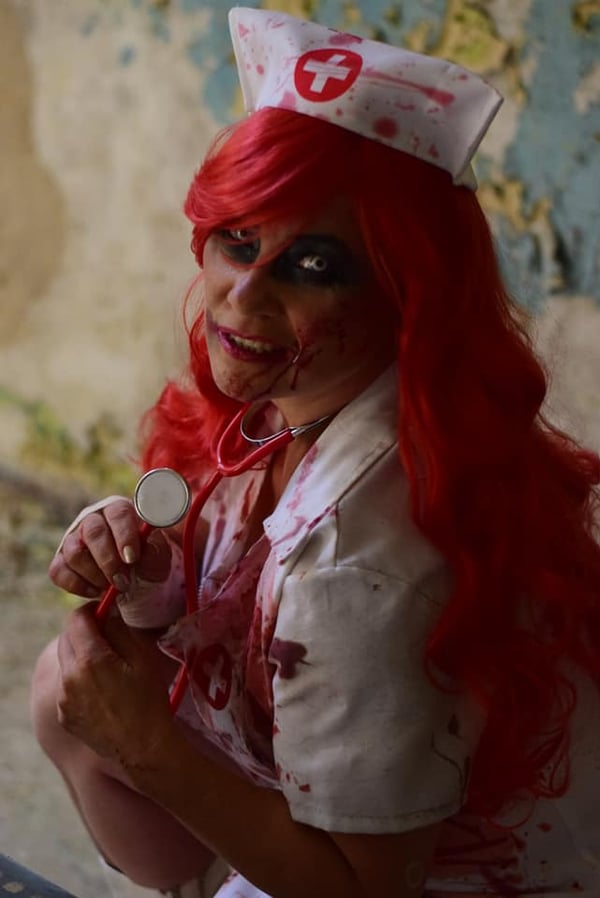 (Manu Ela Ga)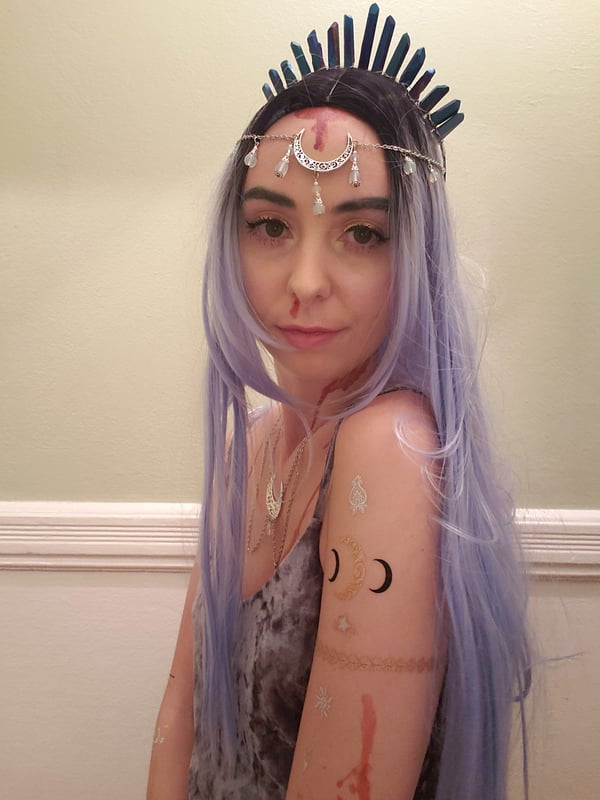 (Tessa Carmeni)
Create the perfect Halloween atmosphere at home! You'll just need a few accessories to make your house look as creepy as possible; in the end, we don't want to let the trick-or-treaters think they'll have an easy time getting their candies.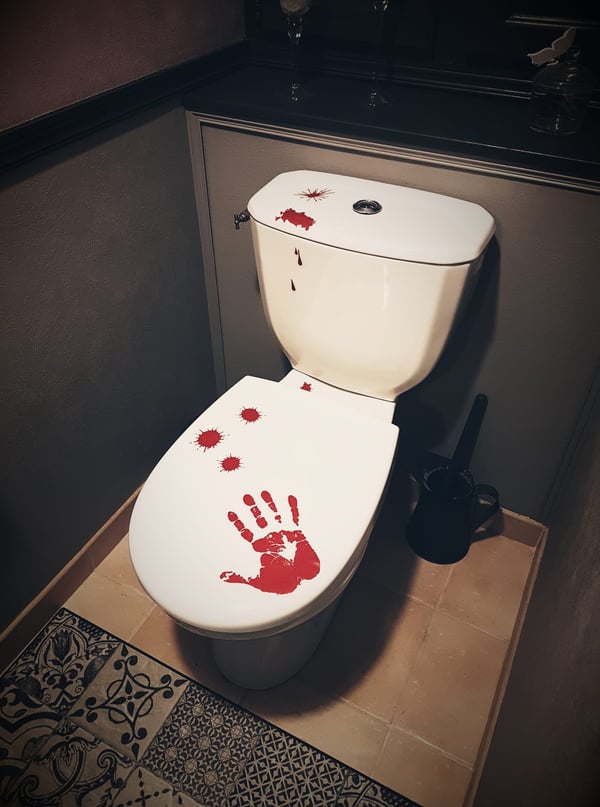 (Sandrine Pilverdier)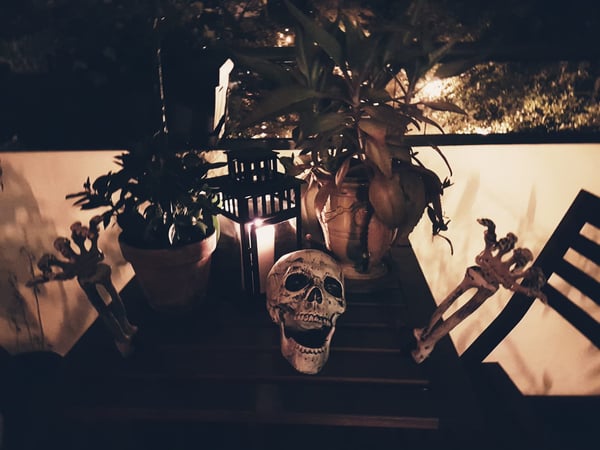 (Sandrine Pilverdier)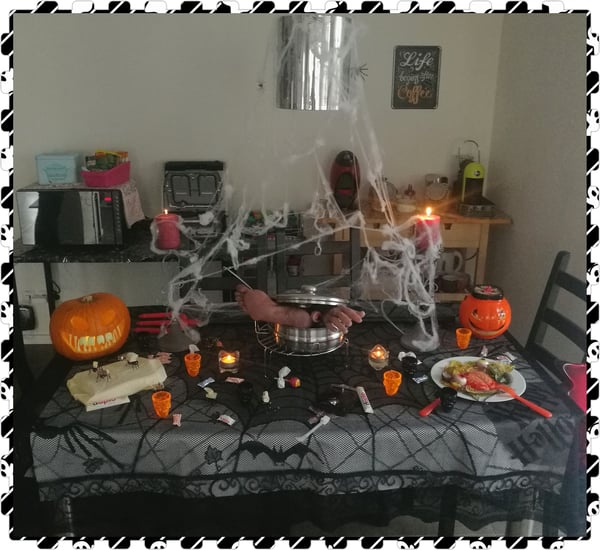 (Catia Livello)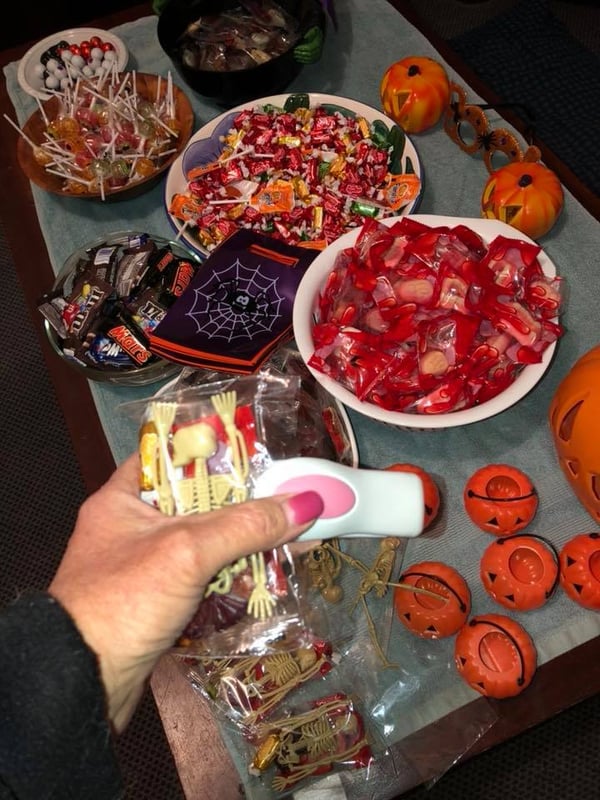 (Robyn Moore - "I've been using my mini hand sealer from Wish to make up cellophane skeleton packs of candy for Halloween. I think they will be a huge hit on the night.")
"Come play with us… forever… and ever…"
And we can't forget about the mini trick-or-treaters! Scary or cute, they're bound to make heads turn.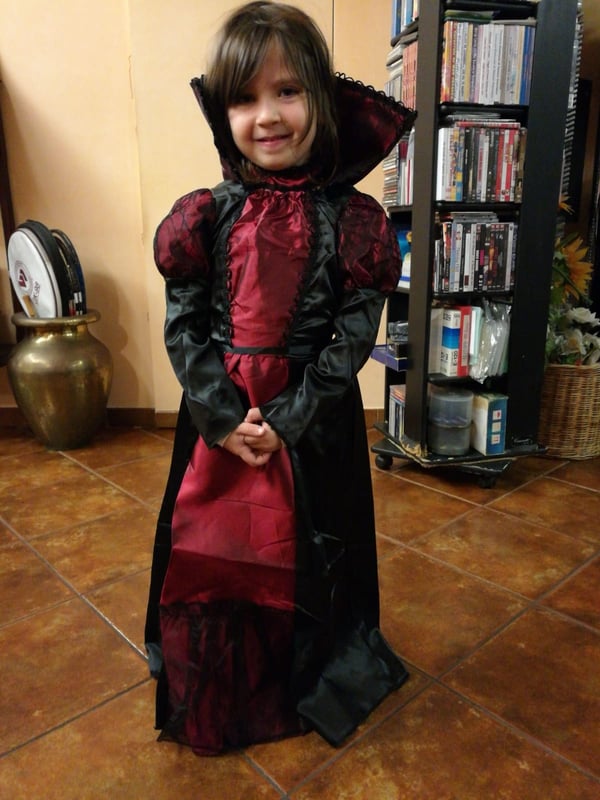 (Milena Forzato)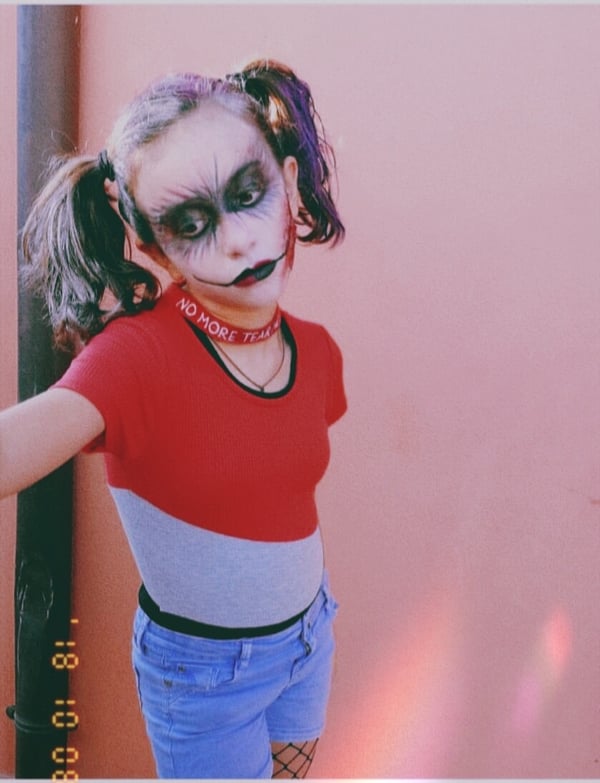 (Diana Benedetta Missana)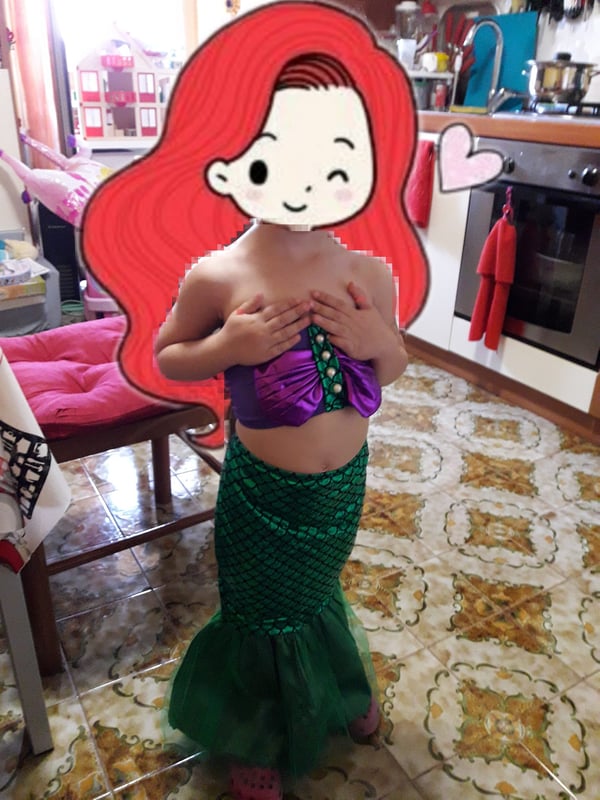 (Nicoletta Nicolai)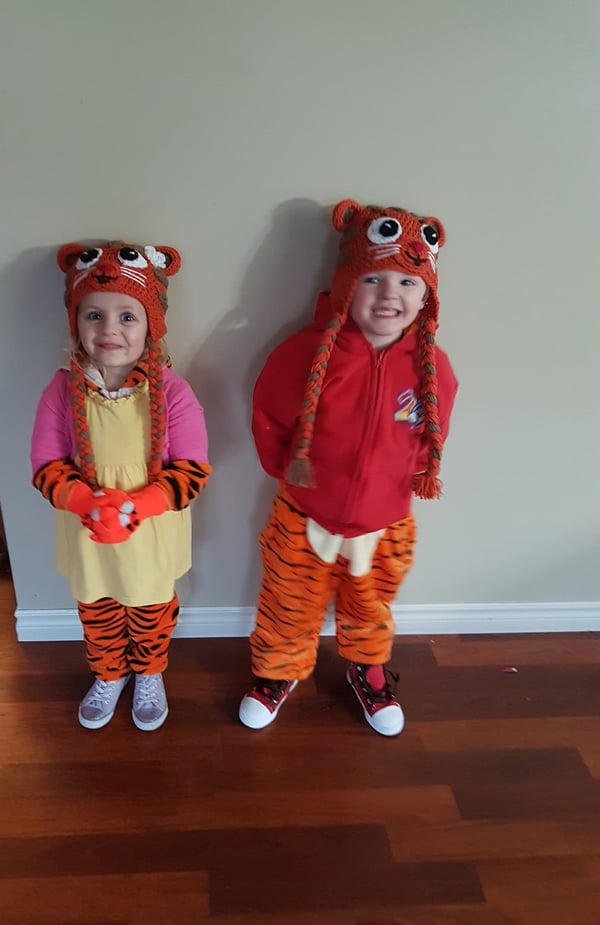 (Beverly Tremblay)
Have a frightfully fun Halloween night, Wish fam! Pictured here is yours truly, the Wish Community Team!