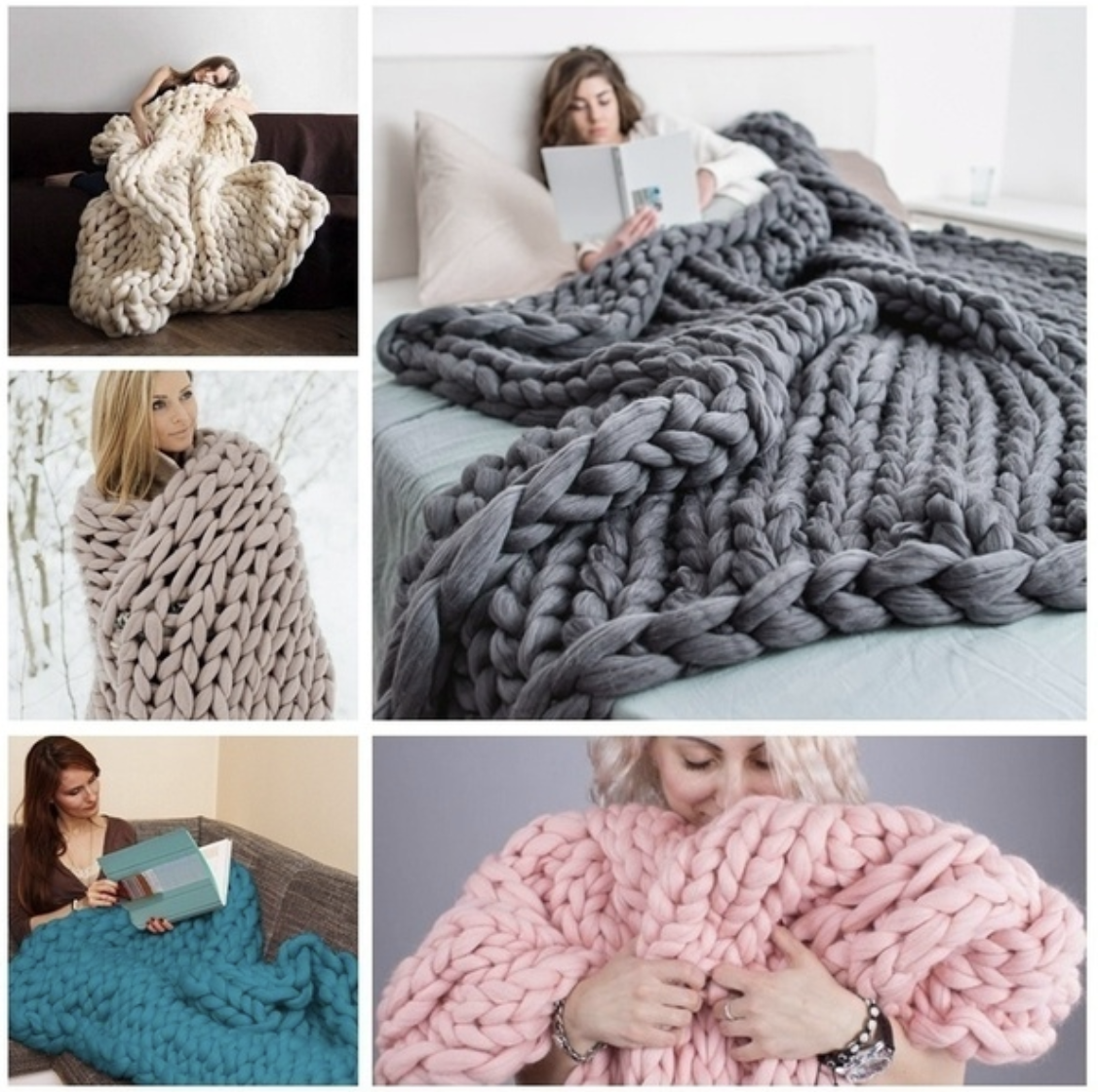 The leaves are falling, air is cooling and the days are getting shorter. It's time to pack your light quilts away and opt for those fuzzy comforters. 'Tis the season for plaid scarves, ankle boots and extra huggable sweaters. Feeling cozy yet? Keep on reading to find my Fall Favorites guide.
Knitted Batwing Sleeve Jumper - Classic Autumn colors include mustard yellow and gray.
2. Hooded Windbreaker Jacket - The utilitarian elegance of an anorak says it all.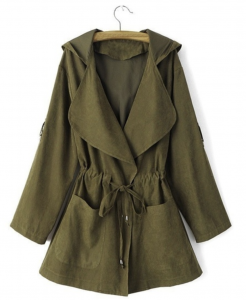 3. Acne Studios Cashmere Scarf - Because nothing beats wearing a giant scarf in the cooler months.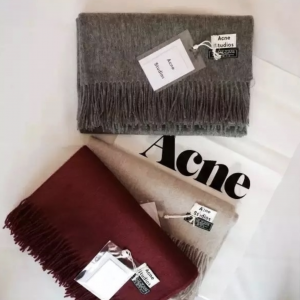 4. Warm Chunky Knit Blanket - Super chunky knit blankets are trending hard and they are a statement worth making.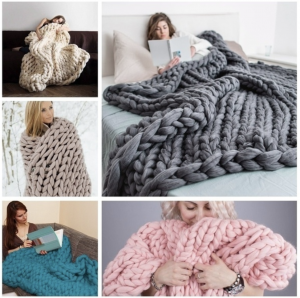 5. Poncho Wrap - The best way to transition from late summer to Fall.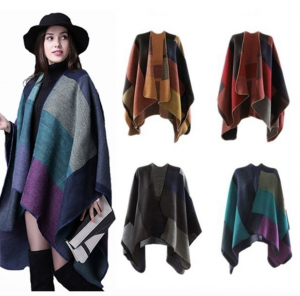 6. Winter Beanie - Beanies are a necessity when Winter rolls around.