Tessa's Picks on Wish - Fashion Edition
We're launching a new category for our blog: favorite picks from the Wish Staff!
It's always nice to be able to put a face to the name. As some of you may have noticed, I've written quite a few articles on this blog since its creation. Today, I've decided to go a little more "personal" and tell you about some of my favorite articles I've bought on Wish. Tips from a pro Wish shopper can never hurt ;)
But first, a quick intro
My name is Tessa, I'm 25 and have been working at Wish for a little over a year. I am the French Community Manager (as I am French/American), meaning I am in charge of all things French: French Wish Star Community, Influencer Relations, Social Media etc.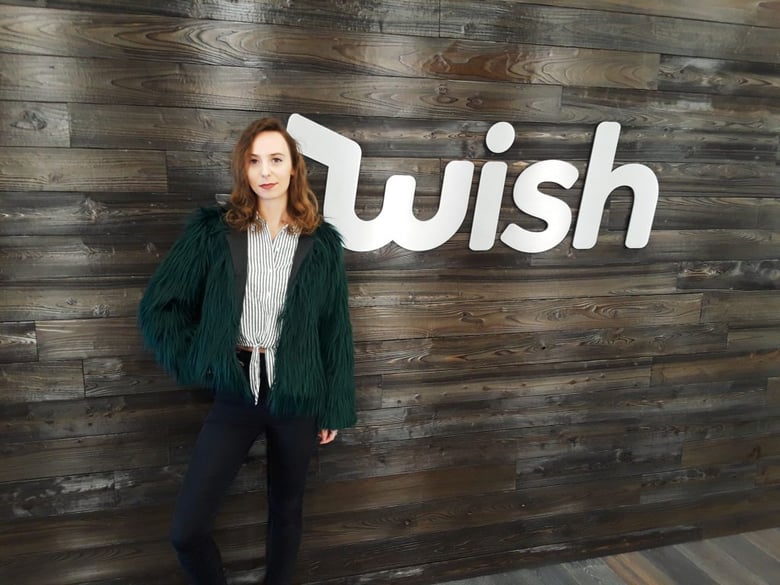 Ever since joining Wish I've learned to use the app to my advantage. At the beginning I went through the normal phases of getting familiar with the app and how it works: from buying products solely based on pictures and price (and having a few disappointing experiences), to paying more attention to details, looking at user comments and pictures, store ratings and reaching a 100% satisfaction rate with my purchases.
The types of items I buy on Wish are mainly fashion, accessories, beauty and home decor with a bit of tech. Sometimes I buy kitchen stuff to motivate me to spend more time cooking, but all in all I would say my purchases are mostly girly. Today I'll start this series with some of my favorite fashion articles, for an outfit that's 100% Wish.
The outfit
Fashion on Wish can be a bit of a risky business. From sizing, to fabrics and colors, if you aren't careful with what you buy you can end up disappointed very easily. BUT! I am happy to say that with a little bit of focus (read - always check ratings, shopper comments + pictures, sizing charts AND description), you can reach a total satisfaction rate on all of your fashion purchases.
Here is one of my total Wish outfits (I have more items I'll share in a future article ;) ). I don't necessarily wear all these pieces together, but I thought they looked pretty good as an outfit as well: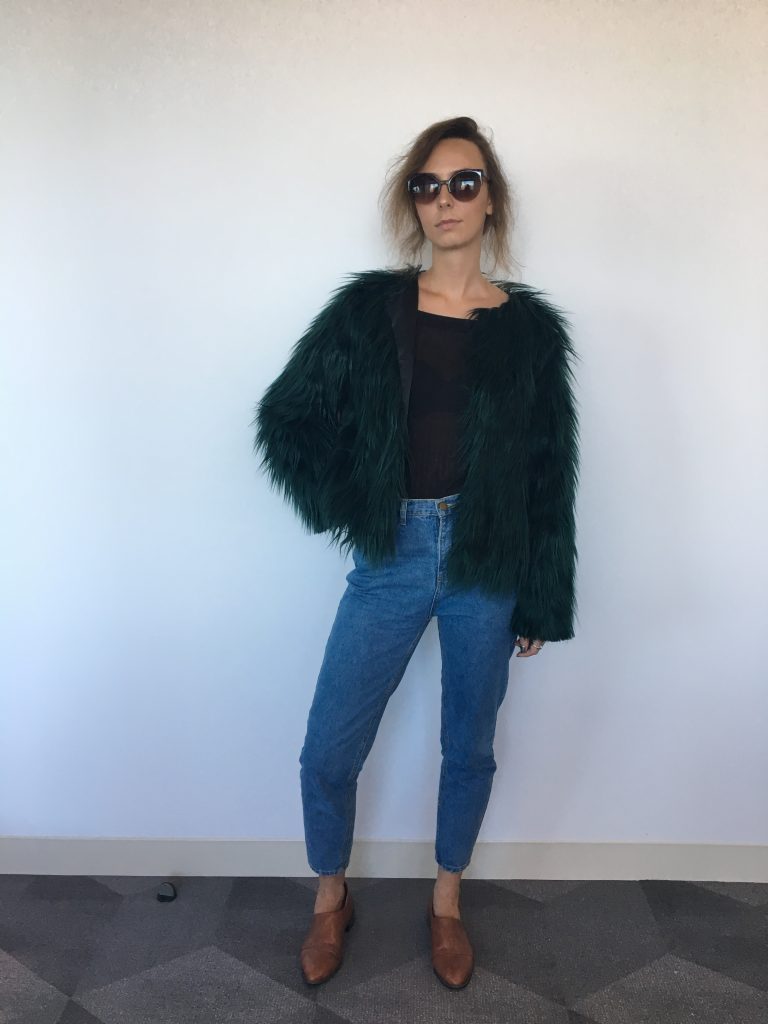 Quality clothes on Wish? Is that possible? It sure is! Here are some details about each item:
[gallery type="rectangular" ids="865,860,862,863,864"]
The furry jacket : I ordered a size L in green even though I'm usually more of an S, as I like my jackets to be more on the larger side. This one is quite the eye catcher, but I've gotten such positive comments on it! People have been impressed with its quality and fluffiness. Note: it's thin and will not keep you warm on a cold winter day.
The off-the-shoulder top : Size M. I also decided to go for a larger size after reading the comments and I'm glad I did as the fit is perfect. I will say, depending on the light the fabric can be a little sheer so it may not be the most appropriate top for work. But for a night out, it's fine ;)
Mom jeans : Size S, color light blue. I am 5ft7. I have been searching for the perfect mom jeans for months without luck. I decided to take a chance on these, and was so surprised by the quality and fit. I decided to stick with a size S despite the comments saying the fit was small as I have a small waist. Warning: these are absolutely not stretchy, sooo no margin for an extra few pounds...
Shoes : Size 7.5, true to size. I adore these shoes, and have gotten a lot of compliments on them, people thought they were from a high end brand. They take a couple of days to get used to, but then are comfortable to walk in. I wouldn't recommend wearing them for a full day of intense walking though.
Sunglasses : Not much to say about these. They are cute, of good quality and have a nice fit.
See anything you like? Click on the pics to access the link.