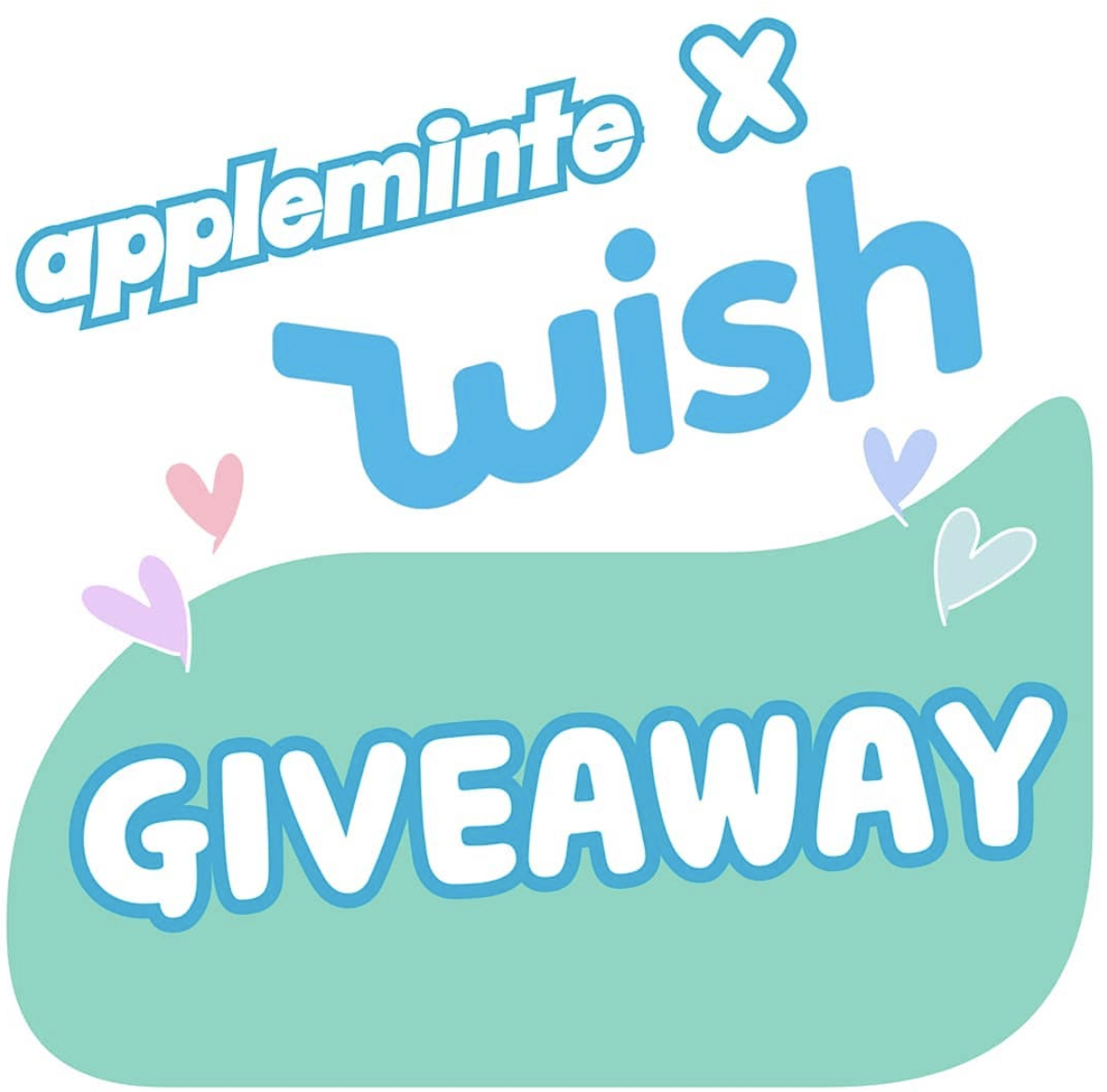 Artist and YouTuber, Apple Minte reviews art supplies and other goodies from the Wish App.
https://www.youtube.com/watch?v=jOxPH7z3CCs
Q: Tell us a little about yourself. What are you doing now and where do you come from?
A: My name is Lisa. I am a YouTuber and creator with a focus in the arts! I love creating art-related videos such as tutorials, DIYs, challenges, and more! I have always been a very creative and artistic person, and have been drawing for about 12 years now.
Q: How did you start your channel?
A: I started my channel about a year and a half ago, however I hadn't really started posting consistently until October 2017. Since then I have begun uploading a new video every Friday. Sticking to a schedule helps me to remain motivated, and I really enjoy making new content!
Q: Why do you enjoy shopping on Wish?
A:I love being able to find fun and cute items that I can't buy most other places online. The prices are pretty unbelievable, so that makes it even better!
Q: What is something that your audience doesn't already know about you?
A: Many people make the assumption that I attended an art school, however this isn't the case! I was actually a double major in Marketing and Psychology in college.
Q: What's the hardest lesson you've had to learn from developing your channel?
A: YouTube is so huge, that getting yourself out there can be difficult sometimes. I've learned that it is important not to get discouraged if a few videos aren't doing well, and to keep working hard!
Q: If you could do a video with any other YouTuber who would you choose and why?
A: I would definitely do some collabs with other YouTube artists! I think that collaborations of art style and coloring are really fun and interesting to see.
Q: Best advice for people shopping on Wish?
A: Since Wish can have many of the same item posted many times, I recommend looking for the one that has the most people that have bought it. For example, it will say "1,000+ bought this". This helps to give a better indicator of a more trustworthy seller or product!