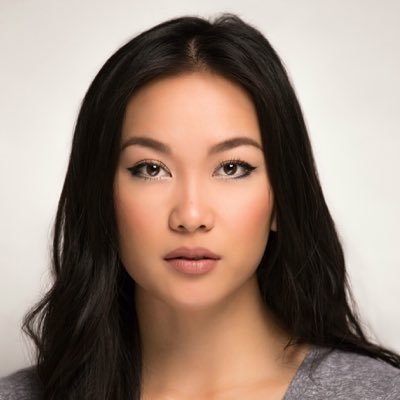 We teamed up with YouTuber, Raven Wynn to bring you an entertaining Wish Haul, plus a very special giveaway. We also got the chance to interview Raven to hear more about her passions in life.
Q: Tell us a little about yourself. What are you doing now and where do you come from?
A: I'm Vietnamese and an Actress/Model from Orlando, FL. You can catch me on nationwide commercials or upcoming movies this Summer.
Q: How did you start your channel?
A: My family and friends always ask me for tips and advice. I have a passion for helping others and thought, "Why not help anyone and everyone from all over the world?".
Q: Why do you enjoy shopping on Wish?
A:
I absolutely love shopping on
Wish
!! One of my friends introduced me to Wish a couple years ago and we went through the app together, sharing our favorite things we wanted to try. I noticed how incredibly affordable it was and decided to test out the items. Little did I know, I'd gain so much and save so much at the same time! One of my first orders were about 10 items for a total of $30. That's only $3 for each item!!! That was when I wanted to share my Wish experience on my channel and let my viewers know that you can have fun shopping online without hurting your wallet!
Q: What is something that your audience doesn't already know about you?
A: That I have 8 siblings. Yep! I have 5 sisters and 3 brothers. We're practically a village.
Q: What's the hardest lesson you've had to learn from developing your channel?
A: That it takes a lot of time and consistency. I had to juggle between acting and my channel at the same time. With traveling for my job, it was hard to put enough time on my schedule to create content. But I love helping others so much, so I try to make sure I put time in.
Q: If you could do a video with any other YouTuber who would you choose and why?
A:
I would love to do a video with
FruityPoppin
. She reminds me a lot of a younger me, haha! I think it'd be hilarious to do a video with her.
Q: Best advice for people shopping on Wish?
A: Read the reviews! I cannot emphasize enough, on my Wish videos, to always read the reviews on the items. It can answer any questions the shopper may be thinking of.
[wpvideo Ndee6xJP]