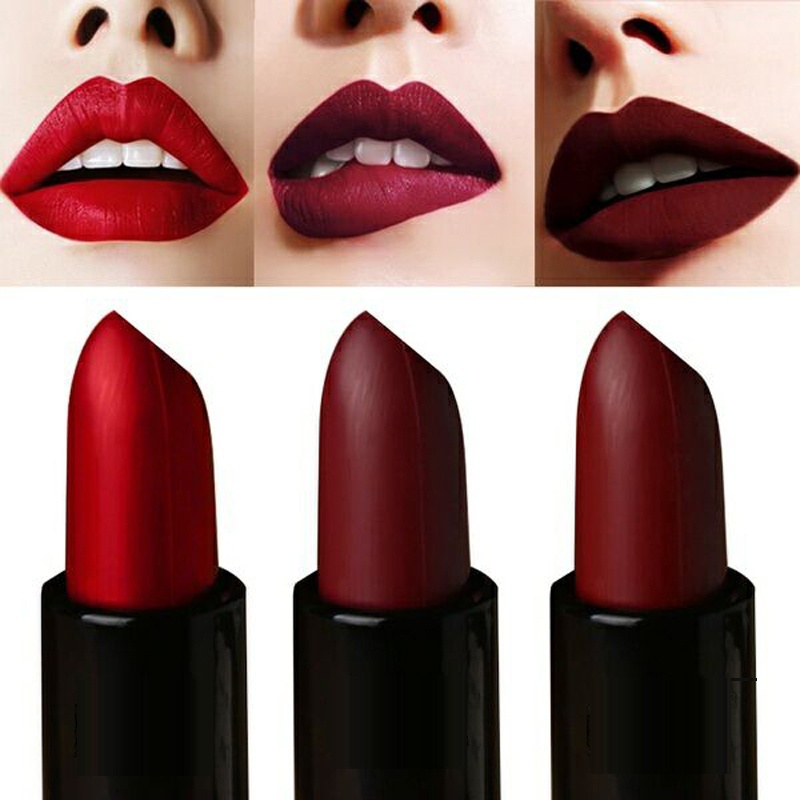 As most of you know, March is designated as National Women's History Month. During this month, we celebrate the struggles and achievements of powerful women over the years.
This year's theme honors all the American women who have constantly fought to end discrimination against women and girls, thus changing the history of America, i.e. Michelle Obama, Susan Burton, Malala Yousafzai, Eleanor Roosevelt..etc.
Today, we're honoring all the badass women around us and we're here to share our 5 must-haves to be badass together:
1) Lipstick:
"Beauty, to me, is about being comfortable in your own skin. That, or a kick-ass red lipstick."
― Gwyneth Paltrow
As history's badass women taught us, with passion and commitment you can do and be whatever you want. However, a touch of lipstick always helps in the process…
[gallery type="rectangular" ids="642,641,640"]
2) Shoes:
"Give a girl the right shoes, and she can conquer the world."
— Marilyn Monroe
Find the perfect shoes for every occasion and go conquer the world!
[gallery columns="2" size="medium" ids="638,637,636,635"]
3) Agenda:
"Words have power. TV has power. My pen has power."
—Shonda Rhimes
Nowadays, badass women are also mothers, daughters, girlfriends or wives and career-driven professionals at the same time. An agenda is all you need to keep track of all your thoughts and appointments anywhere you are.
[gallery type="rectangular" ids="631,633,634"]
4) Backpack:
"As a woman I have no country. As a woman my country is the whole world."
—Virginia Woolf
Did you know that in the last decade the number of women traveling solo increased consistently? As a matter of fact, we are now independent and certainly can't risk missing the beauties of the world, even when there is nobody to travel with. Discovering new places and different cultures is the most precious lesson to grow as people and learn how to adapt to different situations.
What are you waiting for? The world is yours to explore! You just need a spacious backpack to bring everything you need with you.
[gallery type="rectangular" ids="629,630,628"]
5) Wine glass:
"You are the one that possesses the keys to your being. You carry the passport to your own happiness."
— Diane von Furstenberg
Even Wonder Woman enjoys some 'me time' with friends between an adventure to save the world and the other. Never forget to look after yourself too, as you'll always be the most important person in your life.
[gallery type="rectangular" ids="627,626,625"]