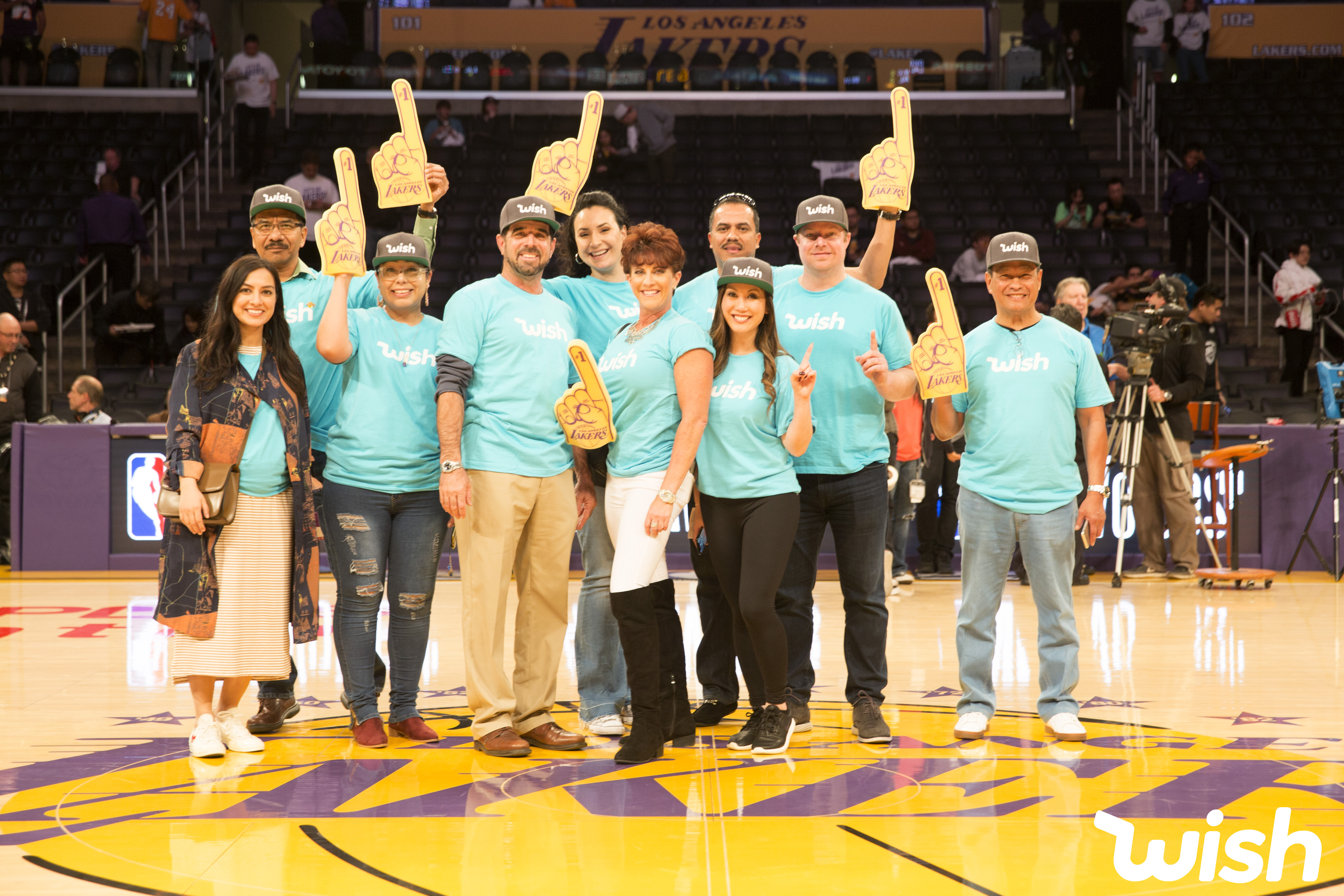 Alright, you've heard a lot of buzz about our #WishStar Community in the past. So what's it all about? What is a Wish Star, exactly?
A Wish Star is a proud member of our community. Our Wish Stars are our top content creators and trusted voices in the community. One of the perks of being a loyal Wish Star (aka supporter) is that we provide recognition, special perks and behind-the-scenes, exclusive access to some of our biggest events. Thanks to their quality recommendations and reviews, they have helped others around the world discover things on Wish.
As a member of this group, you can connect with the Wish team directly to share feedback, receive special access to new features, and learn tips and best practices on creating engaging content. You can also connect with fellow Wish Stars to share recommendations on your favorite products, and get access to dedicated customer support.
Here's a closer look at one of our most recent events where we invited a few of our Wish Stars out to the Staples Center to enjoy the LA Lakers game. Like what you see? Want to be a part of this? Become a Wish Star!