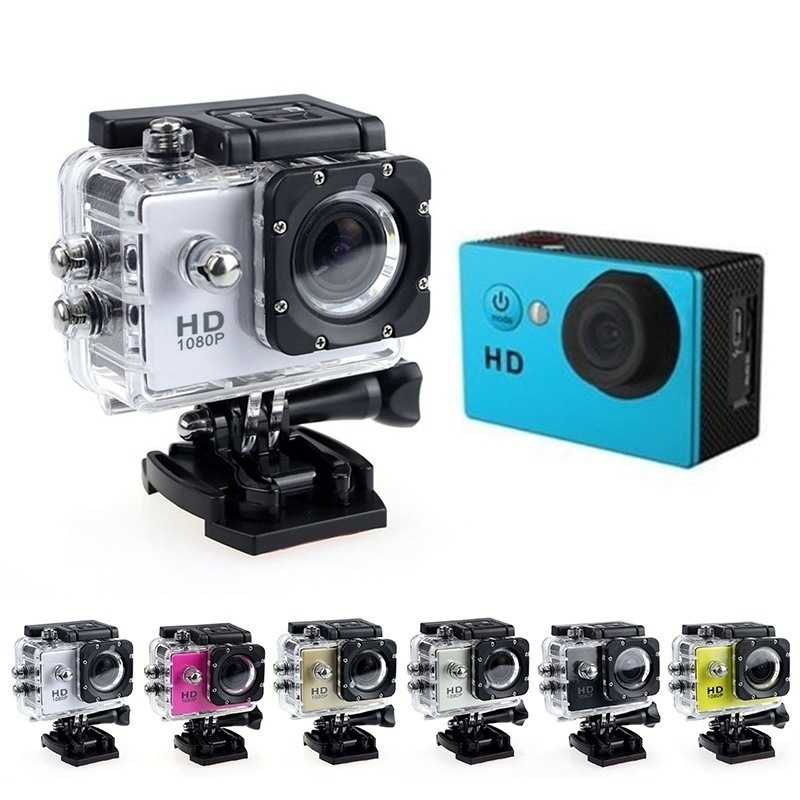 Who's excited for a reset? For 2018, we're thinking fun and efficient will be the key words to guide our way. Check our top 10 gadgets to help us live out our motto…all at unbeatable prices!
It is clear that smartwatches are the next step in the evolution of mobile devices, thus a necessity. Treat yourself to one and enjoy its many benefits: calls, texting, alarm clock, camera… and more!
Don't need a watch to make phone calls, but one to help you get back in shape after the holidays? Look no further! Stay motivated all year long and measure your progress along the way.
Start your day with a twist (and a bit of a sprint) with this one-of-a-kind alarm clock. Slightly annoying, but sure to get you out of bed!
In 2018, spend your money wisely by hosting cozy movie nights at home with friends and family, instead of going all out at the movie theater.
Tired of wasting time losing and tangling your earphones? One solution for two problems ;)
Who hasn't lived through the torture of realizing you're running late and can't find your keys… Think one step ahead this year.
Sometimes, mustering up the motivation to get in the shower can take a while… especially during cold winters. But who doesn't love a karaoke shower? Jump right in and sing your heart out while jamming to your tunes with this waterproof speaker!
This one is for all the lazy peeps out there, who can't be bothered holding the weight of their phones before bed. Sometimes technology truly is amazing...
Cause you all know we gotta do it for the Gram.
Waterproof Action Camera - $16
In this day and age, it's never been easier to make memories and keep them forever… even those happening under water! Grab yourself this mini camera and start recording.
Which ones would you like to buy? Let us know in the comments!