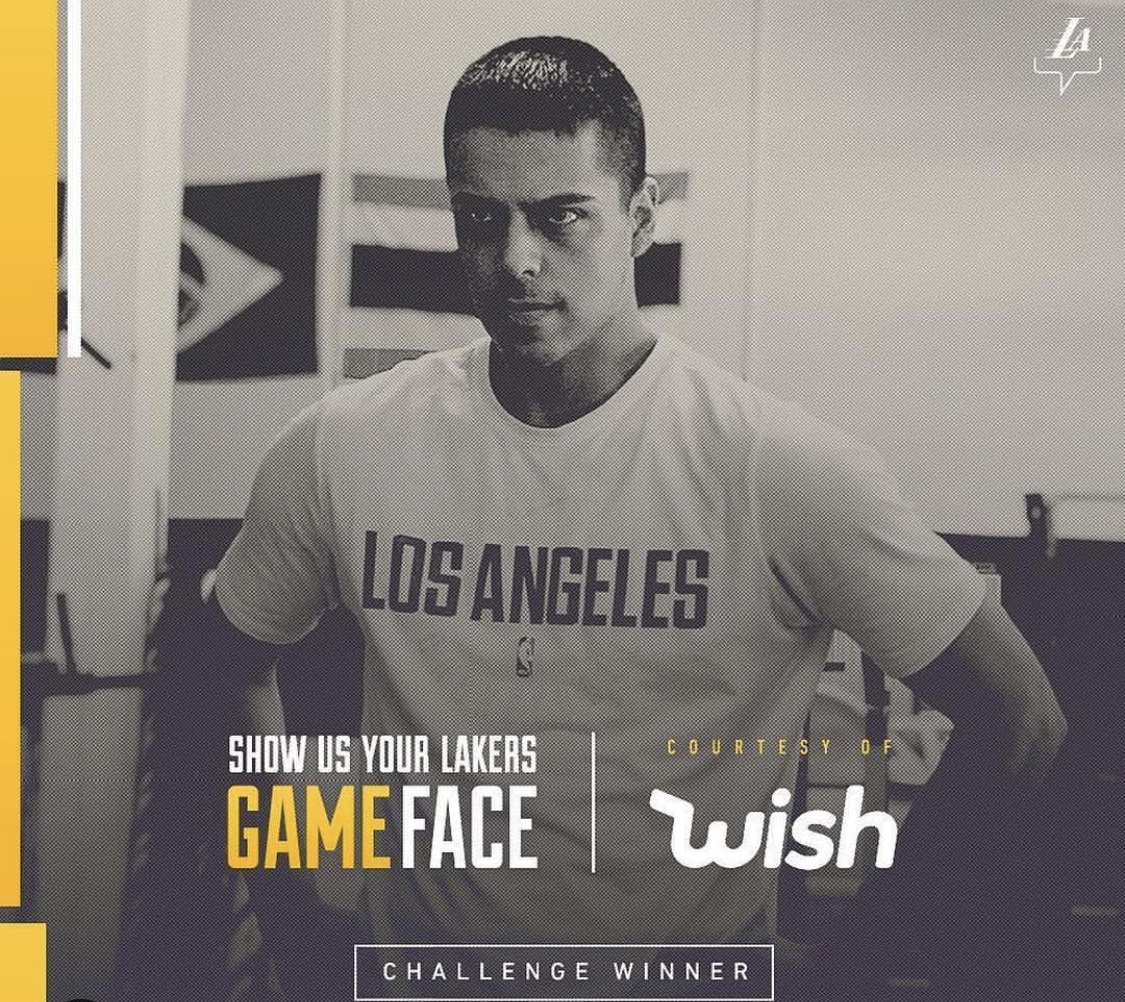 Oscar Flores was watching ESPN highlights when his lifelong dream came to fruition.
He won second row seats to see the Los Angeles Lakers battle it out with the Golden State Warriors live at the Staples Center. The best part? His winning game face for the #LakeShowWish contest.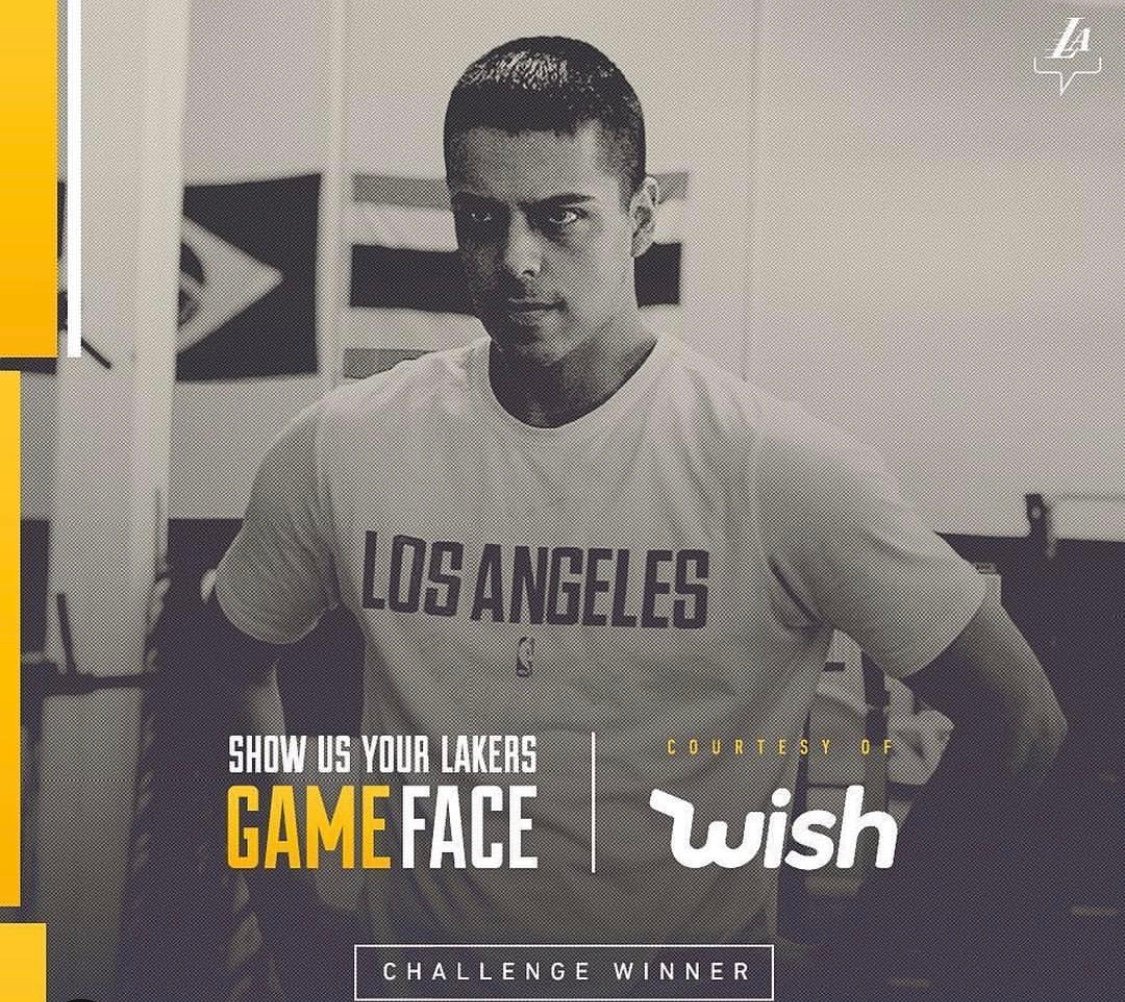 "To be able to witness my favorite team live, this up close and personal, is unreal." said Flores. "And it's all thanks to Wish!"
Catch a glimpse of his reaction below and follow us on Instagram to stay up-to-date on all things #LakeShowWish.
[wpvideo N5GAA1Oa]