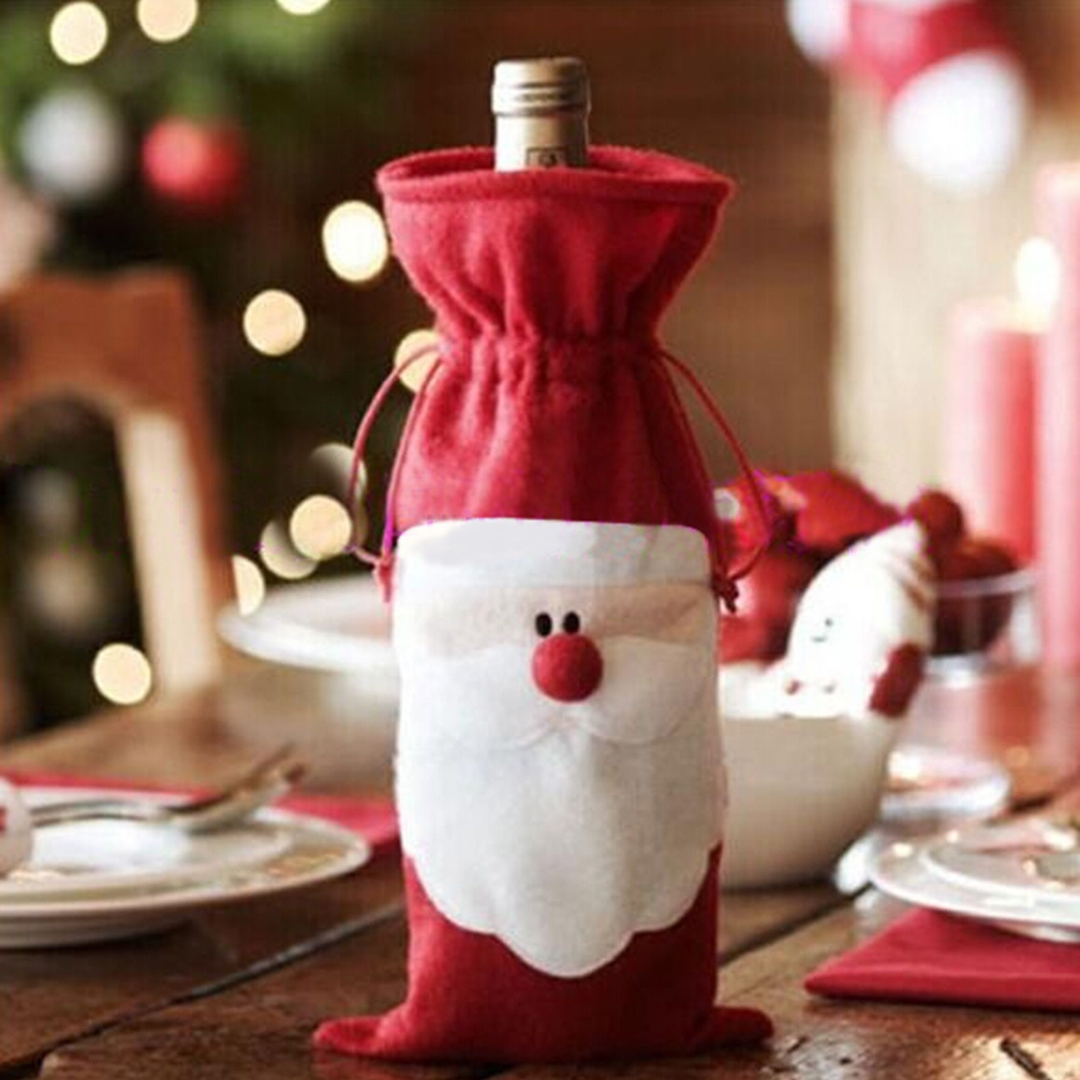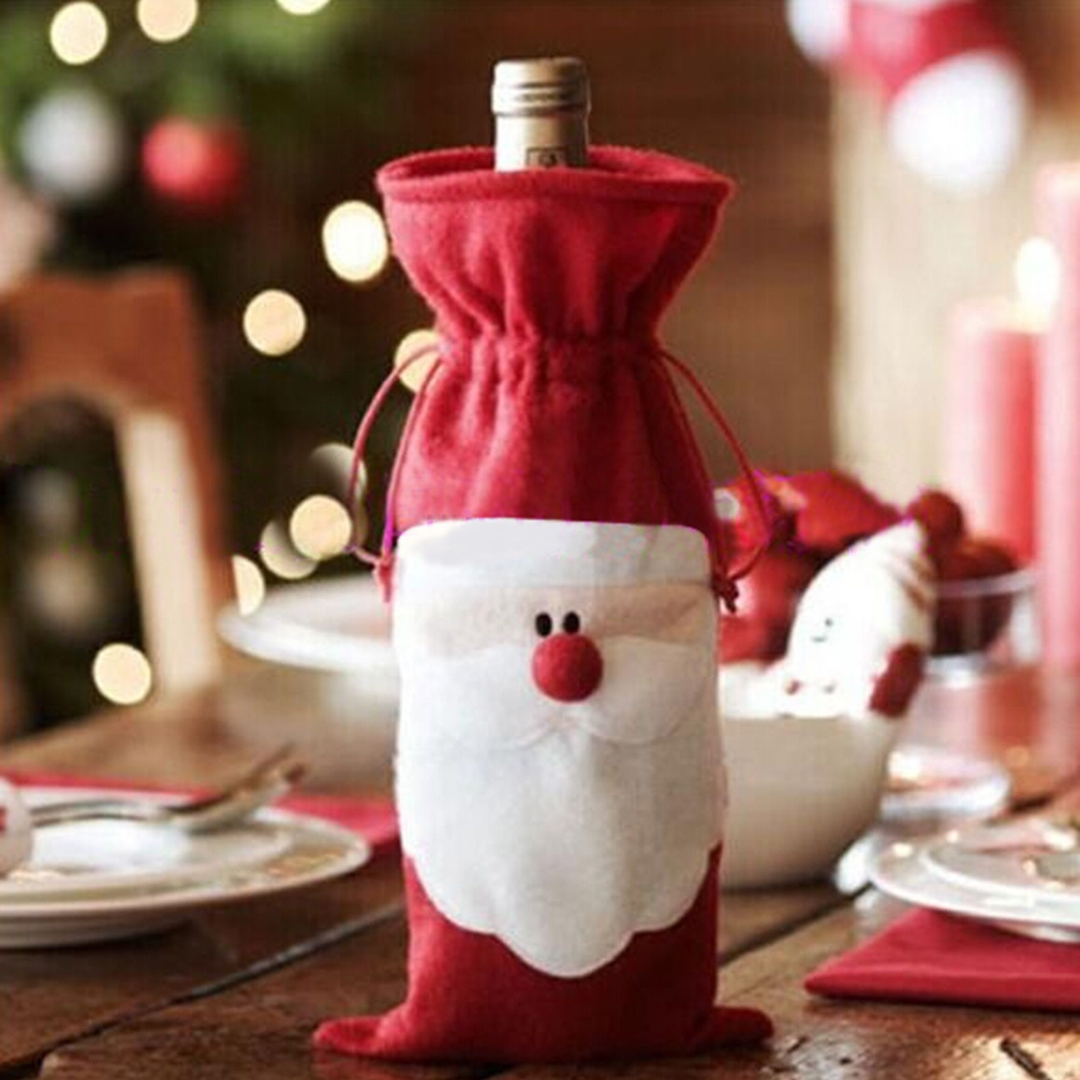 Prep Time: 15 Minutes

Level: Easy

Yield: 4 mugs
What you'll need
1 Bottle of dry Red Wine

1 Cup of Rum

6 Oranges

1 Lemon, sliced into rounds

2 Cinnamon Sticks

7 Cloves

1 Star Anise

1 Spoon of Brown Sugar
For an even better cooking experience, please find some helpful gadgets here.
Directions
Prep the juice. Take 5 of the oranges and roll them on a solid surface until you feel the flesh softening. Then cut them into half and squeeze the orange to remove the juice. Tip: Use this juicer.
Mix and stir. Place all spices in a saucepan. Open the wine bottle (if you need some help with that, we got you!) and combine the wine with the freshly-squeezed orange juice.
Add some Vitamin C. Cut the lemon and the remaining orange in half and slice into rounds. Add them to the saucepan.
Heat up. Simmer over low heat for 10 minutes. Don't forget to toss occasionally with a wooden spoon. Tip: If you want to avoid nasty red wine spots on your kitchen surface, use a spoon mat.
Enjoy! Pour the mulled wine into mugs. Feel free to garnish the drink with a cinnamon sticks or fruit slices.
Cheers!