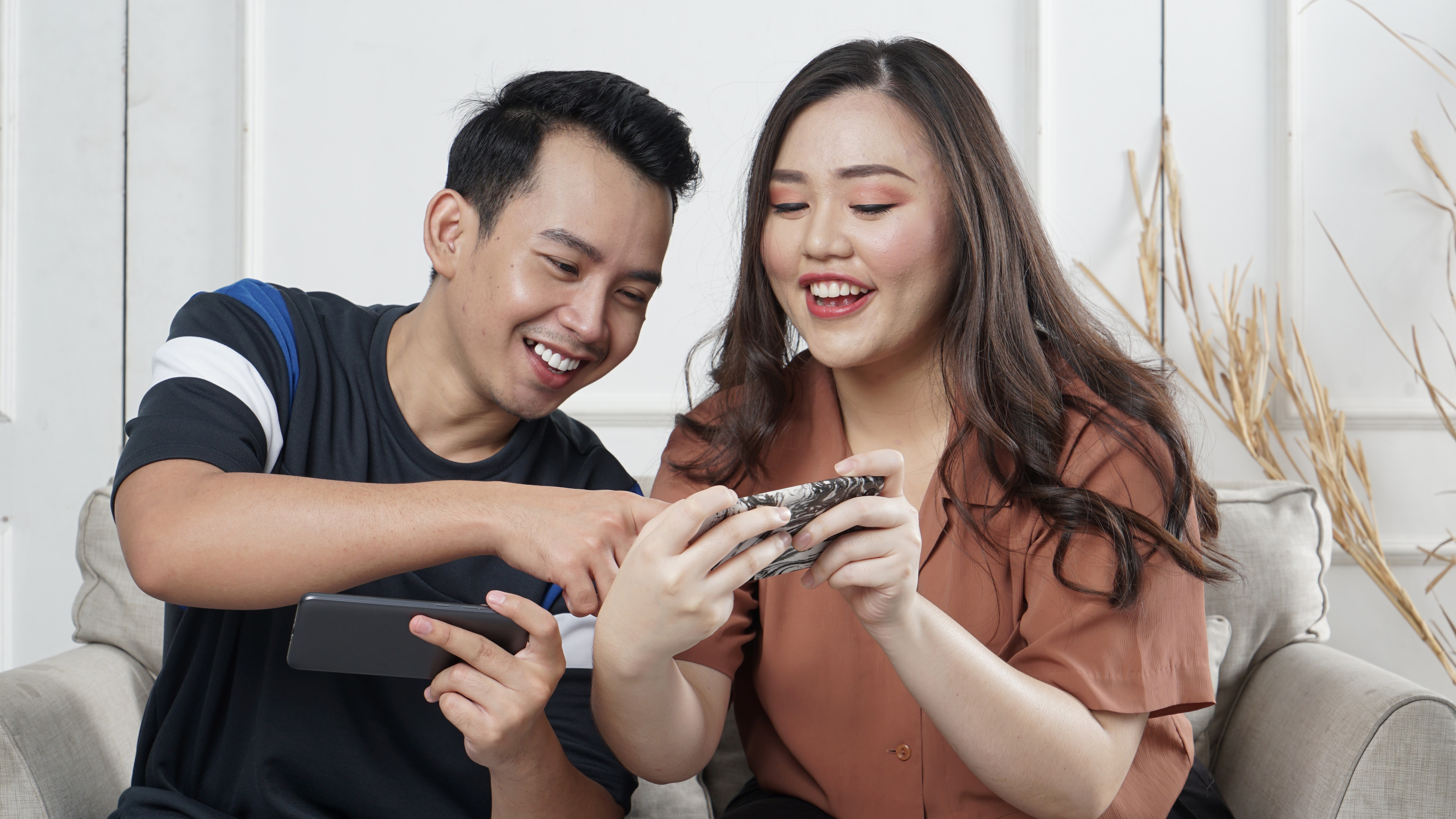 Have you ever seen the little orange truck icon? It usually lives right next to the price of an item on the Wish app.
You probably thought, "How cute! My Wish products are being delivered from an orange truck." Not quite. It's Wish Express. You want it, you got it! It's that simple.
Order any Wish Express product – yes, we mean ANY – and you'll receive it within 3-5 days. No more waiting, no more watching delivery trucks all day hoping they have your package. The wait is OVER!!
Now that you know about Wish Express, here's a little inspiration about what to buy. We found 12 of the most extraordinary Wish Express items out there to make your life a lot easier (and better). It's the Wish way. 😉
First, who doesn't love Bath bombs? They fizz, they sizzle, and then BAM, you just upgraded your bath. Basic soap and bubbles move out of the way!
Since we're on the topic of comfort, you know we had to throw in the Head Massager. Good ol' fingernails aren't cutting it, and honestly, sometimes you do more harm than good.
Moving on, let's talk Artificial Flowers. We all know they aren't grade A, BUT they stay alive, stay looking healthy — some, and always brighten up any space. We only see plus, plus, plus.
Let's take it to the kitchen because making your life easier there is the goal. Period. Try out this Electric Pepper Grinder. Once you go electric, you'll never go back.
Sorry to disappoint, the electric movement stops here. BUT this Garlic Press will change it all! Put down the knife and grind it out.
Are we done grinding? New motion, with this Marinade Injector, let the tools do all the work for you. Simplify – that's all we're thinking about.
Another one! Get these Herb Scissors so you can chop and clip in a straightforward motion. Get ready to garnish and adorn your meals with fresh herbs.
With picnics popping up everywhere and park parties becoming a thing, you need this Heated Lunch Box.
OR maybe you want to keep it light and summery. Get this Portable Blender and bring your smoothie with you everywhere. Blend while on the go. Multi-tasking is the vibe.
Another Wish shopper favorite, this Vacuum Sealer. Who doesn't love to save space? We'd love to know. Comment below!
We wanted you to know, for all the crafters out there, we didn't forget about you and the magic of Wish Express. This Knitting Machine will save you time so that you can harness all that creativity for more projects. Time is of the essence.
Finally, a wild card. Waterproof Gold Shimmer Cards. Why do you need them? When you want to play a game in the pool, in the shower, in the rain. No judgment here.
There you have it Wish fam. Some of the best Wish Express items we have to offer.
Don't forget to subscribe here. You'll get all the information, all the details, and the special offers right away.
With Wish Express, it's all possible. Presto Magic